Without a doubt, one of the biggest wedding trends is planning a unique reception by foregoing the expected and adding a little 'shock factor.'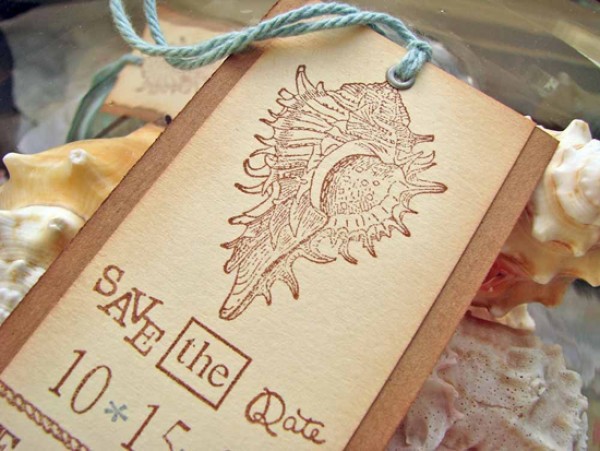 Photo credit: Imbue You I Do
This is true for South Florida weddings that incorporate regional elements instead of traditional floral centerpieces as the focal point. Here are some non-floral centerpieces to peak your imagination:
Conch Shells: Nothing evokes the tropical feel of a South Florida wedding like large conch shells and sand dollars.
Bird Cages: Antique or distressed bird cages make a dramatic centerpiece.
Lighthouses: Florida is home to numerous historic lighthouses. Not only are they romantic for a nautical wedding theme, but they symbolize a beacon of light.
Photo credit: Forever by Kylene
Sailboats: Bring the marina or beach venue to you with a sailboat theme set on a piece of driftwood. This centerpiece idea also works well with a navy blue and white color scheme which presents a clean and crisp look to your reception.
Anchors: Representing a nautical theme, anchors are the perfect centerpiece that symbolizes stability and strength. Pair your anchor with some nautical rope. Is there anything cuter than sailor knots to symbolizing a tying of the knot?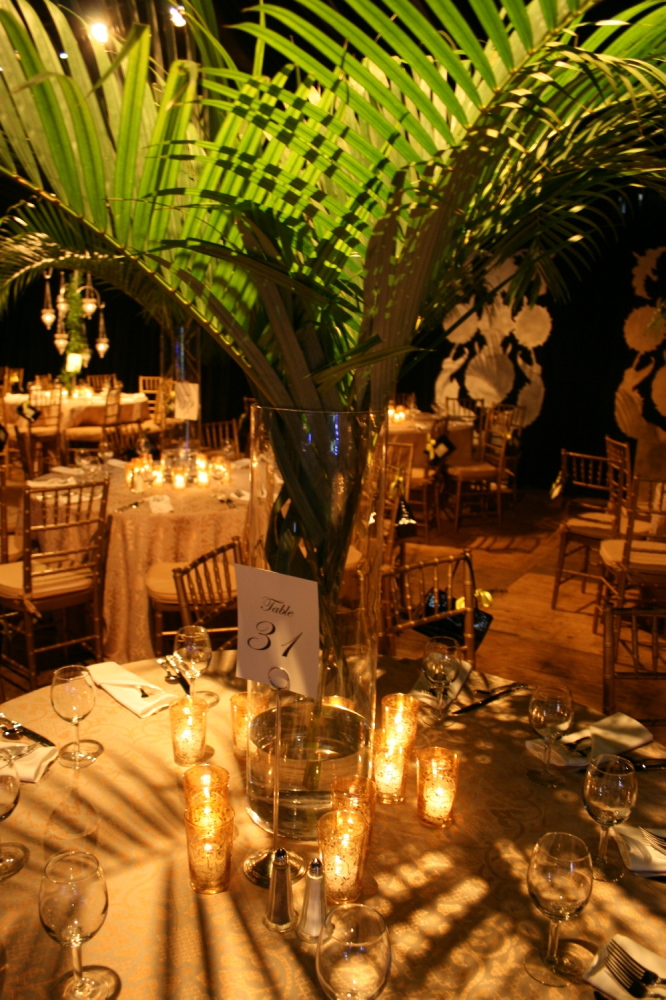 Photo credit: Hearty Palm Trees
Palm Trees: Real or replicas, palm trees or cut palm fronds are the ultimate in South Florida wedding decor.
Coral: White wispy coral formations go hand in hand with South Florida beach weddings!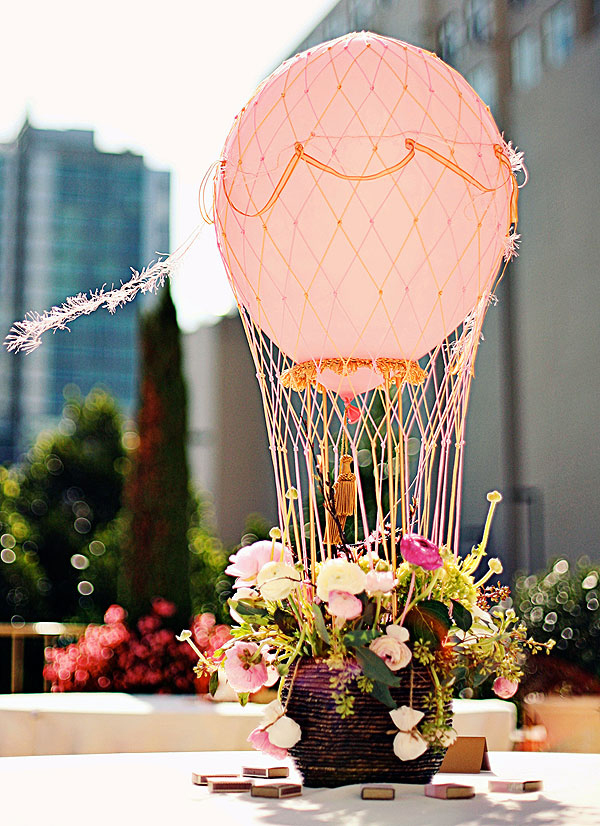 Photo credit: Logan Cole
Hot Air Balloons: A whimsical idea to your table décor, hot air balloons are both magical and romantic.
Fish Bowls: There is a soothing element that goldfish, guppies or beta fish bring to the table. Your guests will look twice when they first arrive to their seat.
Fruit: A cylinder of bright whole yellow lemons, limes, or oranges creates a fresh and unique look to each table setting. Or, cut the fruit into circles and place them in a water filled vase with a floating candle accenting the top.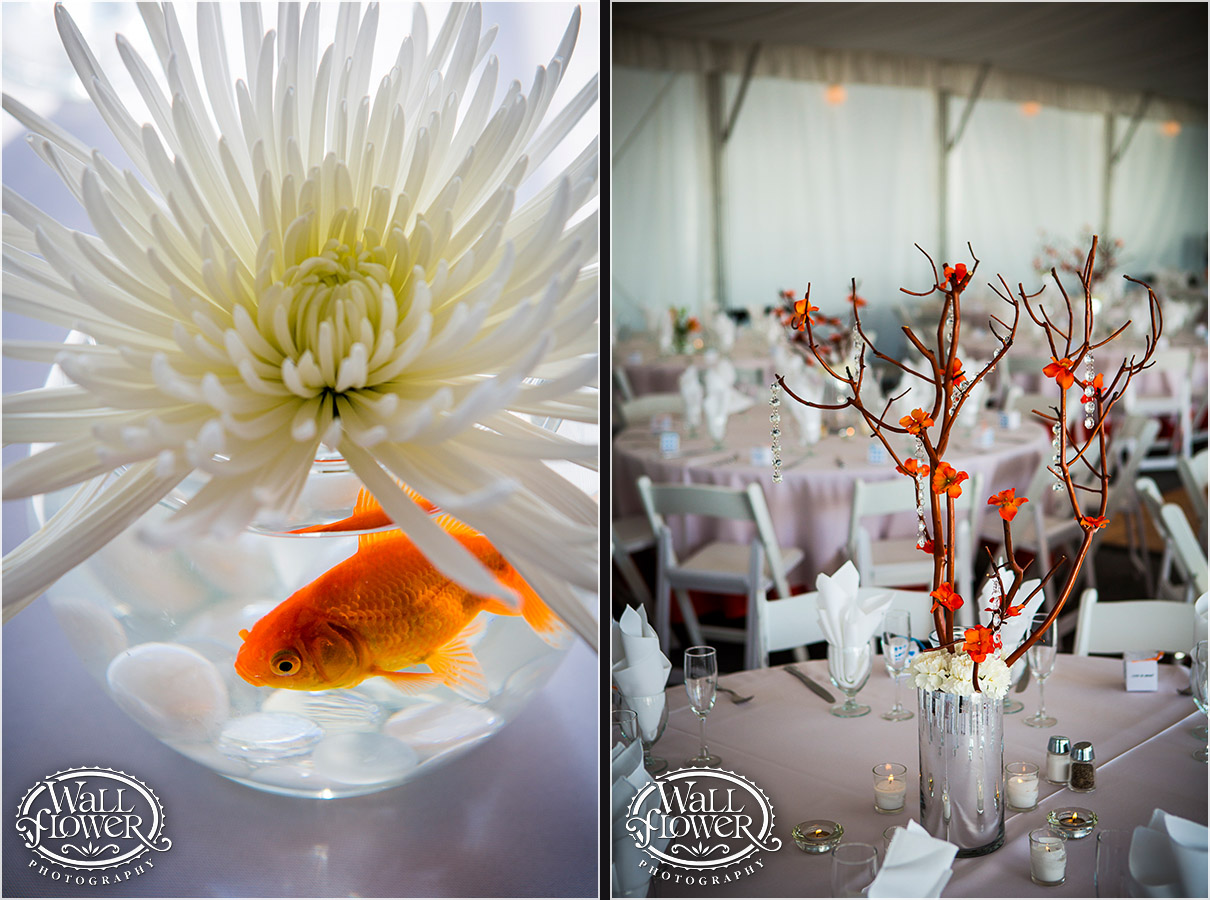 Photo credit: Wallflower Photography