Mention Partyspace For This Exclusive Deal: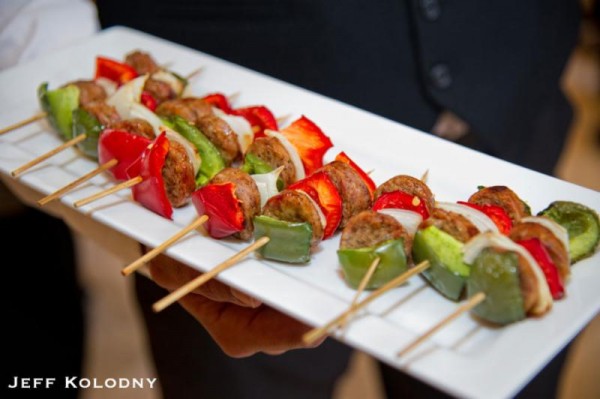 Enjoy A Free Bar Upgrade*
when booking a wedding with 100 guests or more with Catering at Inverrary
Hosting your South Florida wedding reception with Catering at Inverrary makes preparing for your special day much easier. Everything you need for an unforgettable celebration is under one roof at The Inverrary Country Club in Fort Lauderdale.
From start to finish, they plan your festivities especially for you. Included are sample menus selected by other satisfied couples. When you are ready to discuss your arrangements, Catering at Inverrary will be happy to create the perfect menu to suit your needs.
Let the professionals at Catering at Inverrary provide the right ambiance, wonderful service, excellent cuisine in the ideal setting. They even offer off-premise service, with the ability to deliver the finest South Florida catering to you at the site of your choice.
*Must book before 4/16/14, any wedding with 100 guests or more. New contracts only. Cannot be combined with any other offer.