A petal toss is a wonderful way to add the beauty and scent of nature following your South Florida wedding ceremony.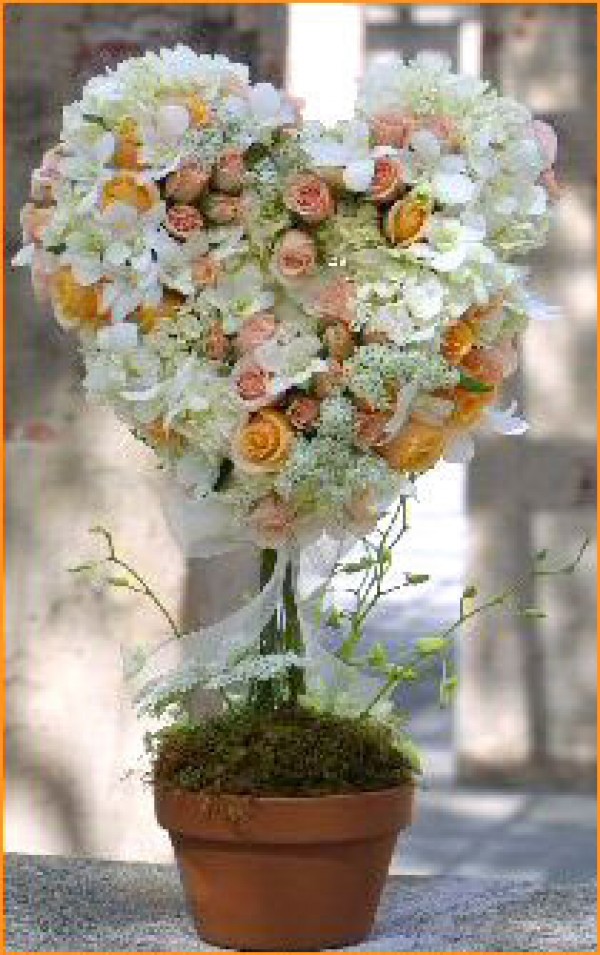 A canvas of flower petals is a sweet accent to your South Florida wedding. However, considering the many species and colors of flowers,
brides often wonder which kind of flower is the best choice for a petal toss in terms of shade and fragrance. Another concern is possibly
staining the carpet or runner.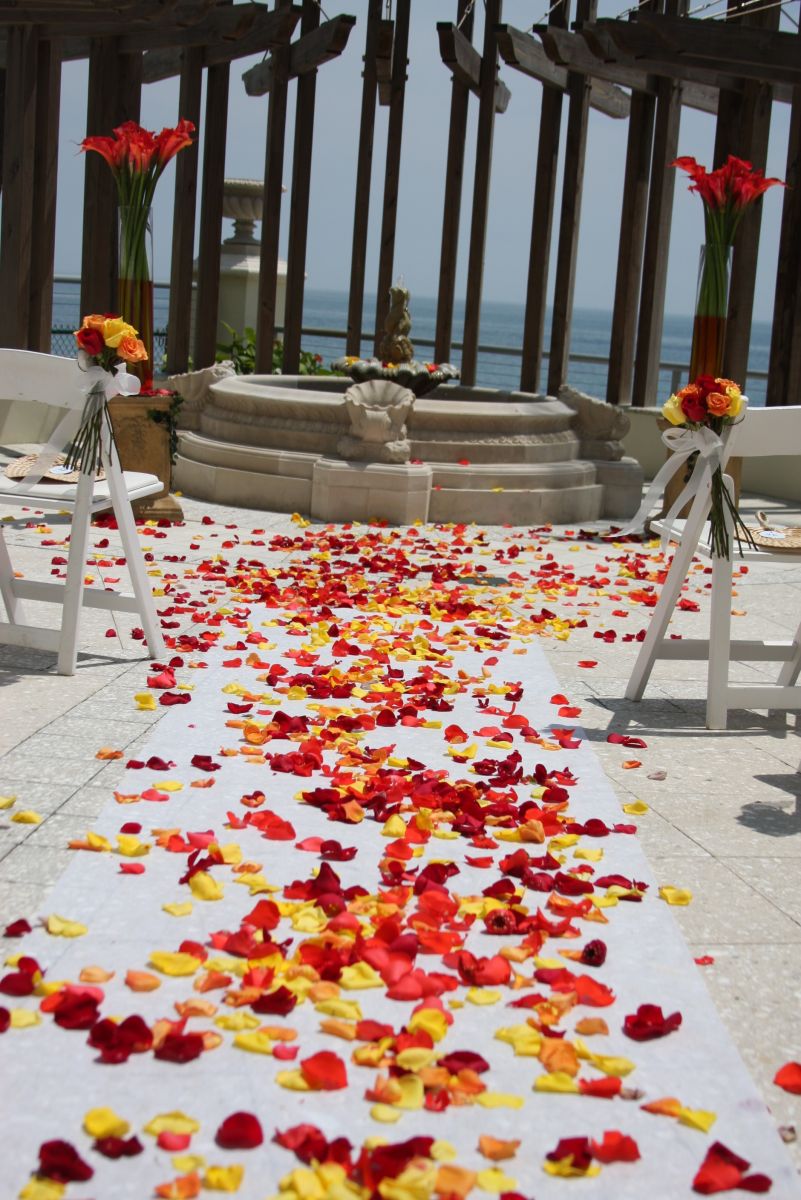 Photo credit: Belle Fleur
"It is always picture perfect when you use fresh rose petals for any event," said Mario Fernandez, head designer at Belle Fleur in Coral
Gables. "You get the true vibrant colors in the picture and despite what most think, they do not stain," he said. "You might have some concerns
with the red varieties but with a baby wipe, you can remove it easily."
"There have been so many times I have had a client mention this and we still to this day have not had an issue," Fernandez said. Courtesy
and stewardship go a long way for wedding venue professionals. "I always mention that we place the petals down and pick them up even on
grass when the event is over," he said.
Searching for the perfect South Florida wedding or event venue? Click here! Searching for event professionals? Click here!