While not absolutely necessary for all weddings, Save-the-Dates serve as an ideal reminder to mail VIP guests who you cannot imagine not being present for your special day. Save-the-Date cards should also be sent if your wedding is during the summer, holidays or if you have out-of-town guests who will need to book travel for your South Florida wedding.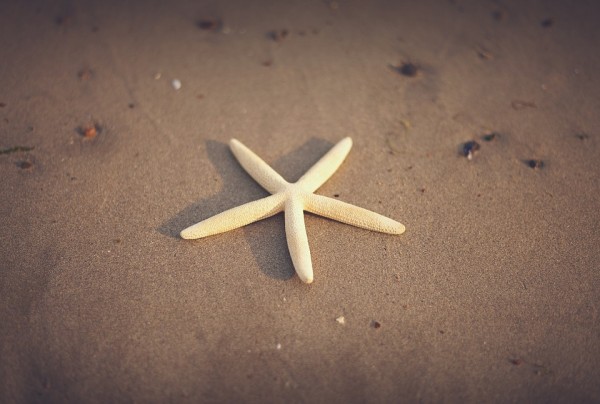 Photo credit: (c) Pixabay
The best part of this kind of stationary is that it allows you to be creative. Since these kinds of invitations do not need to match your formal invitations, nautical styles, shells, starfish, sand dollars, beach chairs, sea gulls, sea horses, palm trees, flamingos and crabs are perfect for your South Florida save the date theme—especially if it is located at a waterfront wedding venue or yacht. Perhaps write the date on the sand for a cute whimsical beachy look.
An important aspect of planning your South Florida wedding is sending Save the Dates and invitations at the right time. Be sure to send Save-the-Dates at least six months in advance. And finally, make sure to send a formal invitation to every person that was sent a Save-the-Date card.
Are you still looking for your perfect venue? Click here for South Florida wedding and event venues! Do you have a wonderful venue, and now looking for vendors to fulfill your vision for an amazing ceremony or reception? Click here!