It's the most important day of your life. You deserve jewelry that rises to the occasion.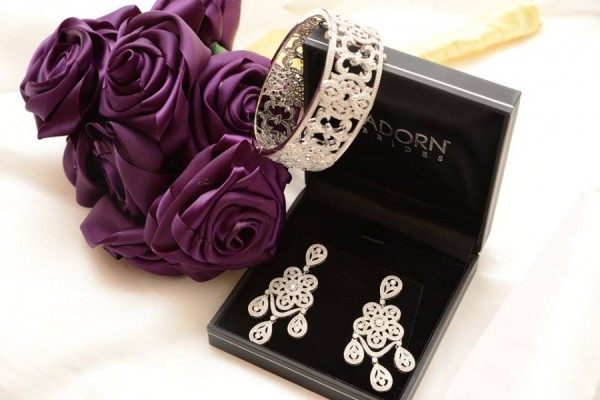 These stunning pieces fit for a princess just became affordable for your South Florida wedding with Adorn.

Considering the cost of hosting a South Florida wedding, renting diamond jewelry at a fraction of the cost of purchasing the same set just may be the right option. Adorn offers this exciting new concept, offering more variety and versatility with its diamond jewelry rental service. Imagine bridal jewelry for your wedding that makes you sparkle and look and feel your best!

In addition, Adorn makes the rental process easy and fun with bridal bling delivered right at your doorstep for your South Florida wedding.