Event professionals play a key role in bringing your vision to life for your South Florida wedding or event. So as this year has drawn to a close, we decided to see what wedding vendors were favorites among our engaged couples and planners on PartySpace.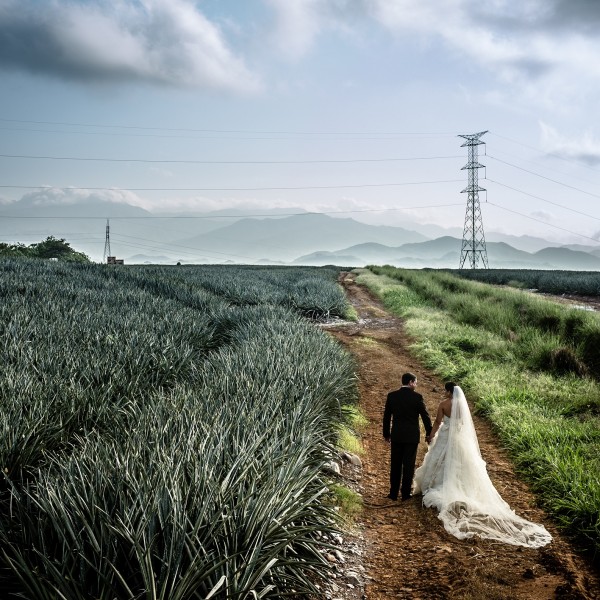 Photo credit: In Focus Studios
From caterers and event planners in South Florida to talented photographers and transportation companies, keep these remarkable wedding vendors in mind for when you are ready to say 'I Do.' Here are our top five most sought after South Florida wedding vendors on PartySpace based on our data: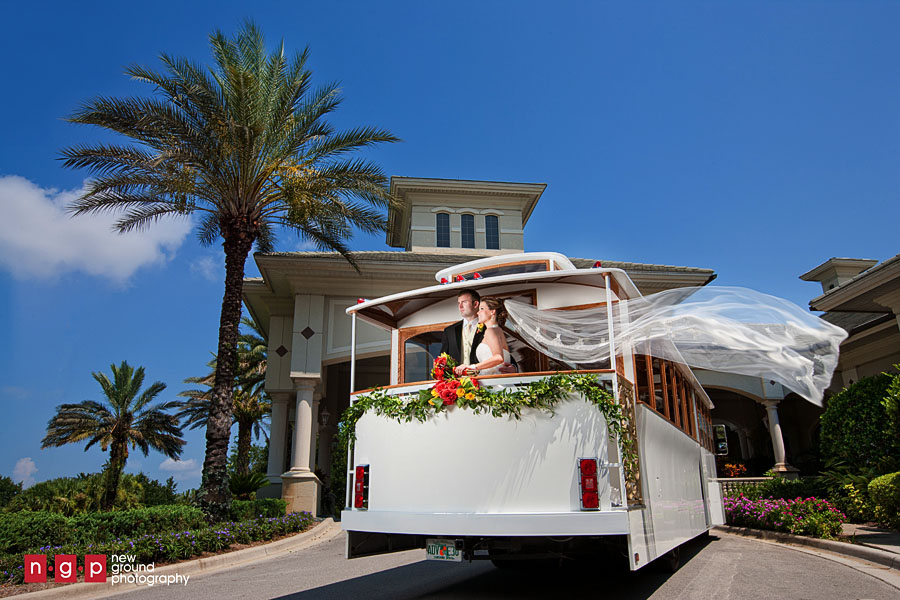 Photo credit: Premier Trolleys/New Ground Photography
Premier Trolleys: Not only is the trolley unique but it is a fun, great way to transport your entire wedding party or guests from a special event - fitting more than 30 passengers. It is much easier to enter and exit a trolley in formal wear than to do so in standard limousines. Make your transportation experience unique as you travel to your special event!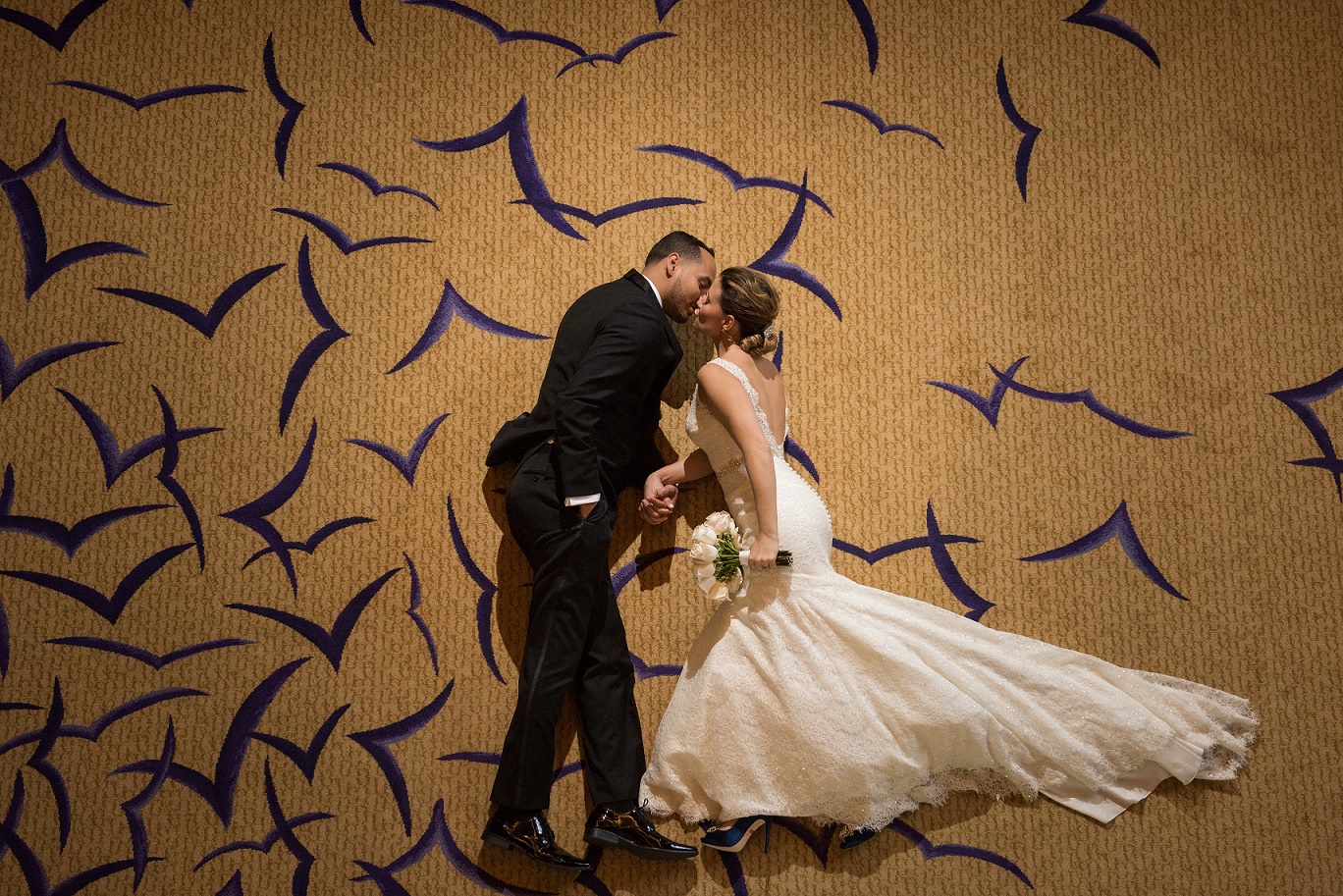 Photo credit: In Focus Studios
In Focus Studios: Photography services with a smile, In Focus Studios is a boutique photo studio catering to your photographic desires.
Photo credit: Hugh's Catering
Hugh's Catering: Looking for a unique entertaining experience? With over 32 years of experience, Hugh's Catering is capable of producing any type of event from intimate dinner parties to large spectator sporting events for a fun-filled and memorable occasion.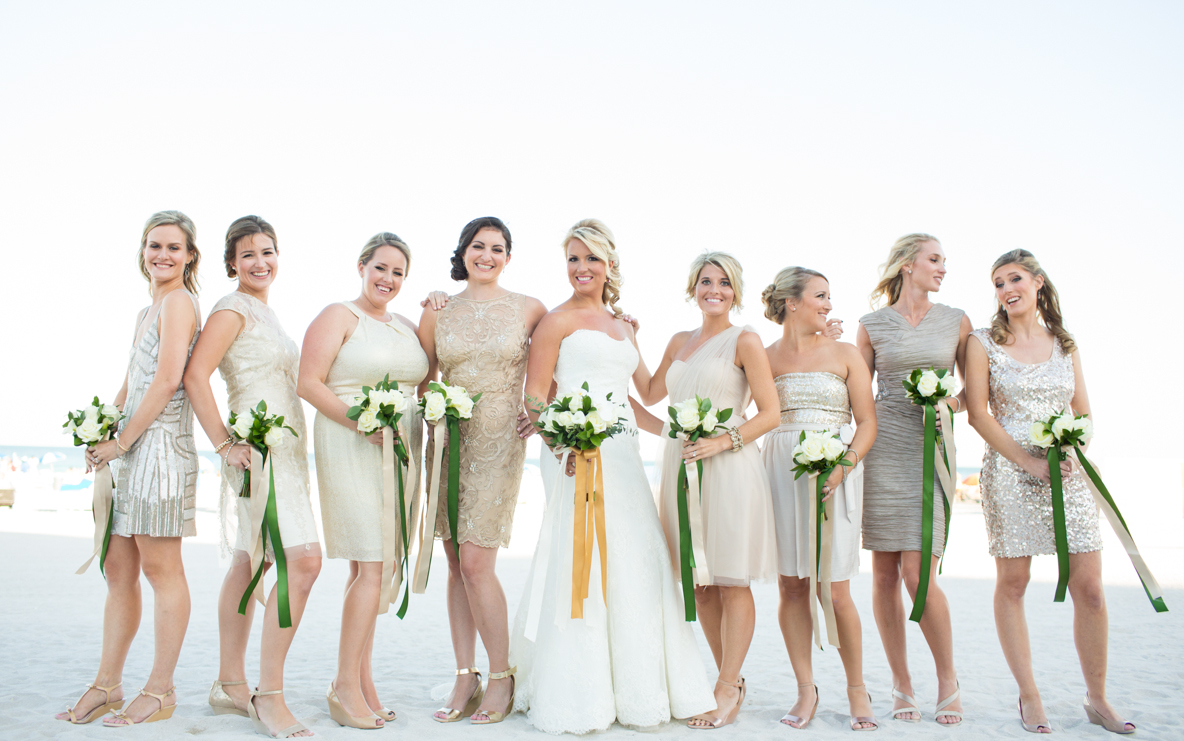 Photo credit: Liz & Lex Events
Liz & Lex Events: Liz & Lex Events is comprised of multiple award-winning, Bridal Society Internationally Certified Wedding Planners. Respected and admired among industry peers, their accomplishments are evidence in their countless talents and discreet style, ability to plan, create, and manage gorgeous weddings in South Florida.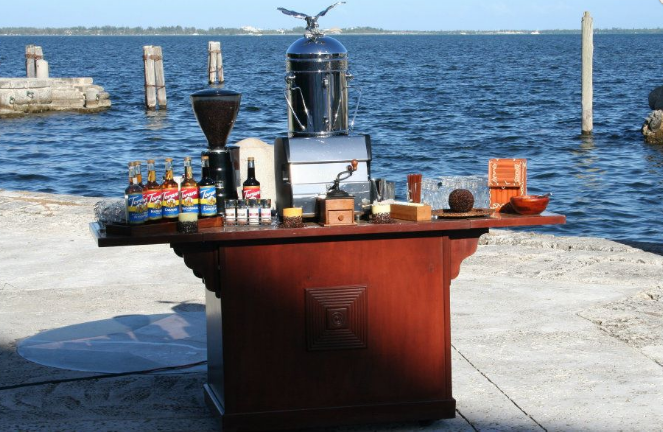 Photo credit: Aroma Espresso
Aroma Espresso: Aroma Espresso provides full service gourmet espresso and coffee bar catering services on site and work with the finest of caterers in South Florida area.

Aroma Espresso, a gourmet espresso and cappuccino catering company, specializes in bringing premium coffee and superior service quality to any event with attentive service from highly-trained baristas.