There are several reasons why a couple's wedding budget should include a videographer.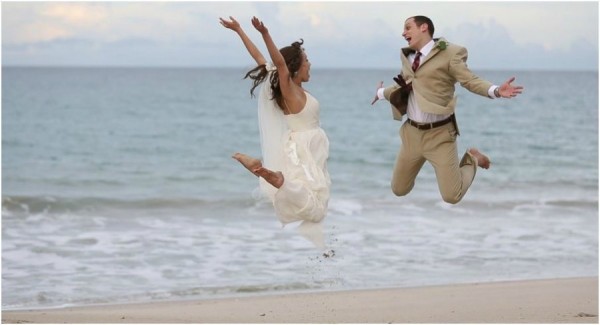 I hear over and over again that the number one regret by brides is that they didn't get a videographer for their South Florida wedding. I love photography, but there's something about subjects in motion that appeals to me so much more. I feel like video truly tells a story like nothing else, and I believe it is why we love watching movies so much.
What makes Steadfast Weddings so unique is its film style. Through a few years of trying to find my style, I have settled on the formula of a 3-5 minute short film. We live in an age of social media where we quickly lose interest in things, and close a tab if we aren't fully entertained. What I do is make something long enough that I can tell the story of your South Florida wedding day, but short enough that your friends and family will not only watch your wedding video in its entirety, but watch it over and over again.