Couples can set their wedding apart from the rest with just a few simple ideas.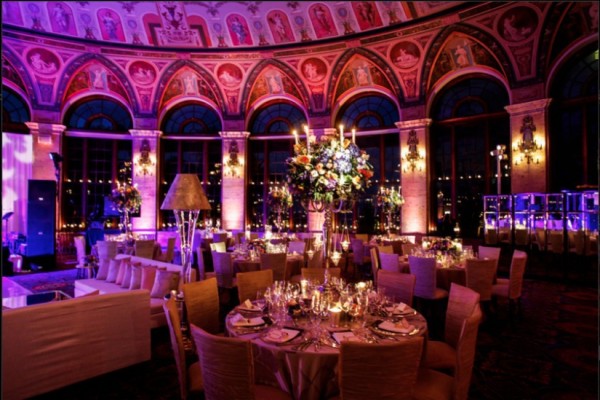 Incorporate as much as of your personality into the wedding as you can -- from your grandma's favorite recipe to a timeline of how
the two of you met and fell in love. Not everyone knows your story, so share it.
What makes a wedding unique has nothing to do with the budget or the money you spend, but, all about the one or two things that
make it about the two of you. Making things personal instead of searching through Pinterest is what does the trick all the time!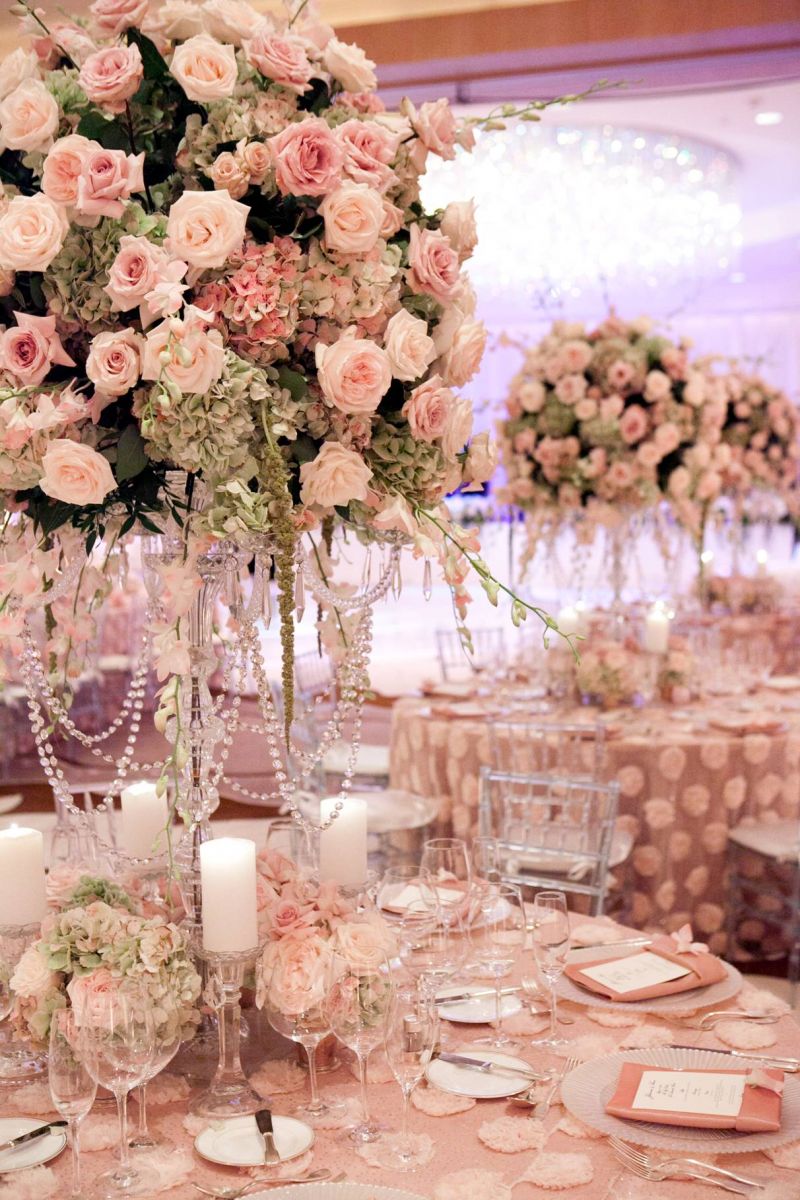 Photo credit: Sara Renee Events
Themes are another popular way to make a wedding unique. There are subtle ways to coordinate a theme without overdoing it. When
bringing a theme to a wedding it's best to think in terms of "deconstructing" your theme. Meaning, have splashes of it in certain areas
without it looking like a Halloween party or a themed bar mitzvah.
Do a specialty group in cocktail hour that fits that theme of music. For instance, if you're doing a Great Gatsby theme, hire an amazing
1930's Dixie jazz ensemble for cocktail hour and maybe hand out costume pearl necklaces on the dance floor the last hour. When working
with themes, less is more! Trust me!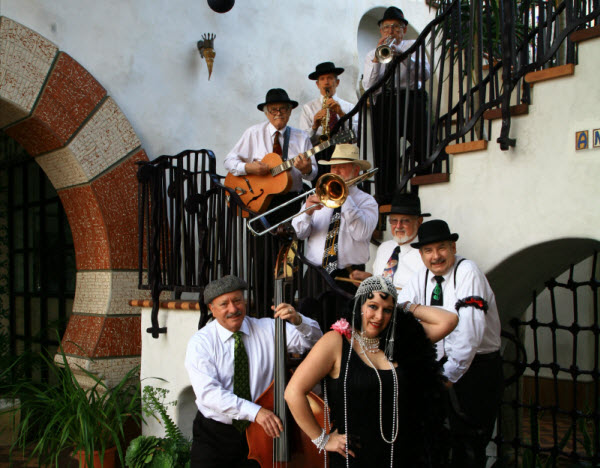 Photo credit: AMS Entertainment
Still searching for the perfect South Florida wedding or event venue? Click here! Searching for event professionals? Click here!