The Temple House is the ultimate in luxury for your South Florida wedding. This 16,350 square foot private residence personifies the essence of Miami's trendy and glamorous South Beach.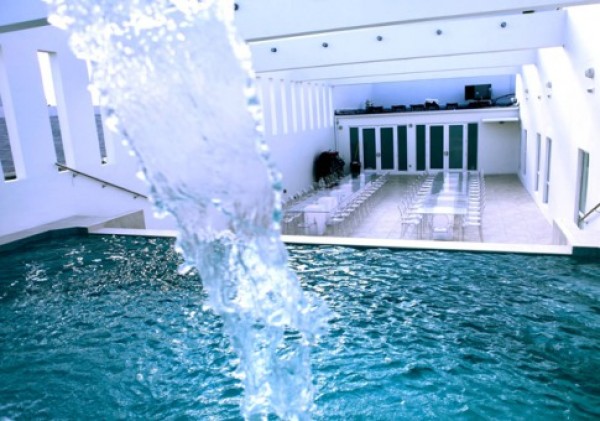 The Grand Room of The Temple House with its 25 foot ceilings, beautiful mezzanine, and catering space, among other unique features,
is perfect for a wedding reception. Its theater room is ideal for hosting intimate gatherings while the new terrace pool area with its mosaics
and waterfalls is a dreamy event space for cocktails or wedding receptions.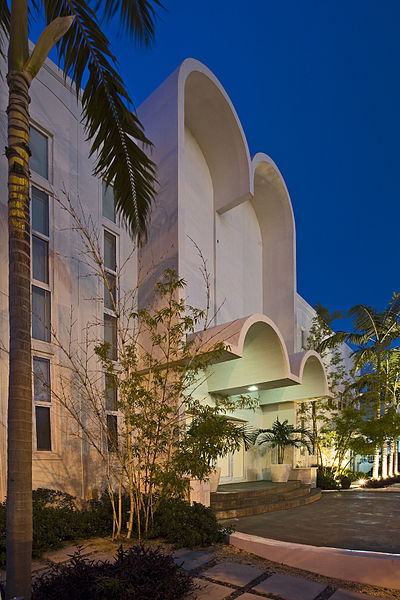 Photo credit: The Temple House
Add your name to the list of elite celebrities who have entertained guests for galas, birthdays and fundraisers within The Temple House's
chic Art Deco walls. The event space has also maintained a starring role as a backdrop for movie scenes and recent music videos.
The Temple House is situated on two adjacent lots just blocks away from premiere shopping on Lincoln Road and Miami's best
Photo credit: The Temple House
It was originally designed and constructed in 1933 as a single-family residence by world famous Art Deco Architect L. Murray Dixon. Since
then, it has been fully renovated. In fact, much like movie stars, it has reinvented itself along the way. Its name derives from its transformation from
a single-family residence into a temple in the 40s. However, it was converted back to a home in 2003.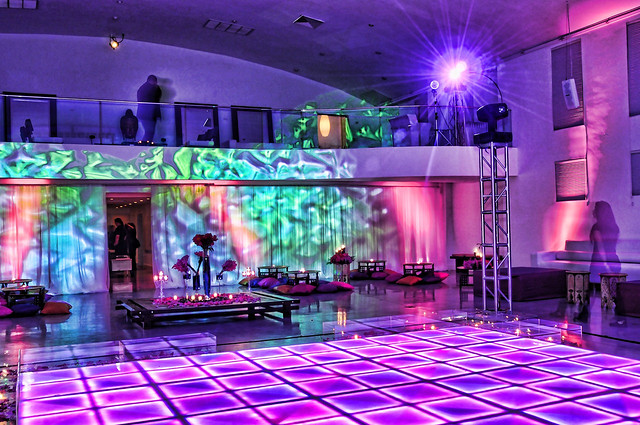 Photo credit: The Temple House
Searching for the perfect South Florida wedding or event venue? Click here! Searching for event professionals? Click here!