Most engaged couples look to differentiate their South Florida wedding from the rest they have attended. One way to personalize the reception is through the entertainment. Whether it's a band or DJ, here are several sweet ideas to personalize and rejuvenate your jam: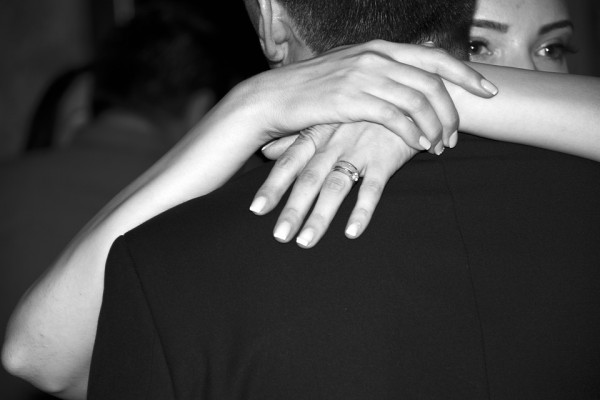 Photo credit: (c) Pixabay
Change up the genre from the hits of today to suddenly "Friends in Low Places" because it played on your first date. How about that Sinatra song that only you know he loves—or even that Taylor Swift piece he wouldn't admit to but belts out lyrics in his car when no one is around. Perhaps you've been practicing that special song on the piano? Surprise your guest with a special skill. Do you have a close friend who is an expert violinist—ask them to contribute to your wedding ceremony or reception as a guest performer.
Is there a special song that your parents would be taken back with emotion? Thank them for their support with a surprise performance or song. Another idea is to dedicate a song to recently married guests, just engaged, or those who share the same wedding venue. They will be surprised and overjoyed that you honored them on your special day.
Finally, a fun entertainment game is to ask the band to hold a slow dance to secretly celebrate the longest married couple. Begin with all couples and then at intervals, have the emcee request that only couples married for more than a week remain on the dance floor (hint, hint, newlyweds). Then, increase the years from one to five, then 7, 10 20 and longer. Consider awarding the longest married couple with the bridal bouquet.
Including these special songs and moments in your entertainment will make it a South Florida wedding reception to remember.