Recently, we were asked about the latest catering trends for South Florida weddings.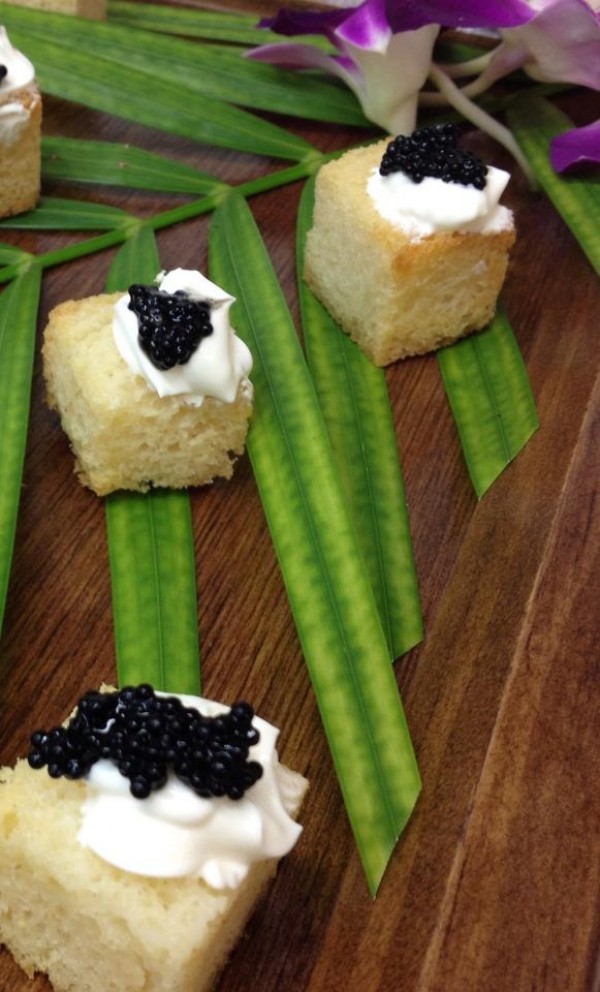 Trends such as passed hors d'oeuvres and food stations are popular and offer a lot of versatility. When choosing this option, it gives your guests the opportunity to taste an array of items, instead of 2-3 main items for buffet style. Three Fine Cooks have done cocktail parties featuring foods from around the world which was a big hit. Also, Food & Wine Tastings or Food & Beer Pairings at stations set throughout the venue, in addition to passed hors d'oeuvres, are exciting trends. For example, we will work closely with the wine proprietor to select the perfect menu items to match the varietals.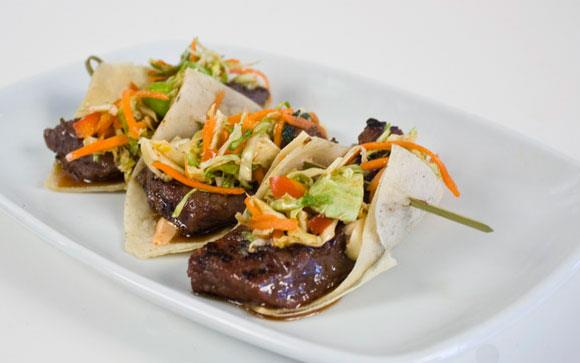 Photo credit: Three Fine Cooks
We pride ourselves in serving unique food that is sure to impress your guests. Our unique menu items and flavor combinations stem from my background. Being a New Orleans native raised in the kitchen with my grandmother, I have a strong background in Cajun, French, and Creole cuisine. Ultimately, these flavors usually find a way into some of our creations. We use flavors from a multitude of cuisines like Indian, Moroccan, Mexican, Italian, Caribbean, British, Latin foods. I like to think outside the box to ensure our food is unique.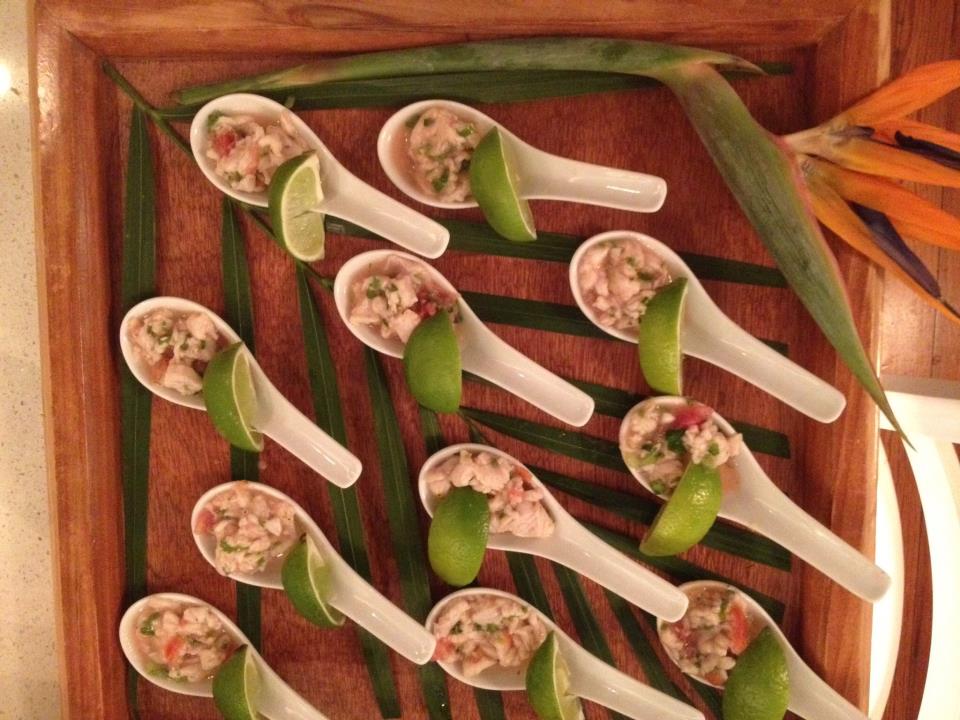 Photo credit: Three Fine Cooks
Some of my favorites? I love doing a "play" on classics like Red Beans & Rice or Chicken & Waffles while transforming them into one bite hors d'oeuvres. Just about everything we do is made in house and we love using local fresh seafood.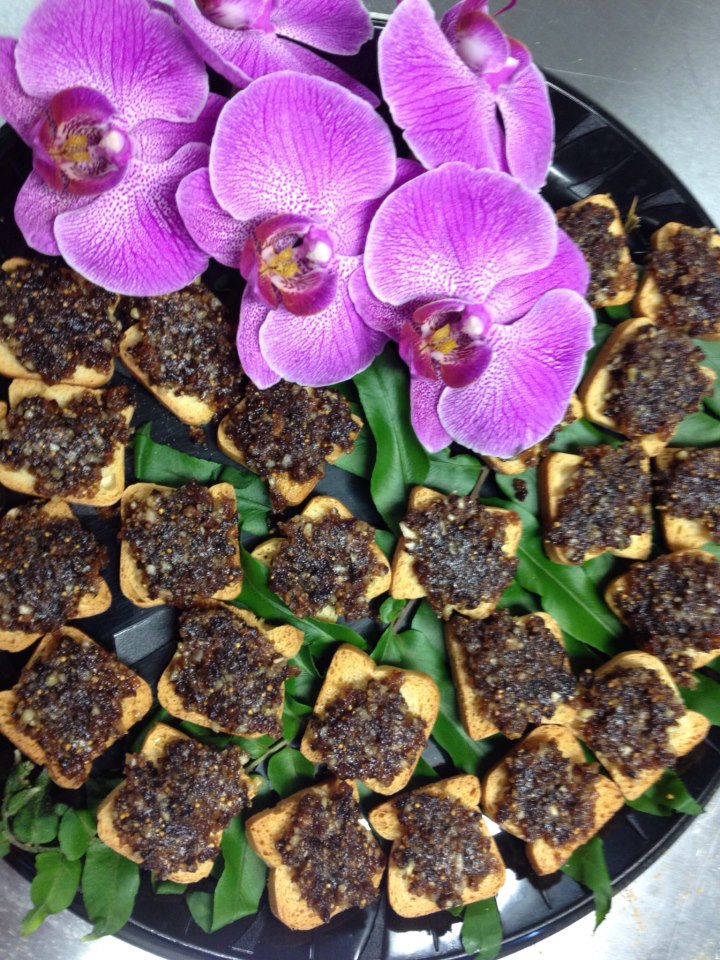 Photo credit: Three Fine Cooks
Being in the Florida Keys, we take advantage of the lush tropical foliage and orchids grown here in terms of presentation. As you can see, we adorn our wood serving trays with native leaves, flowers and especially orchids, as well as our buffets and table spreads.