If you are booking a stylist for your South Florida wedding, you may want to schedule a hair and make up trial about a month or two before the big day. Here's why: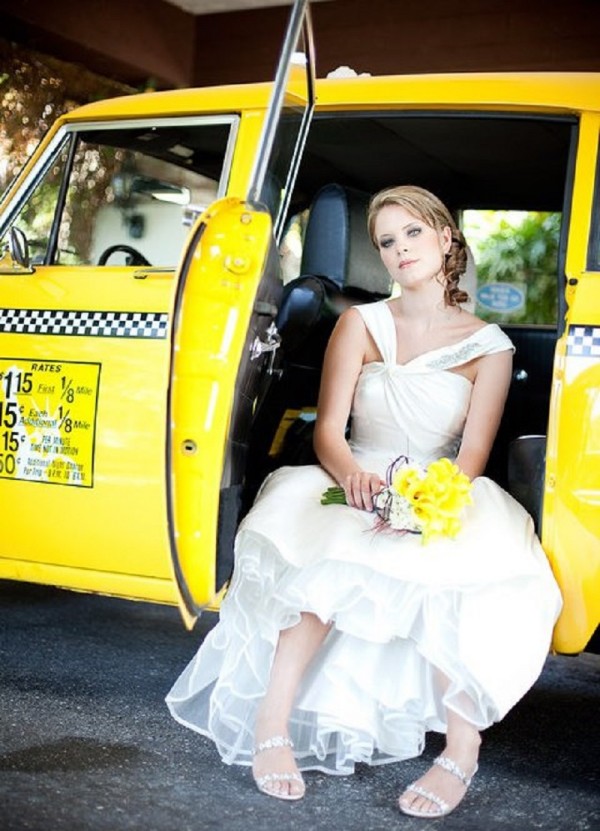 Photo: Team Beauti
Bridal makeup and hair is an important element of your South Florida wedding planning, especially if it will take place on a waterfront or yacht venue. A bridal trial is essential because it brings you and your stylist closer to your wedding day look with confidence.
For brides who want to balance looking like themselves but with the pizzazz and precision of a professional make-up artist, here are some suggestions. Bring photo inspiration to your visit. This is important for communication purposes since your makeup artist's mental picture of "natural" or "smoky" eyes may vary from yours.
A hair and makeup trial is important because you can communicate what you like or don't like in order to achieve the right look you have envisioned for your South Florida wedding day.
Visit these pages and schedule a hair and makeup trial today:
All About You by Deborah Concepcion, Alluring Faces, Casa Salon, Eden Day Spa, Josie Miller Makeup & Hair, Kiss This Makeup, Team Beauti, and Ultimate Bridal Beauty.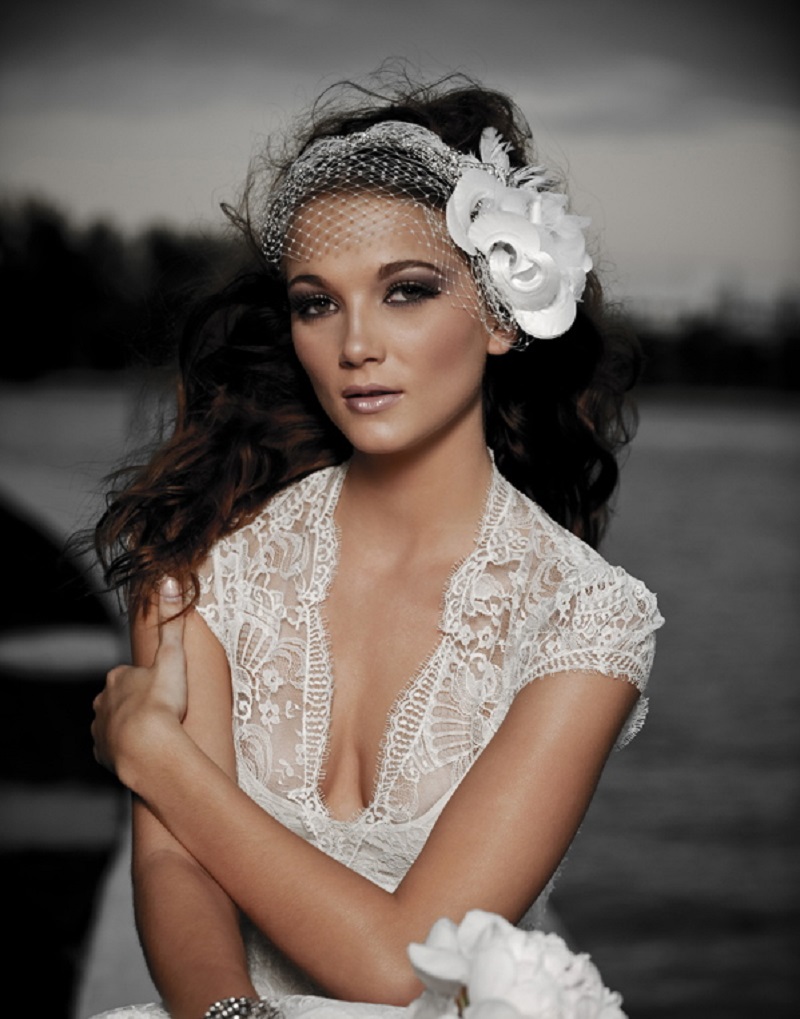 Photo: All About You by Deborah Concepcion