Imagine knowing immediately if your preferred wedding date is available at that gorgeous bayside venue without having to even call.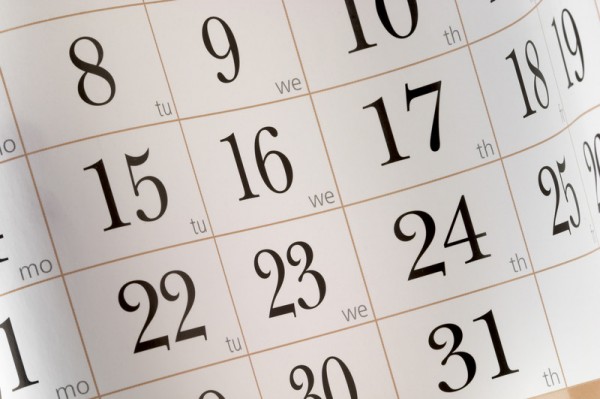 Partyspace.com offers a number of helpful tools that can make planning your Baltimore wedding a piece of cake.
---
Availability calendars. Each Premiere and Featured venue on Partyspace has a regularly updated availability calendar on their page. These calendars list which dates are booked, which are on hold, and which are available for booking! You can use these calendars to look up whether your projected wedding date is booked or even to search the venue database by date on our main venues page.
Follow dates. Have you found the perfect Baltimore venue, but the date you want to book is already taken? Don't worry! It's not uncommon for dates to open up again as couples switch venues or dates. Partyspace offers a Follow tool, which allows you to track a specific date or dates at the venue of your choice. If the date ever becomes available again, you will be sent a notification right away via text or email!
Search by category, location, or capacity. At Partyspace, our venues are organized by category, location, and capacity. You can use any of these variables to filter our venue database and find the perfect venue for your needs!
Find your vendors. From live bands to officiants to event designers, you can find a wealth of amazing and talented local wedding vendors right here on the site. View their past work, see all the details, and contact them with a click.
Bridal shows and open houses. We encourage the venues and vendors on the site to post information about bridal shows and open houses they are hosting or participating in. In one place, you can see all of the events scheduled for the next few months, along with ticket prices and other important information.
Get in touch. Ready to contact that vendor or venue that's caught your eye? Each Partyspace listing includes an Information Request form which puts you in direct contact with the right person. For venues, the request is sent straight to the event coordinator that handles weddings. For vendors, it is directed right to the business owner. Or, if you'd prefer, you can always call the provided phone number.
All in one place. Find all these wedding planning tools available in one place at Partyspace.com!