Wedding Shows
February
Turf Valley Resort Wedding Show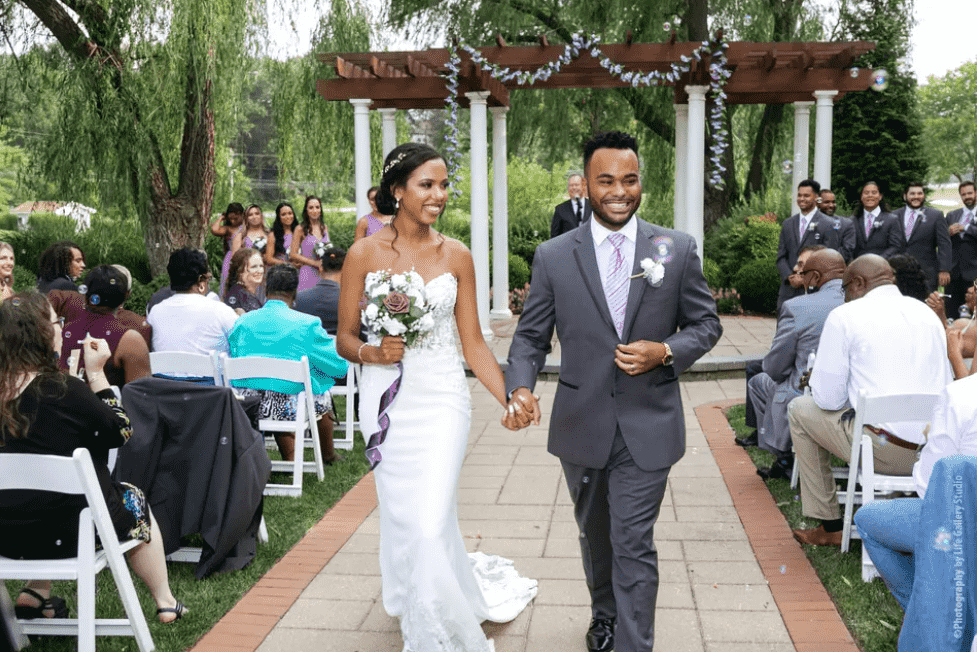 Join Turf Valley Resort for its Annual Wedding show from 5-8PM Friday, Feb. 23. Tour the beautiful venue, enjoy hors d'oeuvres, dinner stations and drinks and meet with the top local wedding pros.
Location: 2700 Turf Valley Road, Ellicott City, MD 21042
March
The Wedding Party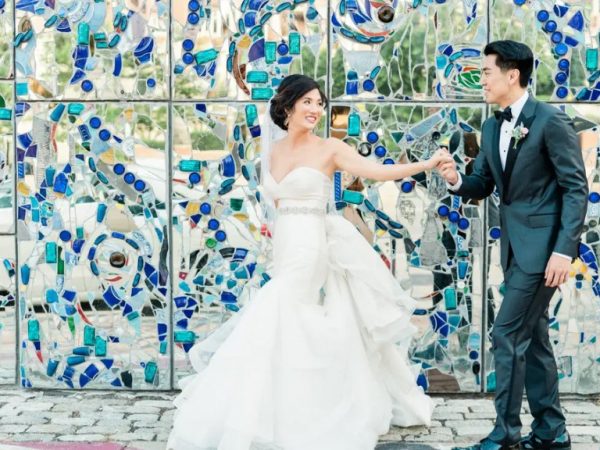 Join Baltimore Weds for The Wedding Party from 6-8:30 pm March 7, 2024 at American Visionary Museum!
Location: American Visionary Art Museum, 800 Key Hwy, Baltimore, MD