Open Houses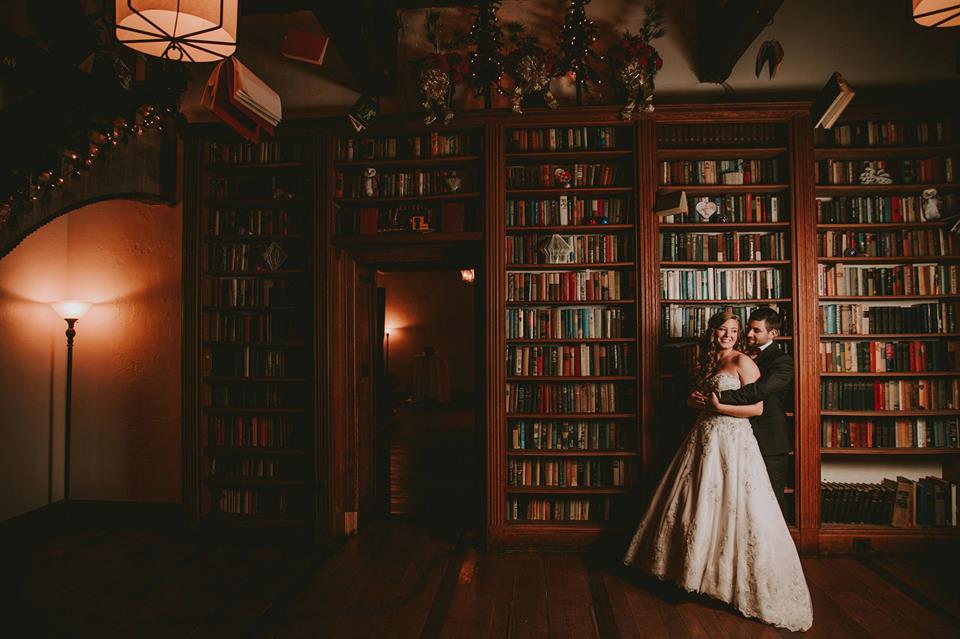 Vendors, caterers, photographers, florists, DJs and more will be on hand to discuss options for those interested in having their special event at The Cloisters. Guests are welcome to attend and hold a date for their event at The Cloisters for up to two weeks. Photo credit: Lisa Robin Photography
Location: Cloisters Castle, 10440 Falls Road, Lutherville, MD
The Cloisters , 10/23/2019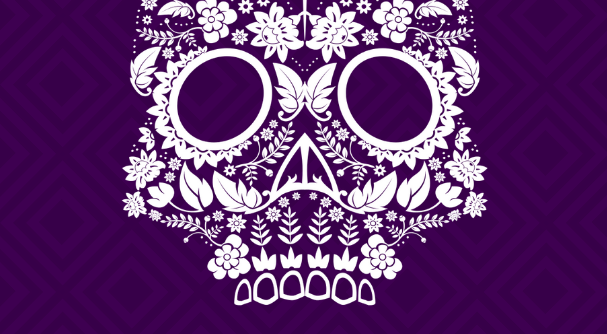 Searching for a venue or vendors for your next event? Want to meet some of the best caterers, photographers, florists and more in the Baltimore area? Then Grey Rock Mansion's upcoming Open House is for you!
Inspired by Halloween the following day, the Ballroom will feature a 'til death do us part' theme, while the tented reception area will house a romantic fall vibe. We're excited to see how all vendors make this them come to life. Did we mention there is a free giveaway for an overnight stay at our sister venue, Gramercy Mansion? You have to attend to give yourself a chance to win this amazing prize!
While the event is free to attend, you must register by calling 410-486-5621 or clicking here.
Grey Rock Mansion , 10/30/2019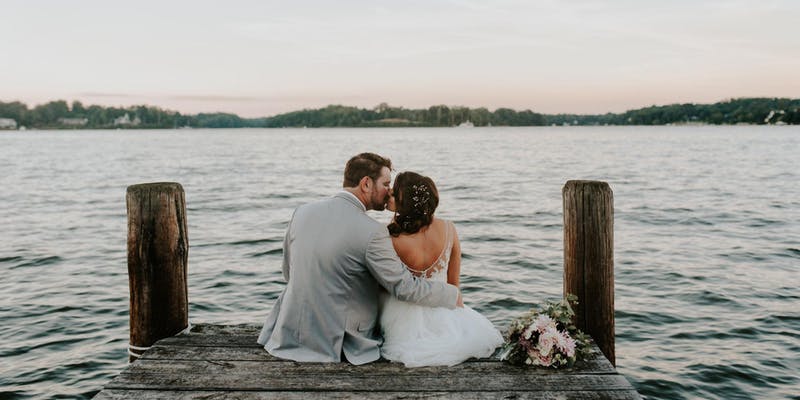 Looking for a wedding venue? Already found a venue and are on the hunt for the perfect DJ or florist? Join us from 11am-1pm Sunday, November 17 to stroll the gardens and find out more about hosting your wedding in the beautiful Annapolis area. Take a tour, chat with vendors, and sample food from a selection of our approved caterers! We will have a variety of other vendors there as well, from beauty to photography so RSVP today. The more the merrier, so let us know how many excited faces we should expect! Free. Click for tickets.
Photo credit: Bekah Kay Creative
Location: Historic London Town and Gardens, 839 Londontown Road, Edgewater, MD
Historic London Town and Gardens , 11/17/2019