If a relaxing and natural environment stemming back to a simpler time is more your wedding style, a bed and breakfast venue may be the right fit for you.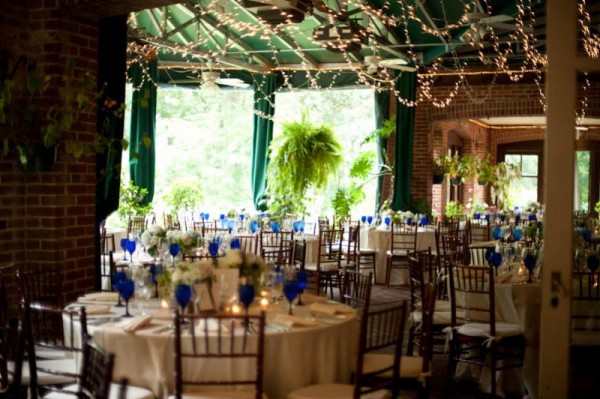 Photo: Gramercy Mansion/Photo by Kathy Freundel
Bed and breakfast wedding venues offer a more intimate, exclusive and romantic ambiance for your Baltimore area wedding.

The building itself typically has a sense of history, and unique architecture. Each inn is distinctive, making your wedding a one-of-a-kind event. Most likely, you will find a well-manicured quaint garden area, ideal for wedding ceremonies.
Many offer wedding and reception packages that include overnight stays. Established innkeepers are afforded relationships with the community and a wide variety of wedding vendors such as florists, officiants and photographers to make your bed and breakfast wedding dream come to life. Check out our list of Bed & Breakfast Venues below:
Brampton Inn Bed & Breakfast, Gramercy Mansion Bed & Breakfast and Conference Center, The Inn at Mitchell House, Reynolds Tavern, Sugar House Events at Elk Forge Inn.