A great caterer can really make all the difference in ensuring your wedding reception is a magical experience for both you and your guests. It's often said that the quality of the catering and entertainment are the two things that guests will most remember after the fact, so you definitely don't want to skimp on feeding your guests.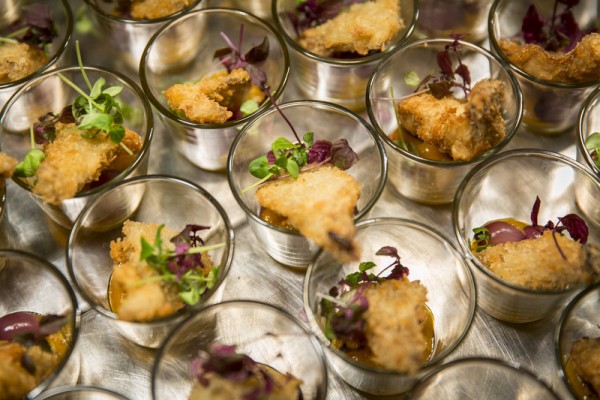 But how do you find a caterer who's right for you? Here's a quick guide to help:
Set your budget. The first step in selecting any of your Baltimore wedding vendors (or your venue) is to figure out how much money you can allot towards that specific service. Once you know the total amount that you can afford to spend on catering, you can narrow your focus to only include companies that fall into this price range, making the selection process much less overwhelming.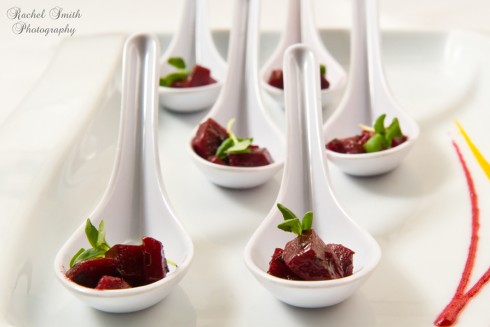 Photo Credit: Chef's Expressions
Figure out the guest count. As you probably already know, caterers charge by the number of people they will be serving at your event. The higher that number, the bigger your bill will be. Before you even think about contacting contacting potential caterers, you're going to want to have at least some idea of how many guests you will be expecting. This doesn't have to be a final count, of course, but you should have some kind of range, such as 50-75 or 100-140. This will help you make sure you get a more accurate quote when the time comes.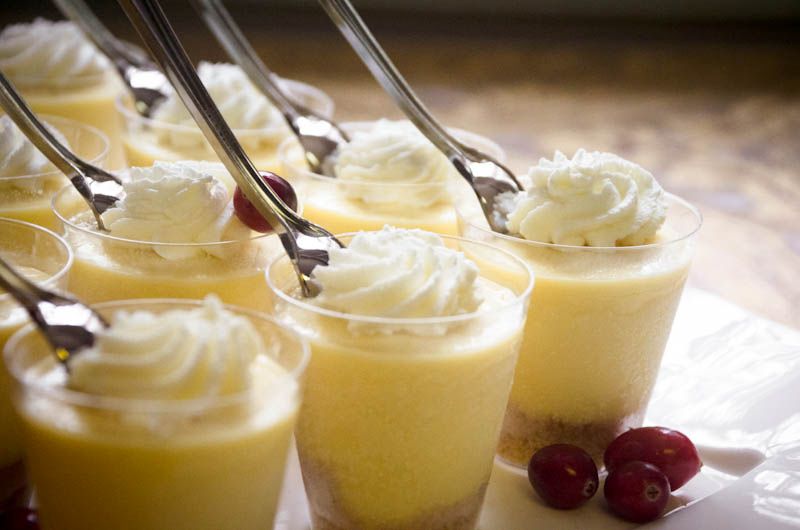 Photo Credit: Catering By Seasons
Do your research. Catering doesn't come cheap, and it's important to be absolutely certain of the credentials and reputation of a company before you sign that contract. Ask any recently married friends or acquaintances you might have for recommendations and read online reviews to help gather information. Partyspace is a great resource for finding reputable wedding vendors and we have a number of fantastic caterers listed on the site.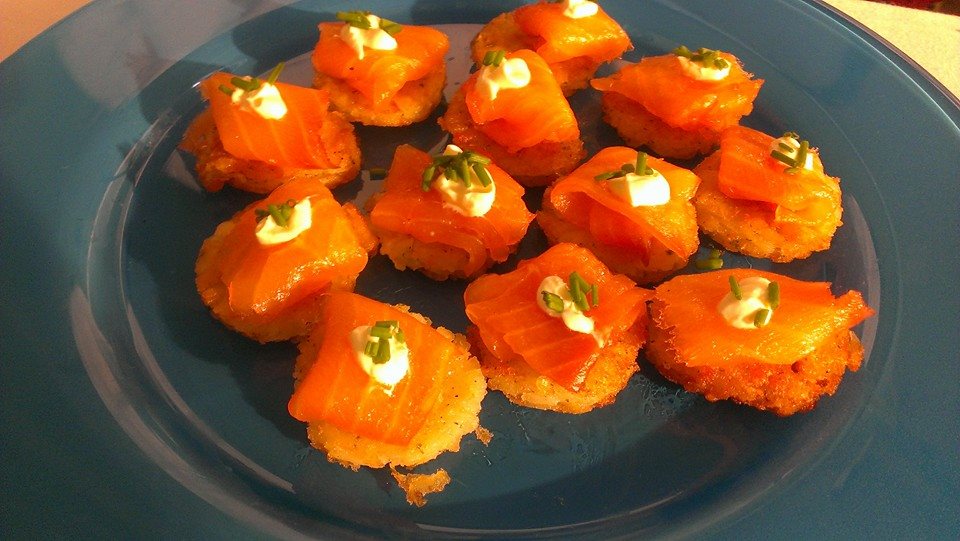 Photo Credit: The Classic Catering Company
Make contact. It's finally time to start making calls! It helps to make a list first of everything you would like to ask potential caterers and ask all of them the same questions so that you can compare them more easily. Take notes on what each company offers. You should also pay special attention to how you are treated by the representative and how well you connect with them. Do they seem reliable? Would you feel comfortable working with them? Do they seem to be able to see and relay your vision of your wedding?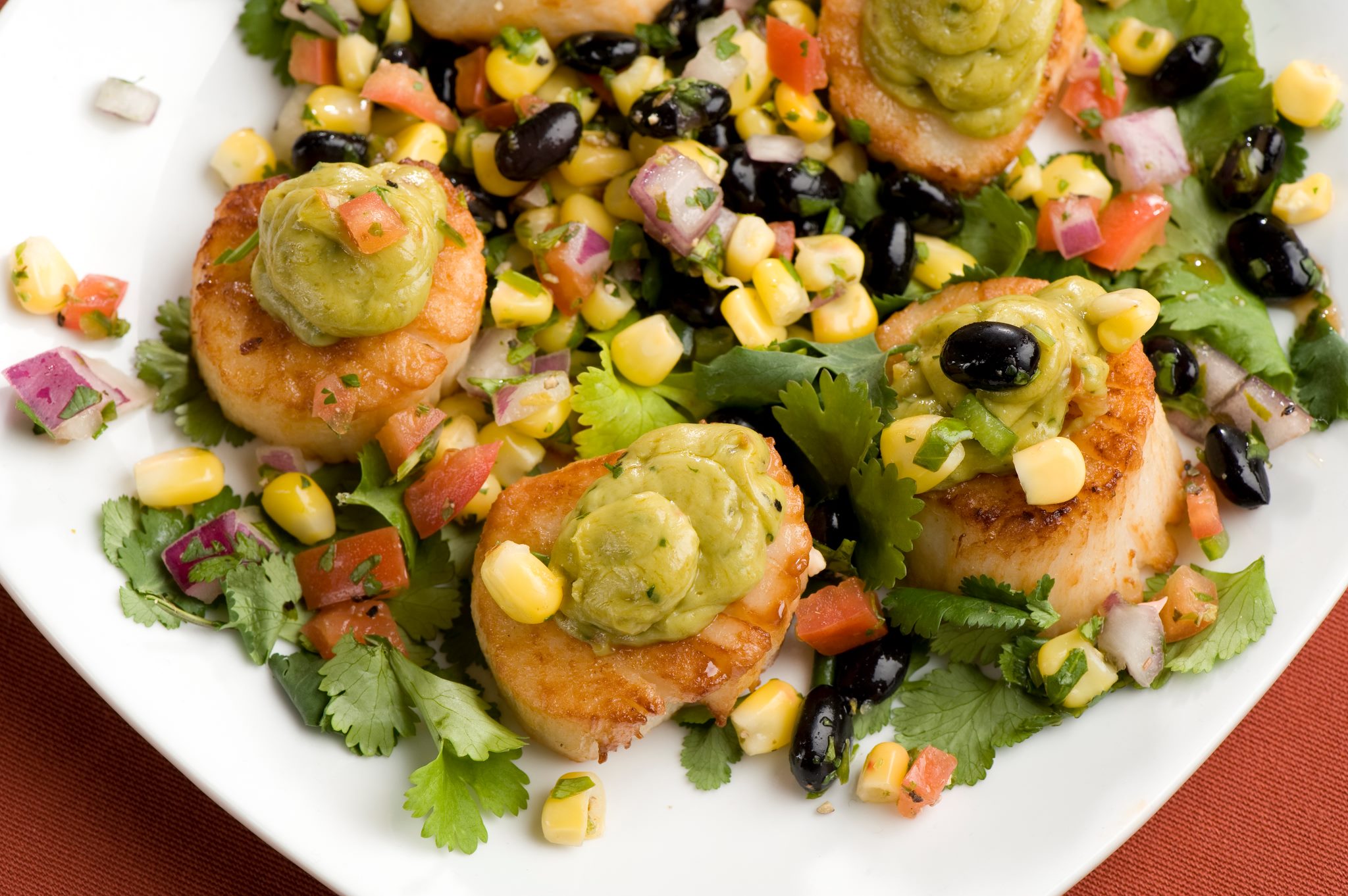 Photo Credit: The Main Ingredient
Get a quote. Alright, it's time for the quote! When you ask for a quote from each caterer, make sure that it includes not just the food, but also things like china, glassware, flatware, chairs, linens, cooking equipment and staffing. You don't want the prices for all of these necessities to hit you later when you thought they were included in the original quote!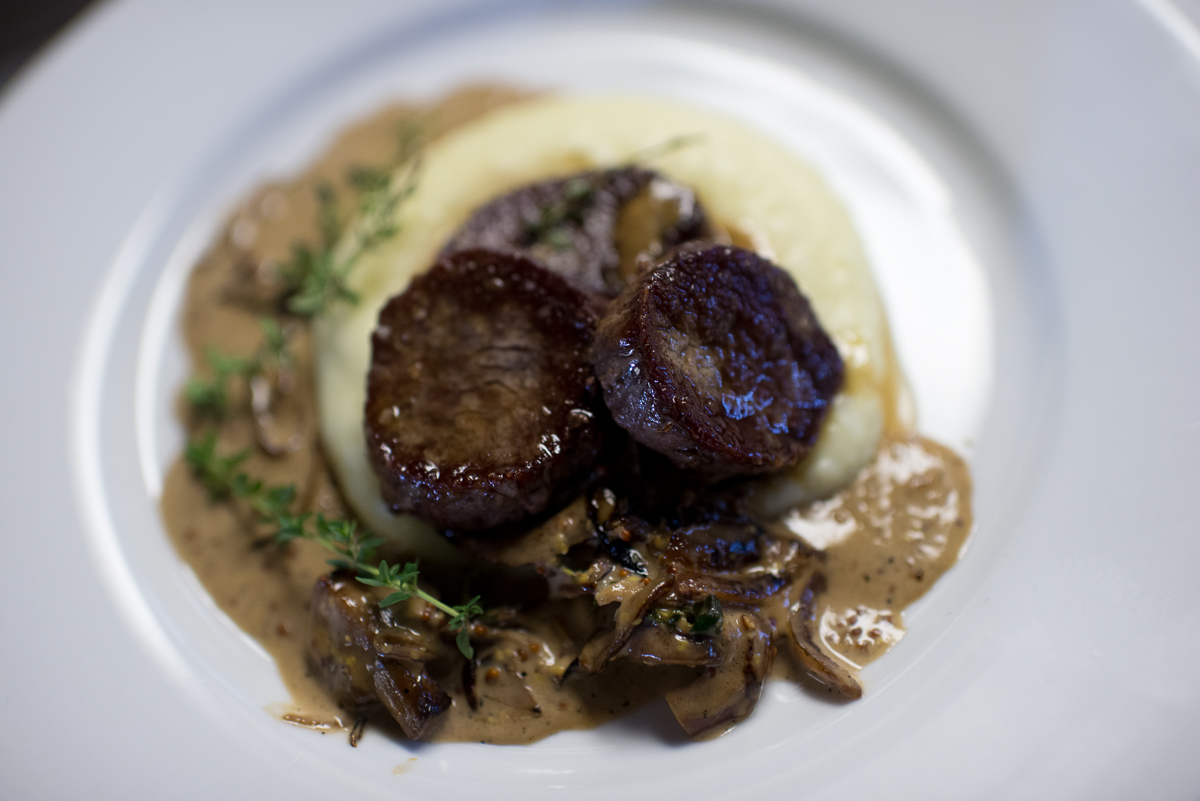 Photo Credit: The Pantry Catering
Schedule a tasting. This is the fun part! Contact your top choice caterers to set up a tasting time, when you will sample different items from your potential menu. Some caterers will charge a fee for the tasting, while others offer them on a complimentary basis.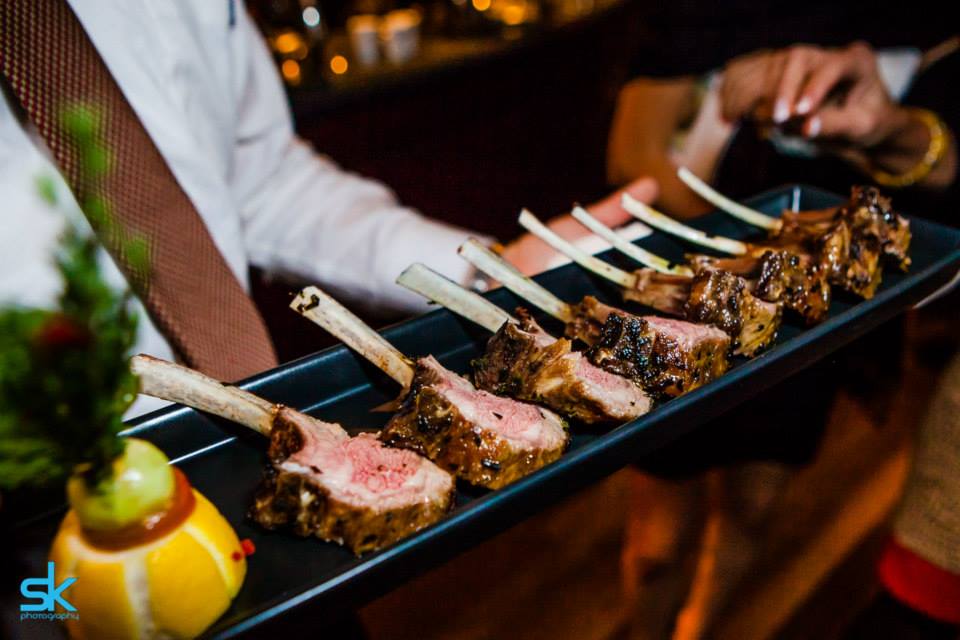 Photo Credit: Linwoods Catering
Read over the contract. And here's the not-so-fun part: contracts. It's extremely important to read over your contract carefully before you commit to it. Look to make sure that all the services and equipment you have agreed to is listed and make sure you understand all of the terms of the agreement. If you're not very good or experienced at reading contracts, ask someone else for help.
Photo Credit: Zeffert &Gold Catering
Make your selection. At the end of the day, your choice should be about the Baltimore caterer that makes you feel good. Sometimes it's not always the least or most expensive caterer, but the company or person who makes you feel at ease. A good caterer will be there with you every step of the way, will be able to help you with concerns like diet restrictions and allergies, and will be able to answer your questions and come up with a menu that perfectly fits your vision for your event.