Spring is nearly here!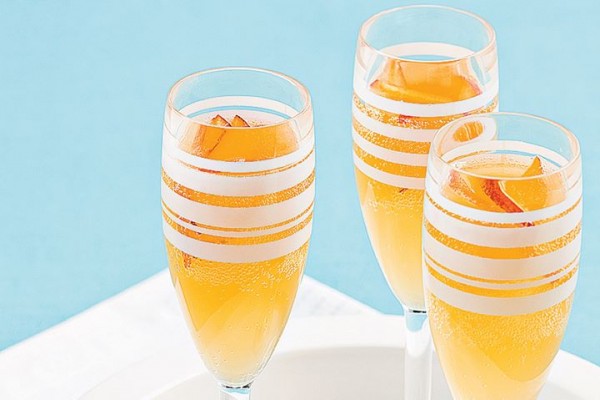 In preparation, and to help ward off the remnants of winter's chill, we asked local caterer and NACE Baltimore Caterer of the Year award winner, Paul Kountz from The Pantry Catering, for some great Baltimore wedding ideas and trends for the spring season!
---
Spring is a popular season for weddings here in Baltimore and every couple has their own ideas about what they want for their spring wedding. At The Pantry, we work with clients to find what they are looking for and provide a customized experience.
As always, clients tend to like bright colors and flowers like daffodils and tulips for their spring weddings, although wild flowers are also common. Lately we have seen farm tables as a popular spring trend. Another big trend is that a lot of our clients are really into having Maryland desserts. They like using local ice cream stores and bakeries which offer regional favorites. An example is The Charmery, which carries flavors of ice cream like Old Bay Caramel and Berger Cookie, among others, and so is a place we like to refer clients to. Clients like to bring in elements that make their spread more regional.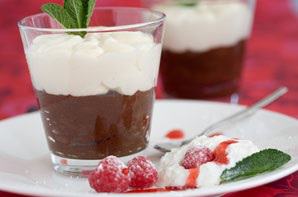 When choosing what drinks to serve at a spring wedding, anything with lemon works well; for example, a lemon, basil, and strawberry Mojito. Another springy drink is Prosecco mixed with lemon, St. Germaine, and sauvignon blanc. A regional drink which is a spring favorite is the Southside, created by a local man named George Lee, who is known as "Southside George" and is currently in his 90's. He made the recipe at a country club in Baltimore years ago and today the drink is popular at places like the Maryland Hunt Cup and other spring events. The Southside uses rum, vodka or bourbon and has a minty lime flavor, almost like a mojito, but tastier.
As for selecting a spring menu for a Baltimore reception, there are many seasonal options to choose from. Asparagus is a spring favorite and is often paired with lemon. One traditional dish is asparagus with a hollandaise sauce made with orange zest. Other spring dishes which work well are a lemon garlic aioli or Mediterranean grilled asparagus with roasted peppers and olive oil. Peas and mint are a classic combination and can be served together in a soup. Lamb is also traditional during springtime and can be served with a ragout of artichoke pancetta and roasted carrots. If you prefer a salad, you might serve one made from baby spinach with bacon lardons, mushrooms, and hardboiled eggs. Beets also come into season in the early spring and we will often have things like a salad of roasted young beets with pistachios, goat cheese, and cherry vinaigrette. We encourage clients to take advantage of the many foods which come into season in the spring and work closely with them to come up with a menu which reflects their tastes.