So, the question's been popped, the caterer chosen, and preparations for your dream wedding are well underway. Congratulations, you're getting married! Yet don't forget one of the most important steps on your journey from engaged couple to newlyweds: obtaining the marriage license. If you're planning to have your wedding in Baltimore, here's how to get your marriage license in preparation for the big day!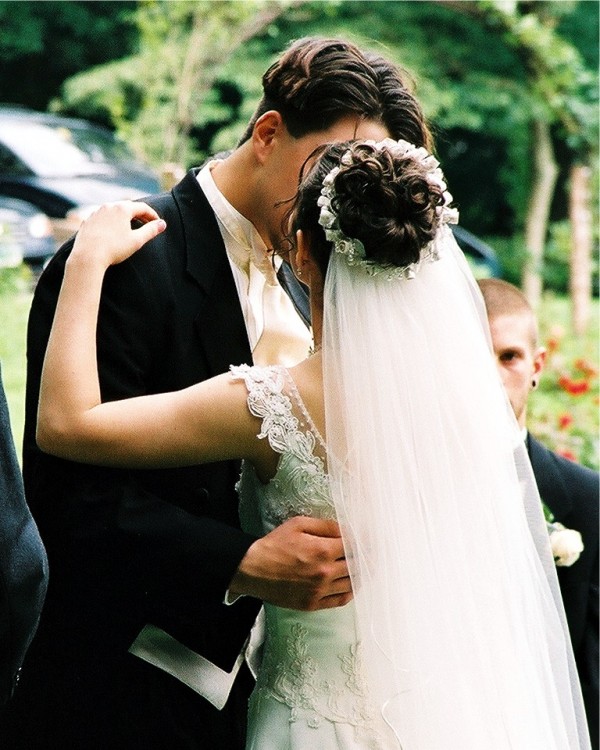 In the state of Maryland, marriage license applicants are required to go personally to the County Clerk's office in the county in which they will be married. There you will complete an application and pay a fee (in Baltimore County this is $35 cash only) to receive your license. Both you and your fiancé don't have to be present, it's sufficient for only one of you to be there, but you must have the following information for both of you:
Full Name
Address
Age
Social Security Number
Place of Birth
Marital Status
According to the Baltimore County Circuit Court website, it's only necessary to present a government-issued ID if you are under 18 years of age, the legal age one can be married without parental consent. Even so, it's probably a good idea to bring your ID along, just in case. In addition, if either you or your partner have ever been married before, you will be asked to provide the exact date and name of the county and state in which the divorce or death which ended the previous marriage occurred.
Once you've received your license, you will be required to wait 48 hours before you use it, so be sure you don't drop in to apply for one the day before your wedding! If you don't plan to use it for some time, just keep in mind that it will expire after six months, upon which you will need to repeat the application process if you haven't been married with in this time.