Hotels certainly have a way of pampering guests. They are experts in making out-of-town guests feel surrounded in the many comforts of home. Imagine applying that same care to your Baltimore wedding.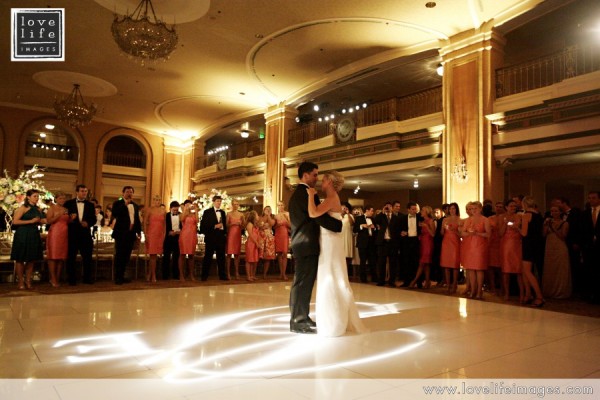 Photo: Lord Baltimore Hotel Calvert Ballroom
Often, hotels offer a variety of all-inclusive wedding packages such as catering or florals, for example, that reduce your need to book more wedding vendors, and ultimately frees up space in your wallet. Most hotels have a picture perfect atrium, patio or landscaped grounds that provide a dreamy ceremony space or ideal backdrop for wedding photos.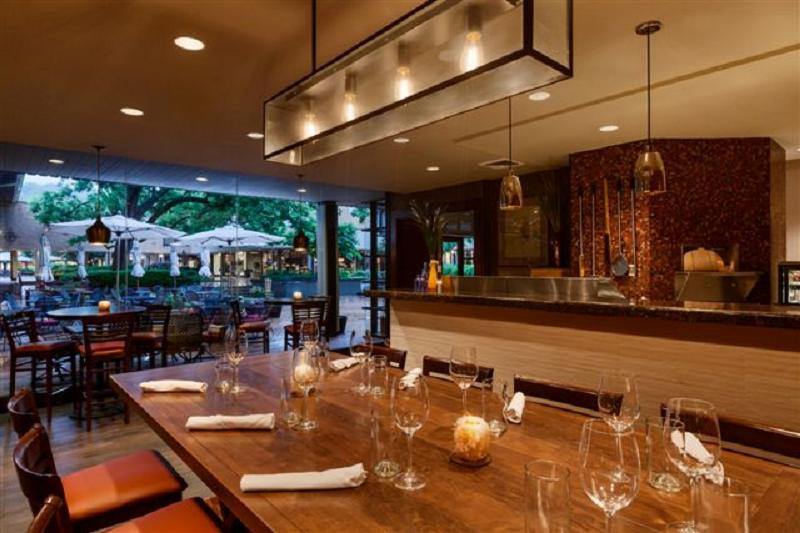 Photo: Radisson Hotel at Cross Keys
Spas, couple massages, hot tubs and room service are common amenities at hotels but much appreciated pampering for you. Finally, accommodations are a breeze for you and your guests after the wedding reception, providing a block of rooms or suites as an option for an overnight stay.
Check out these Baltimore area hotel wedding venues and request more information:
Lord Baltimore Hotel Calvert Ballroom, Pier 5 Hotel-Harbor Magic Hotels, Radisson Hotel at Cross Keys, Turf Valley, Baltimore Marriott Waterfront, Embassy Suites Hunt Valley, Four Seasons Hotel Baltimore, and Holiday Inn Inner Harbor Baltimore.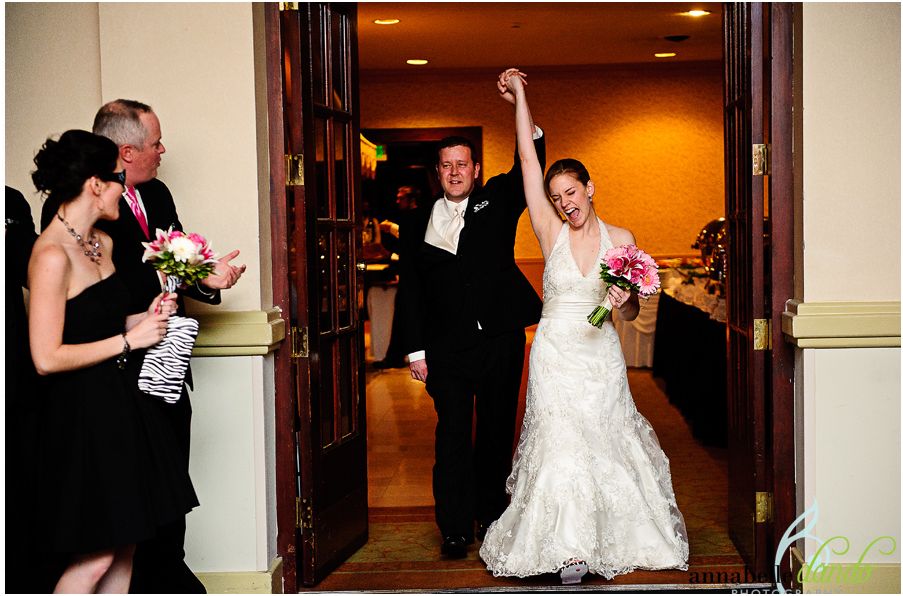 Photo: Turf Valley