Mention Partyspace For This Exclusive Offer: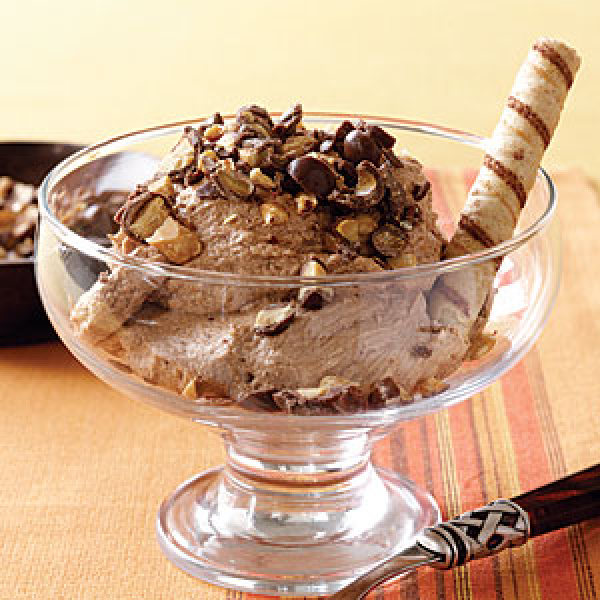 Complimentary Dessert Mousse Station*
Enjoy a complimentary Dessert Mousse Station for up to 150 guests when you book The Pantry Catering by June 1, 2014 (up to a $1,000 value).
The station includes white chocolate, peanut butter and chocolate mousse served in a white rice bowl. Decadent toppings include: chocolate sauce, caramel sauce, toasted coconut shavings, and fresh berries.
The Pantry Catering is a full-service catering company that specializes in seasonally inspired menus with a beautiful presentation and exceptional service. They cater to elaborate wedding celebrations, corporate receptions, small and intimate dinners, and numerous other celebratory occasions.
Every menu is customized based on each individual clients' tastes and preferences. Clients are always treated with great food that begins with fresh and local ingredients.
Meticulous detail to every event is first planned then created in a customized proposal, and brought to life every moment of your special event. Their service staff caters every event with one goal in mind; to exceed every expectation their clients hold for their special day. Contact The Pantry Catering to begin planning your event!
*Must book with The Pantry Catering by 6/1/14. Up to 150 guests