Congratulations on securing that dreamy Baltimore wedding venue, booking the entertainment and sending out your wedding invitations. But did you purchase your wedding insurance? For many couples, wedding insurance is an oversight. For some, not covering the wedding proves to be a big mistake.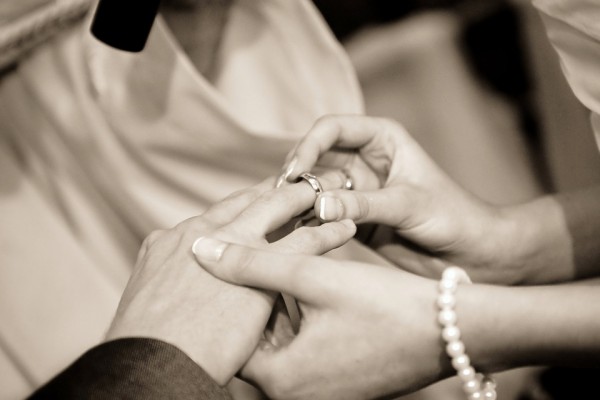 Photo credit: Pixabay
Here is a brief guide to understanding the basics of wedding insurance. There are a couple of types available: cancellation insurance and liability insurance. Each has a different role. In general, wedding insurance protects the host from a significant financial loss at a fraction of the cost of your Baltimore wedding. As a guide, wedding insurance begins at $150.
Cancellation Insurance: This comes in handy in adverse weather (think Hurricane Sandy) and unexpected events like venue or vendor bankruptcy, stolen gifts, bridal gown fires, as examples. It protects the engaged couple from lost or non-refundable deposits in the event of cancellation, postponement and more.
Liability Insurance: This protects against property damage and bodily harm. Imagine unruly guests or uninvited riff raff causing trouble. Most liability insurance offers an option to include liquor liability. It covers against excessive drinking related consequences. Like most insurance, wedding insurance brings peace of mind when planning your wedding in Baltimore.