Engagement photos can be one of the most fun parts of preparing for your wedding. If you are having trouble coming up with where to have them done, here are some ideas to inspire you.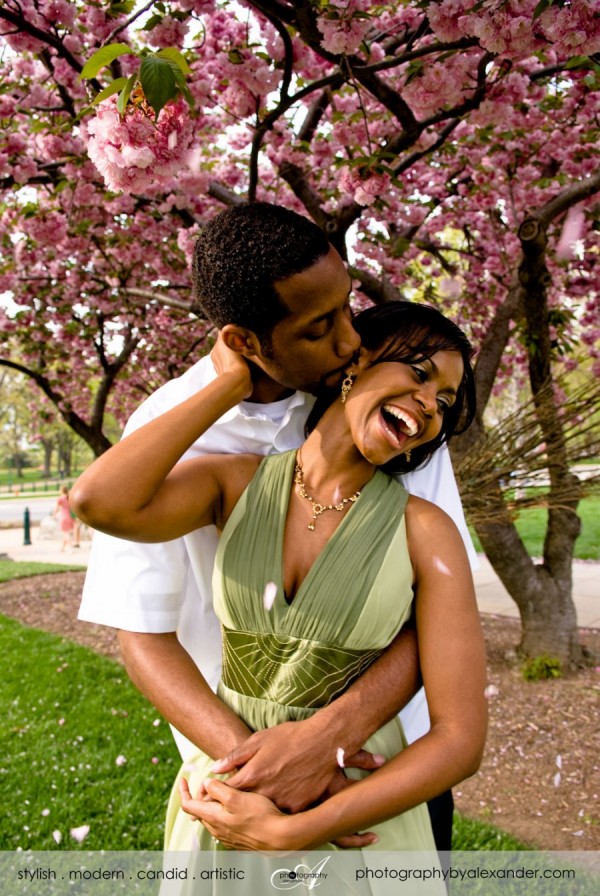 Photo Credit: Photography by Alexander
Waterfront: You can't go wrong with photographs on the beach, but the state of Maryland also has plenty of rivers. If you're torn between the desire for a waterfront photo shoot and the feeling that everyone you know is doing their engagement photos on their favorite beach, you might find a location along one of these rivers, perhaps one close to home, that is perfect for you and a change from what everyone you know is doing. Your Baltimore photographer might also recommend locations.
Local parks: Maybe you have an awesome park in your hometown that you've always loved. Why not consider your favorite green space for your engagement photos? That adorable gazebo or the bench you used to spend hours reading on could make awesome spots for photographs!
State parks and forests: There are more than fifty state parks in Maryland, and that doesn't even count the state forests. These state parks range to barrier islands to historic homes; one could be perfect for a photo shoot. Ever dream of a romantic walk through the woods as the perfect backdrop for your engagement photos? Maryland has, at least, nine state forests.
Historic sites: Maybe one or both of you are history buffs, maybe you even met at one of the state's many historic sites, or maybe you think one would make the perfect location for a photo shoot. Maryland is full of historic sites; one could be a perfect and unique spot for your engagement photos.
Your alma mater: Are you high school sweethearts? Are you both passionate about the sports teams at your university? A lecture hall or the football field of your alma mater would make unique and different photo shoot locations.