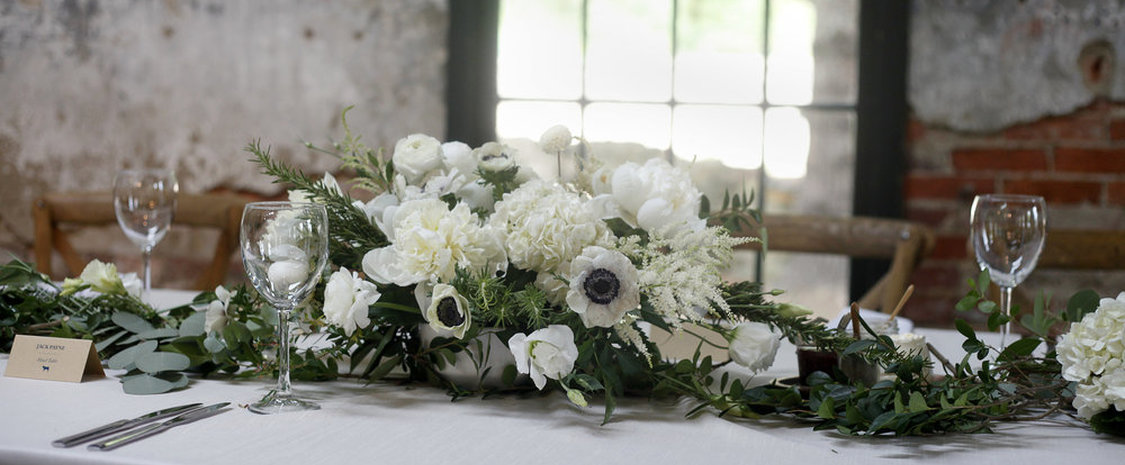 B.Willow
Maryland
B.Willow
B.Willow provides unique, custom-made florals, plants & terrariums for weddings, corporate events and social gatherings.
Using succulents, cacti, air plants, and rare tropicals, our planters will bring life to your event long after your last guest leaves, making them wonderful keepsakes or favors. Low maintenance, beautiful, and unique, our plants will leave an impression on your guests. We coordinate closely with our clients to achieve the style and vision you are seeking from romantic to vintage chic or modern and elegant.
Bring the outdoors inside! B.Willow also offers the option of renting all or a portion of your plants, as well as custom plant design for your event, making us a more affordable choice for all of your plant needs!
Our sister shop, Florigen, creates all of our florals and handles wedding services. B.Willow is mostly plant focused.
Contact us today for more information!
Address
220 West 27th Street, Baltimore, MD 21211
Location
Remington, Canton, and Fell's Point