Fall on the East Coast is the highlight of the year. Changing leaves falling from sand hickory trees, beautiful sunsets, and long evenings. Especially beautiful is Delaware, the nation's "First State."
The second smallest-state contains a treasure trove of little-known destinations and party spaces. Besides beauty and affordability (Delaware has zero sales tax!), here is why you will want to party in Delaware this fall.
For Bachelor(ettes) Parties on The Beaches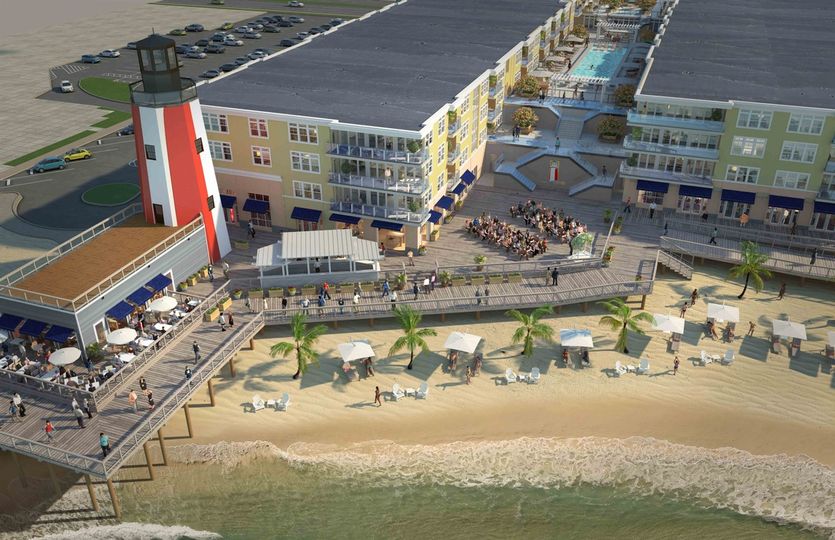 Brides and grooms, skip ahead! This section is for the Maid of Honor and Best Man.
You will want to find your party space in the "First State" this fall, because Delaware's best-kept secrets will make your bachelors or bachelorette's party-planning a piece of cake.
Even though fall is off-season at Delaware's beaches, the party rages on with second summer at Rehoboth Beach and Dewey Beach. Enjoy the sand while it still remembers the heat of the summer and then come ashore to enjoy the changing leaves.
These two beaches are within a hop, skip and jump of each other and each has its own unique amenities, festivals, restaurants and bars. And off-season means rentals will be less expensive and more dates open on venue calendars. Book a limo or party bus from Ace Limousine to see everything happening on the boardwalk.
Newark and Wilmington are the big college party towns in Delaware with thriving arts and bar scenes, a perfect fit for a fall bachelor or bachelorette party. The Dogfish Head Brewery is just 30 minutes from Rehoboth Beach and Dogfish Inn still has rooms available. Or, you might bring the party to the beach with Get Cozy Vintage Mobile Bars. You provide the alcohol, and they'll provide the rest.
Photo by Foschi Photography
For A Destination Wedding Close to Home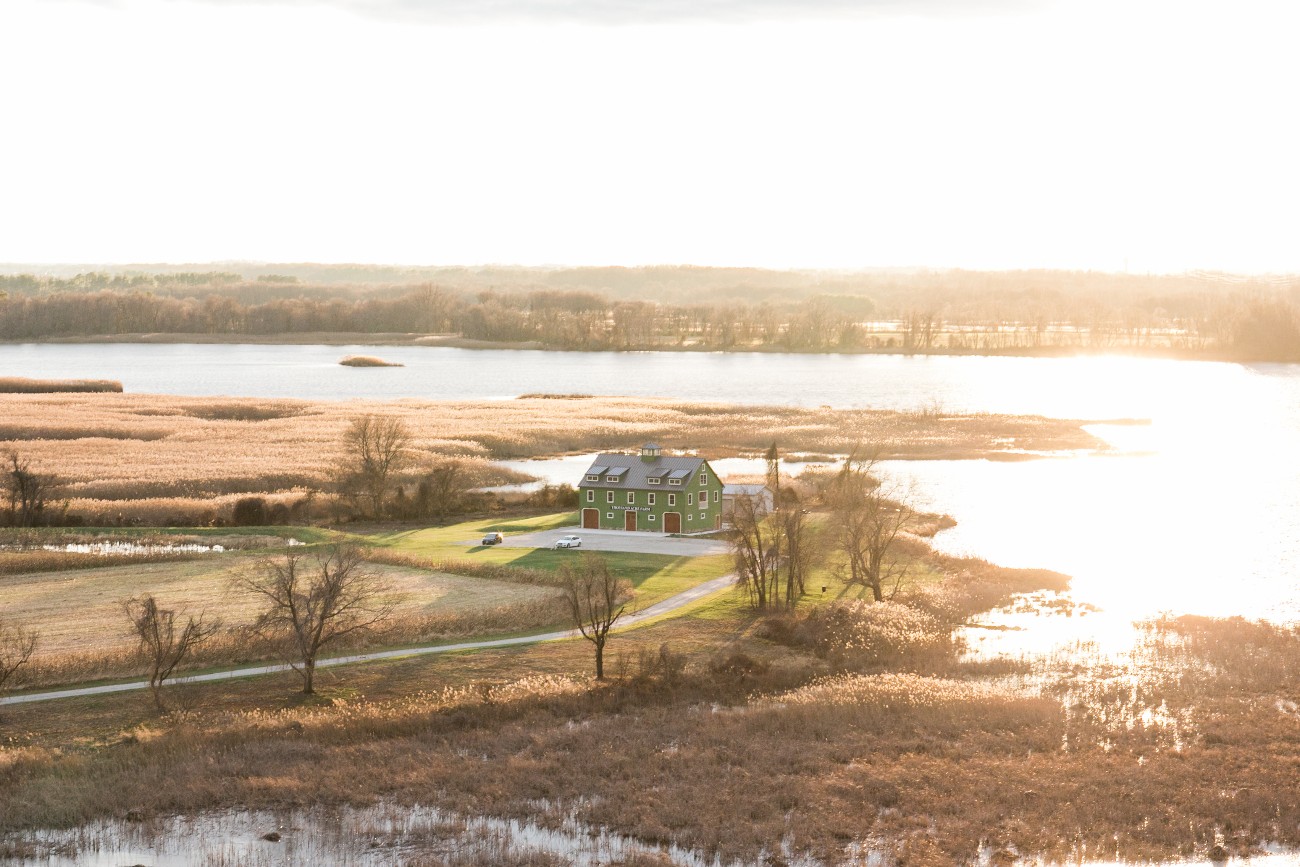 By land, Delaware is the second-smallest state but it's one of the most densely pack in the United States. And there were just over 5700 weddings in Delaware in 2018. There is a reason people choose Delaware to get wed and settle down. Want to find out why? If you get married in Delaware, you will strut the aisle less walked before and get in on some of the best-kept secrets of East Coast weddings.
For one, a wedding in Delaware means getting out of the city and appreciating the natural beauty of the season. Within reach of Wilmington, Dover, Central NJ, Lancaster, Baltimore, and Philadelphia is Thousand Acre Farm in Middletown, DE which features a high-density apple orchard and Cider Barn.
There is so much variety in Delaware event venues. And if you opt for a beach rather than a barn wedding, you will get to see the leaves change on the boardwalk. Right now, you can even bring your furry friends with you. Dewey Beach is dog-friendly all-year round, however dogs are only allowed on Rehoboth Beach from October 1st on.
For A One-Of-A-Kind Wedding Reception
Delaware is centrally-located, which will let you choose from hundreds of great vendors along the East Coast to make your wedding and reception unforgettable. From caterers and event planners to photographers and DJs, you'll be able to choose from the best of Delaware, Philadelphia, Baltimore, New Jersey, and New York-based vendors.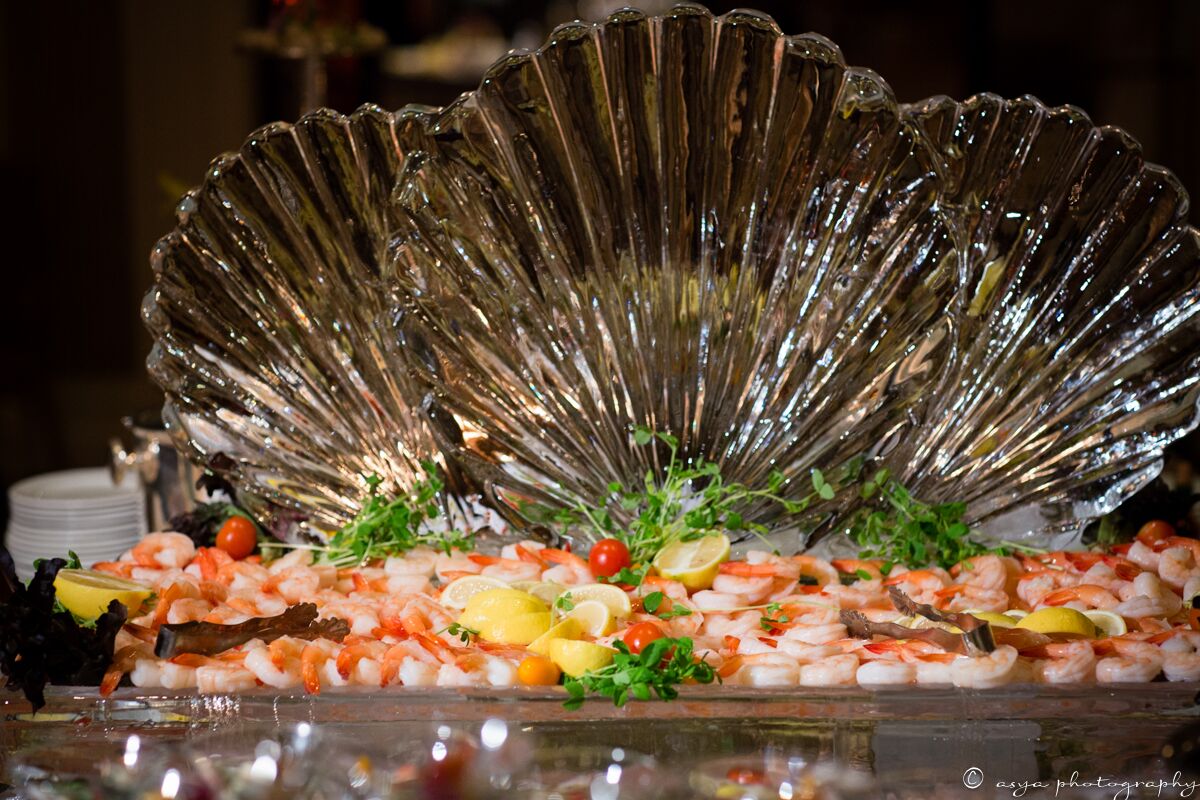 Taken at Hotel du Pont, photo by Asya Photography
Dates to Keep in Mind
No matter what type of event you are planning, here are some upcoming dates to keep in mind before you send out invitations.
October 17-20: Rehoboth Jazz Festival at the Rehoboth Beach Convention Center.
October 19: Dogfish Head I.P.A. (I Pedal A Lot), an annual scenic bike ride through Sussex County.
October 25-27: The Sea Witch Halloween Festival at Rehoboth Beach enters its 30th year.
See more upcoming events, open houses and bridal shows at our events page.