As the heat index rises, many couples wonder which appetizers are best served during the height of a sizzling summer.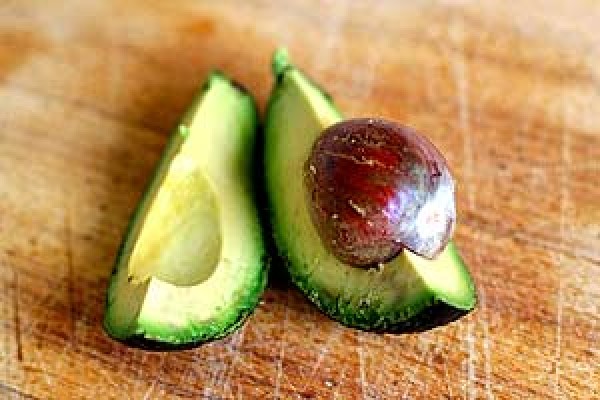 Recently, we at Fare to Remember Creative Catering were asked which four appetizers to recommend for a summer wedding reception. Summer is such a wonderful time to be creative with the ripe fruits and vegetables that are in season. Keeping it healthy and light makes dealing with the summer heat so much easier. We also suggest fruit and herb infused water!
We listed four light and airy hors d'oeuvres that show the wonderful bounties of summer:
Gazpacho Shooters with Cucumber Salsa
Mini Shrimp and Avocado Tostadas with Cucumber Fresca
Baked Brie and Strawberry Tartlets
Summer Corn Fritters with Poblano Aioli
Flavor combinations at their peak during this season to serve in appetizers or salads are red ripe tomatoes and fresh herbs, fruits and fruit juices, and fresh fruits and sharp cheeses.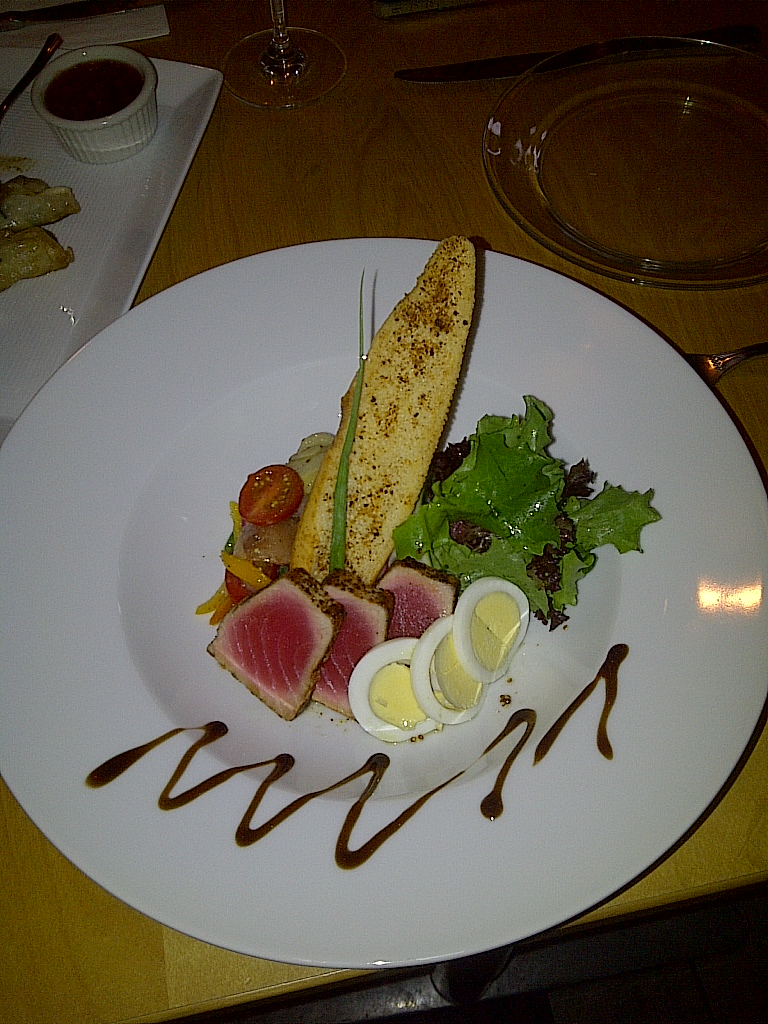 Photo credit: Fare to Remember Creative Caterers
Check out Brunch Wedding Trends!
Searching for the perfect South Florida wedding or event venue? Click here! Searching for event professionals? Click here!