Have the days of the 300 guest wedding, at the same old church and banquet hall your sisters were married in, gone the way of the chastity belt? This may be the trend we're seeing more and more. With a slow national economy, and a desire for more intimate gatherings growing in popularity, Chef Judith Able, South Florida's "Chef of Distinction LLC", has found her clients more creative than ever.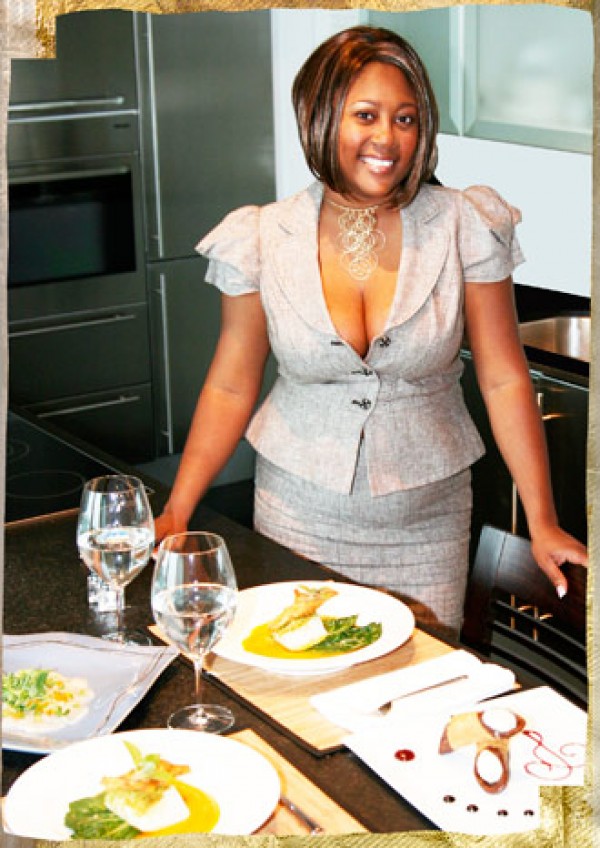 After an engagement, a couple seeks a caterer and a venue for their special day. Budget conscious brides-to-be have looked to the destination wedding as a solution to the notion of making every wedding budget dollar stretch in value. Naturally South Florida, and Chef Able receive calls and bookings frequently from out of state newly engaged with dreams of a truly unique affair to remember.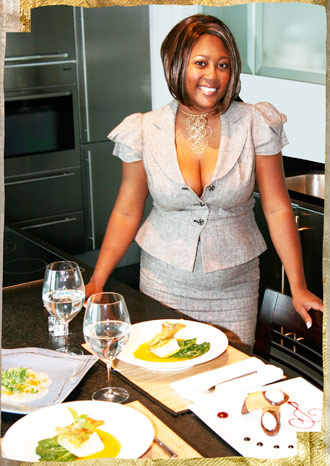 A destination wedding is not always for a more modest budget, but certainly offers the most intimate and "once in a lifetime" event opportunities in a rustic, tropical setting. Chef Able has found the yacht or boating wedding is much more popular. This all in one unique venue can offer anything one would find in a landlocked wedding, but with a rich experience of sparkling rays of sunshine from the gorgeous aqua waves, along with the smiles and warmth from those nearest and dearest to the newlyweds.
South Florida's Chef of Distinction even has recently run pleasantly pre-planned ocean outings with a taste of elegance for a very reasonable fee that includes a tasty open bar. Wedding parties or those looking to experience the intimacy and fun of a Pompano Beach, Fort Lauderdale or Miami unique wedding can try it our first with an evening cruise, all catered and ready for the engaged couples dream requests. For land lubbers South Florida wedding venues are so rich with creativity and fun. Whether it be gator wrestling, horse racing, or a richly historical mansion, venues are eager to show off their facilities to prospective marriage partners. Your Chef of Distinction can make your day.
Chef Judith Able
Check out 6 Fun Dessert Options for Your South Florida Wedding!
Still searching for the perfect South Florida wedding or event venue? Click here! Searching for event professionals? Click here!