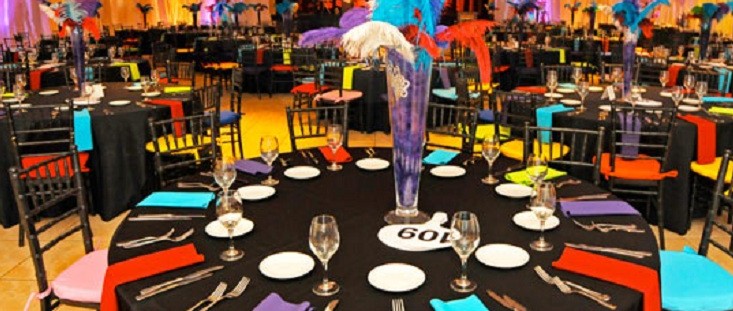 Chef of Distinction L.L.C.
Florida
Chef of Distinction L.L.C.
Chef Judith Able was born in Kingston Jamaica and spent her early childhood on the coastal parish of Portmore with her parents and six siblings. A large family that loved to eat and with the sea and an array of agricultural delights as their provider the family ate well with lots of variety. Exposure to food that was born of multiple cultural influences were the guiding light of Judith's culinary vision.

After graduating high school, Judith transitioned her love of social gatherings into a full time event promoter. As her promotion business prospered, Judith, wanting to dabble in food service opened a restaurant and night club in downtown Kingston Jamaica.

Judith came to the United States in 1986 to broaden her experiences food and entertainment. She began honing her skills by working at several entertainment venues through out New York. Realizing that many of her culinary heroes attended culinary academies, Judith decided to embark upon her dream by enrolling in New York City Technical College School of Hospitality Management program where she received an associate degree.

Judith continued her academic journey in the culinary arts by moving to Baltimore Maryland and attending Baltimore International College where she was introduced to competition and studying abroad. Rounding out her academia, Judith enrolled in the Miami campus of Johnson and Wales University where she received Bachelor in Culinary Arts and a Bachelor in Food Service Management both with honors.
Contact Person
Chef Judith Able