Before you do anything else, here are the two things you need to do to start your wedding planning!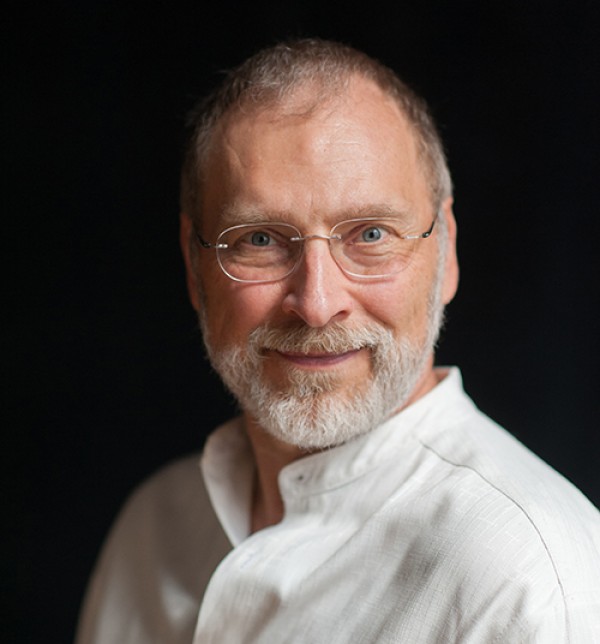 Every aspect of your wedding planning is related to two things: your budget and your anticipated guest count.
Your budget represents the total amount of money you have to spend for absolutely everything. That includes your Baltimore wedding venue, catering, photography, entertainment, decorating, officiant, ceremony music, and more.
Right at the start, here's the big thing: your wedding can cost as little or as much as you desire. You have complete control over what you spend. You will, at the end of the day, be married. That's what's most important.
The look and feel you plan for your wedding and the number of guests you plan to invite will drive your costs. Your budget will determine how much you can spend on all of these things. Bringing these three factors — your guest list, how you'd like your wedding to look and feel, and your budget — into balance with each other will determine the shape of your wedding.
Once you have your guest list complete, give or take ten or so people, you have an expected guest count. Next is the money. Knowing within a few thousand dollar range what you can spend is enough at this point. The range of possible wedding spending is, of course, limitless, but for our purposes we're going to consider weddings where total spending runs from a couple thousand dollars up to about sixty thousand dollars — which is easier to get to than you think if your guest list runs over 200 people. According to The Knot, which runs the largest wedding website in the world, the average Baltimore wedding in 2015 cost $36,934. In Washington, DC, and NOVA, it was $37,034.
Now before you throw your hands up in despair, know that lots of great weddings cost less than half that! I know because we have them all the time at the venue in Baltimore that I run, Chase Court. We do lots of very nice weddings in the fifty to one hundred and fifty guest range, with typical spending running from ten to twenty thousand dollars. We also do lots of very small wedding ceremonies with six to forty-five people that come in between one and three thousand dollars. So, don't let the averages scare you.
Now that you know how many people you plan to invite and have a sense of how much money you have to spend, you can consider the look and feel of your wedding. If your guest list is dialed in, you know that your spending has to cover the look and feel that you want for that number of guests. Great! Now you have a starting place for when we begin to talk real numbers in each cost category.
The core categories of wedding spending are the ceremony venue, the reception venue, catering, photography, entertainment, decorating, ceremony music, the officiant, and the cake.
Other things you might purchase include transportation, videography, wedding planning, favors, and invitations.
Costs that are related but are usually not included in the wedding budget per se include clothing, gifts, the rehearsal dinner, rings, and other jewelry.
Honeymoons are generally not included in the wedding budget. Keeping the two separate will keep you from facing the honeymoon money off against the wedding money.
There are wide ranges in every category regarding quality and cost. Generally speaking, you get what you pay for.
David Egan is the proprietor and steward of Chase Court, a historic Baltimore wedding and event venue. Visit chasecourt.com, and follow ChaseCourtWeddingVenue on Instagram and Facebook!
Still searching for the perfect Baltimore wedding and event venue? Click here! Searching for event professionals? Click here!