An experienced wedding planner not only has long-standing relationships with wedding vendors and venues, affording them the ability to negotiate rates. But also, planners know the best ways to slim down wedding costs.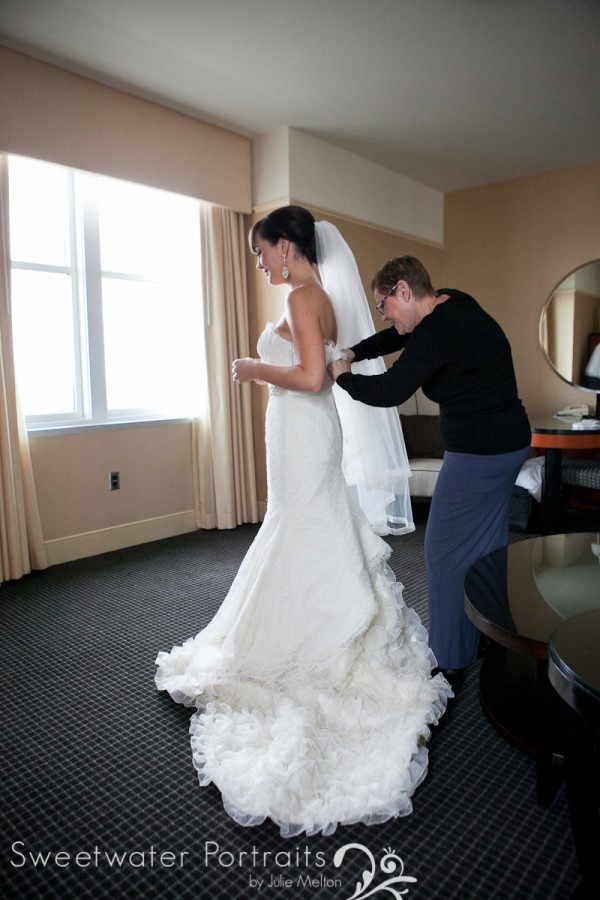 Here are just a few tips I would like to share with you:
DO NOT send an Evite! This is a wedding not a birthday party. There are lots of ways to cut the cost of invitations, but a paper invite is a must with a wedding in Baltimore.
Flowers do not have to be expensive and the decor can be tailored to fit your budget. Consider using a florist for certain things and then find ways to supplement with your own ideas. Just be sure that you know WHO is going to implement your ideas on your wedding day. IT CANNOT BE YOU!
Consider ordering a small wedding cake for the cake-cutting ceremony and then have a dessert table of goodies. Note that buttercream is less expensive than fondant. Use fresh flowers for decoration or find something that enhances the theme of your Baltimore wedding (I coordinated a wedding with a great cake - Day of the Dead theme and they had skeleton lollypops in the cake. It's on my FB page).
Backyard weddings may NOT be as cost effective as you might think. Consider a venue with the rentals included to save money.
Use linens provided by the caterer and enhance the look of your tables with runners, antique lace from your grandmother's attic or other things that will give charm to your tables.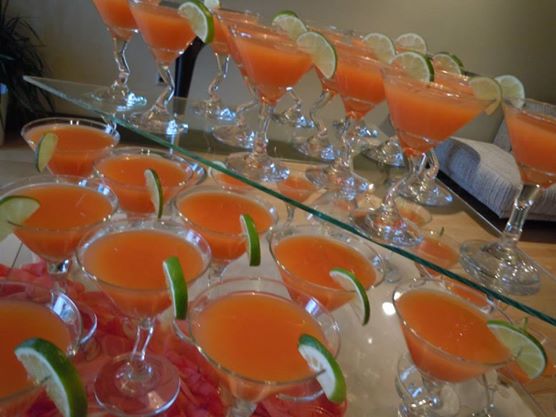 The dress: you don't have to spend a lot. If you are on a tight budget, consider a consignment shop. There are bridal consignment shops in the Baltimore area that have beautiful wedding gowns and accessories with seamstresses on site. Just be sure to check out what you are getting. Ask questions about any imperfections.
Book a venue that allows you to bring your own liquor. Or, limit the bar to wine and beer and a signature drink. If you are having a morning wedding or a daytime outdoor wedding, provide other beverage options -- lemonade, mimosas, etc. so that a full bar is not necessary.
Most importantly, this is a very important time in your life. It should be special. And, there are ways to do it without making your big day feel like just another party.
Finally, hire a wedding planner for your Baltimore area wedding -- a seasoned planner with a network of pros to help you find the right fit and save you money. And, remember, if a planner gives you a price too good to be true- it probably is! But, a good planner is an investment in your wedding day and could save you money, stress and your sanity in the long run!
~ Wendy Hartigan, Angel of Hearts Weddings, LLC
Check out 10 Often Overlooked Costs that can Break Your Baltimore Wedding Budget!
Searching for the perfect Baltimore wedding and event venue? Click here! Searching for event professionals? Click here!