The two most important things to know when you're planning your wedding ceremony and reception.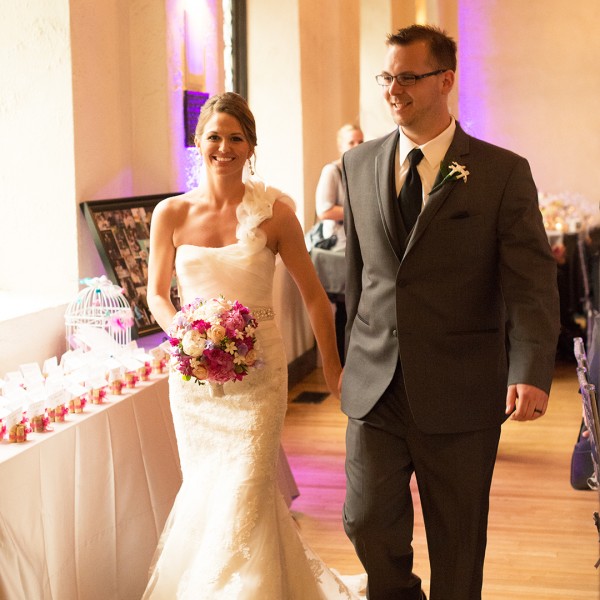 Where do you need to start with your Baltimore wedding planning? Based on my experience working with thousands of couples, the two most important things to know—that you have to know before you spend a dime—are how many people you plan to invite, and how much money you have available to spend. Every aspect of your wedding planning is related to those two things: your budget and your anticipated guest count.
Your budget represents the total amount of money you have to spend for absolutely everything. That includes your venue, catering, photography, entertainment, decorating, officiant, ceremony music, and if you have one, cake.
Your guest list is the number of people you plan to invite to your wedding. It's not the number that actually attend. You won't know until thirty days before your wedding how many people accept your invitation, and, until your wedding day, how many actually attend. All of your major decisions will have been made by then. Your guest list determines how large or small a venue you'll need, and how much food, drink, and catering staff will be required. Who will you invite? That's a big question! Take heart, I'll help you with your guest list in the post!
Visit Chase Court's listing!
Check out Baltimore Wedding Costs: The Big Picture!
Still searching for the perfect Baltimore wedding or event venue? Click here! Searching for amazing event vendors? Click here!