Two incredibly exciting events are coming up this weekend. If you are planning to say "I Do," and searching for that perfect venue, these Wedding Open Houses in Delaware County are for you!
Photo: Drexelbrook
First, Drexelbrook, recognized for its beautiful grand white columns, spacious ballrooms, and wonderful service, welcome engaged couples from 11 a.m.-5p.m. Saturday, Feb. 20 to a Wedding Open House. Drexelbrook is located in Drexel Hill, PA. Those interested in attending may email Jean at info@drexelbrookcatering.com to RSVP!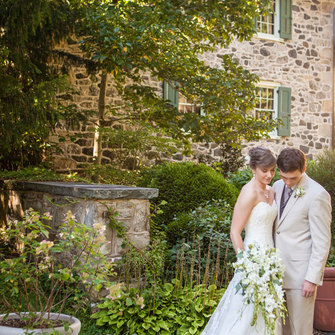 Photo: Tyler Arboretum
Next, Tyler Arboretum in Media will feature light refreshments by Jeffrey Miller Catering from 1-3 p.m. Sunday, Feb. 21. Guests will get a sneak peek at renovations to its historic 19th century barn. RSVP Angela at angelad@jamcater.com.