Open Houses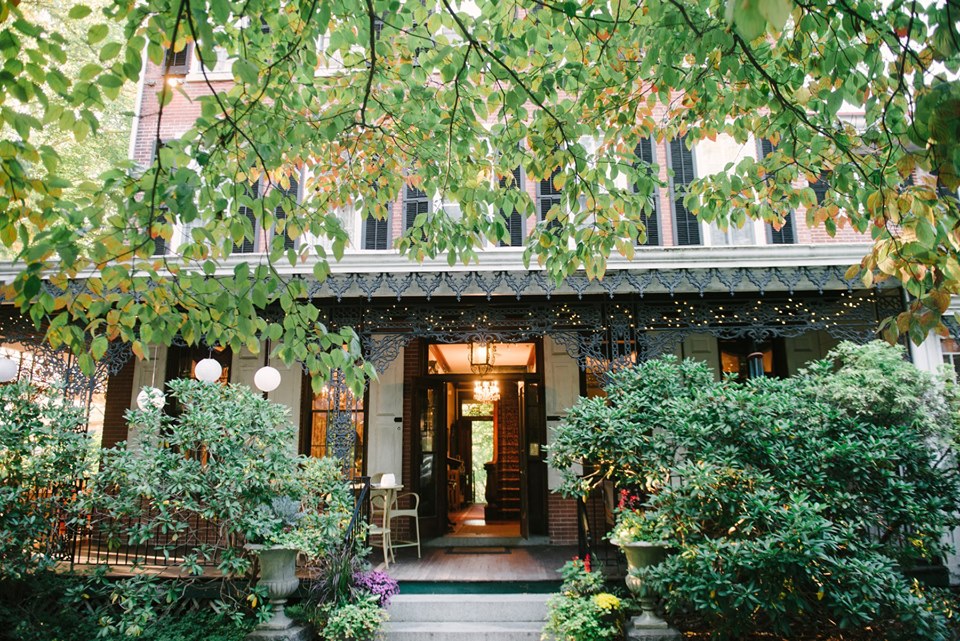 Interested in taking a tour of Faunbrook? Thinking about getting married here, hosting a party, or a business meeting? Join us for this Open House from 12-2 p.m. Nov. 24! The event is free; RSVP via our Facebook event is encouraged. For more information, contact faunbrook@gmail.com or call 610-436-5788.
Location: Faunbrook: 699 W Rosedale Ave, West Chester, PA 19382
Faunbrook Bed & Breakfast
Faunbrook Bed & Breakfast, 11/24/2019
12:00 pm to 02:00 pm.
Wedding Shows
January
February
March