Each year brings new styles and trends in wedding hair and makeup. So, what does this year have to offer?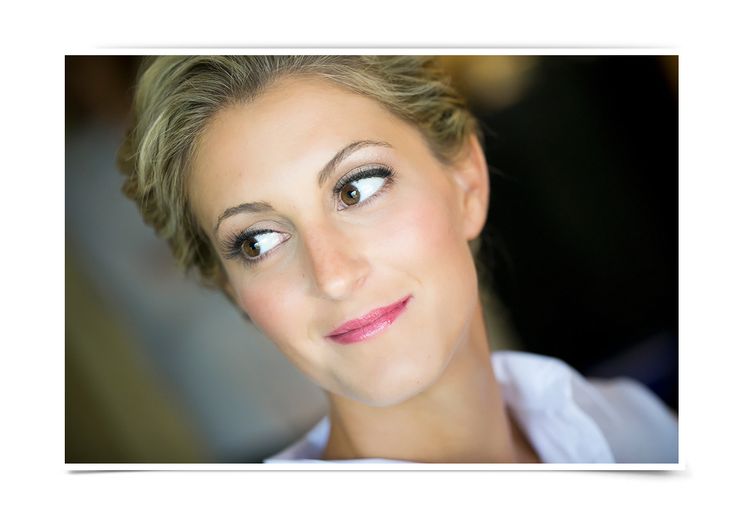 Photo credit: Megan McCormick Makeup Artist/Krista Patton Photography
We turned to Philadelphia Area's own Megan McCormick Makeup Artist for the latest trends in wedding makeup. Here is what she had to say:
Definitely lash extensions…they really just open the eyes beautifully.
I would also say that perfect really soft burgundy lips, and on the eyes, it has to be a really natural smoky eye with your classic winged liner. 
My favorite wedding trend/look right now is definitely the lace off the shoulder wedding gown--they are just gorgeous, sexy and classic all in one.  Add the soft smoky eye and soft wine lip.  It's an elegant look for every bride.