As you know, videography is an essential part of your Philadelphia wedding, bringing to life your vows, emotions and very first dance in a way photos can't quite convey. But how do you know which videography genre is right for you?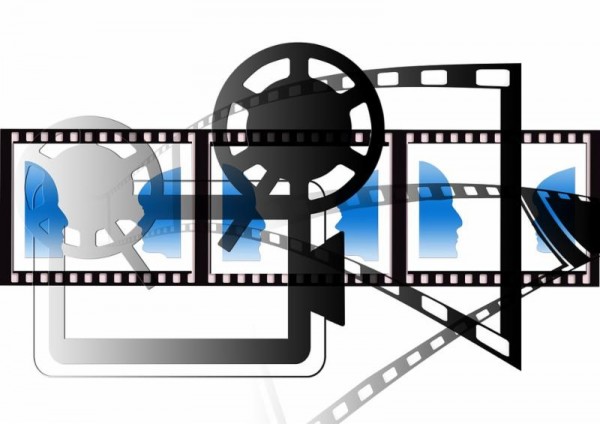 Photo credit: (c) Pixabay
Here is an overview of five styles of wedding videography in the Philadelphia area:
Cinematic Style: Filming in a cinematic way features artistic angles, dramatic music, more sound bites, and more editing. It's like a Hollywood style movie with all of the effects. Slow motion can also be used for emotional emphasis.
There is more involved compared to a classic wedding video--more lighting and two cameras are used rather than just one, resulting in greater effects. You will find because of this, it's more intrusive than other styles,
Documentary: This journalistic format follows the exact order of the big day as it unfolds--from the bridal party and groomsmen preparing for the ceremony to that luminous sparkler send-off. Basically, it's more natural. Little is left on the cutting room floor. In contrast to cinematic video, documentary does not bring added music, artistic flair or special lighting. Interviews are a common trait of journalistic or documentary style wedding videos.
Highlight Reel: Highly edited 15-50 minute short film. The highlight reel is typically filmed in a movie style format.
Classic: This is a 2-3 hour of film details your wedding from the beginning to the end of the event. Photo montages are a characteristic of class style videography.
Marryoke: Think music video--a short soundtrack of your wedding day. This type is more edited and directed rather than a linear timeline of your Philadelphia wedding.
Once you find the right style for you, make sure to discuss the details with your wedding videographer.