For some grooms, in depth decisions about certain wedding planning details result in a universal blank stare. Prevent their eyes from glazing over by involving him in some fun tasks for your Philadelphia wedding. Perhaps, he does prefer ranunculus over roses but just in case…here are some fun ways to enjoy wedding planning with your groom.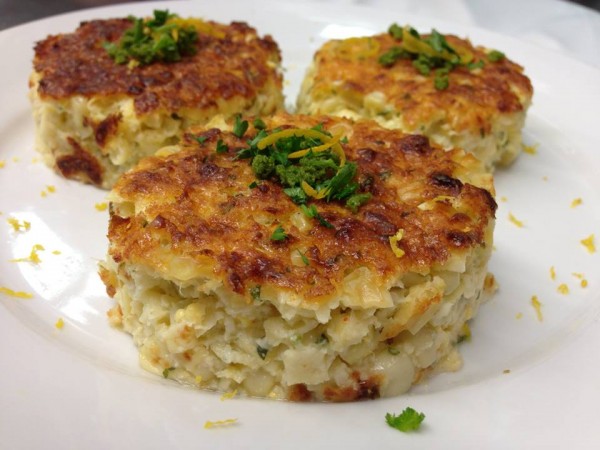 Photo credit: Conner Catering
Beer Tasting: Host a beer tasting with his groomsmen and invite your bridal party. If you plan to offer a beer selection, especially local or micro brews, it's a unique way to explore the offerings. Let's call it "research." With this research, make sure to note taste but also cost to stay in budget. Of course, include some light bites and snacks to pair with your selections.
Catering Tasting: Whether your groom is a foodie or low key, chances are he loves food. Involving him in the menu selection is important. The catering tasting is very much like a date night with several courses and often wine, if you so choose. Reach out to your wedding caterer to find out if there is a cost or if it is included in your fee. Schedule the tasting ahead of time like a restaurant reservation as caterers do get busy especially during wedding season. This way, it provides ample time to narrow down your wedding menu.
Cake Tasting: Another treat is deciding between cake flavors, buttercream selections, and fillings. First find your favorite bakery specializing in wedding cakes and inquire if they offer a cake tasting. These appointments fill up so plan accordingly and set aside room in your stomach for homemade goodness! Sweet.
Champagne/Wine Tasting: Do you know the difference between Champagne, Spanish Cava and Prosecco? Your wallet will. Some couples arrange to have a bottle of champagne behind the bar but serve one of the other options for the toast. Imagine spending for champagne (which tends to be pricey) and see numerous glasses untouched and tossed away. It hurts, right? So, try a bottle of each at home and note any preferences.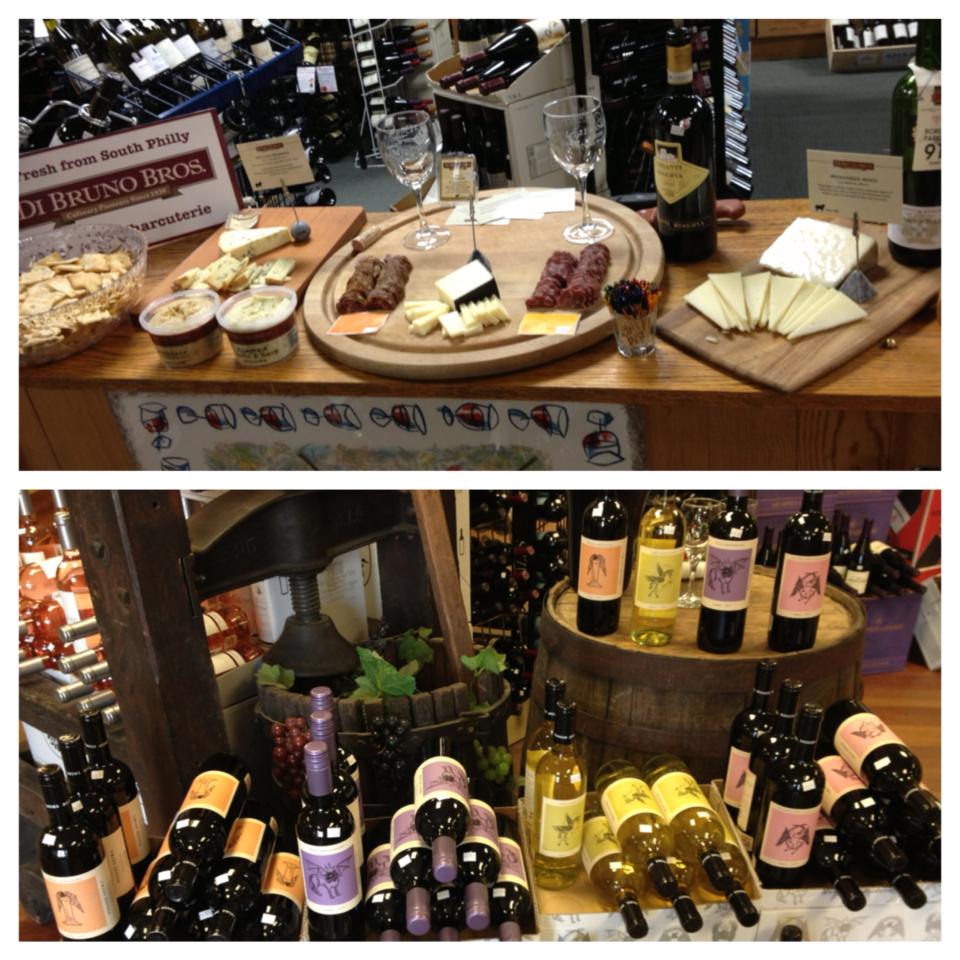 Photo credit: FranksWine
Wine lovers may already have some favorites but if you are unfamiliar, reach out to your beverage service company or caterer to see if they have group tastings. If not, consider having a wine tasting party at home with your closest friends or family. A few reds and a few whites or blush to see if a chardonnay or pinot grigio is more your style.
Music Showcase: Entertainment is a large component of your wedding reception. Most likely, your groom will take an interest in the band, orchestra or disc jockey selection. Often bands schedule live performances at a local venue. There is no better way to get a feel for their stage presence, talent and if their music matches your needs than attending one of these showcases. Just ask your entertainment if they will be performing in public soon. Dance the night away with your groom-to-be!
Surely, there are other areas grooms will share input but these ideas will hopefully spark some fun in your wedding planning.