So you're planning your upcoming wedding or event, and considering holding it outdoors. But where do you start?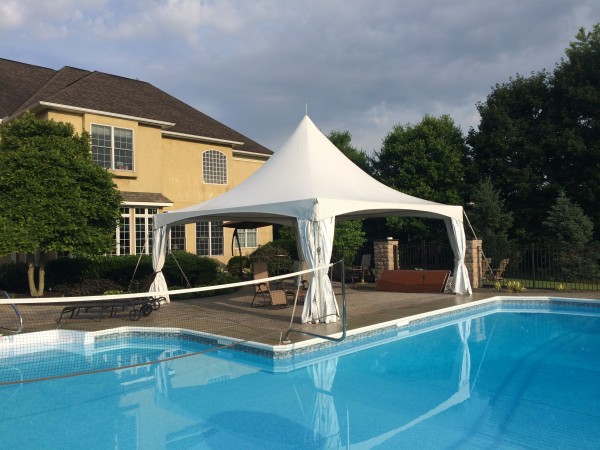 Photo credit: Tents For Rent
We turned to Tents For Rent for advice on where to begin. Here are their easy and stress-free planning tips to host an outdoor wedding or event in Greater Philadelphia:
1. Choose a date. If you'd like to see the average weather for a given date, look here.
2. Estimate the number of guests you plan to have. Will they all be there at one time or will it be a drop-in?
3. Choose a location. It can be your backyard, a park, a bed and breakfast, the home of a friend or family member, or another venue.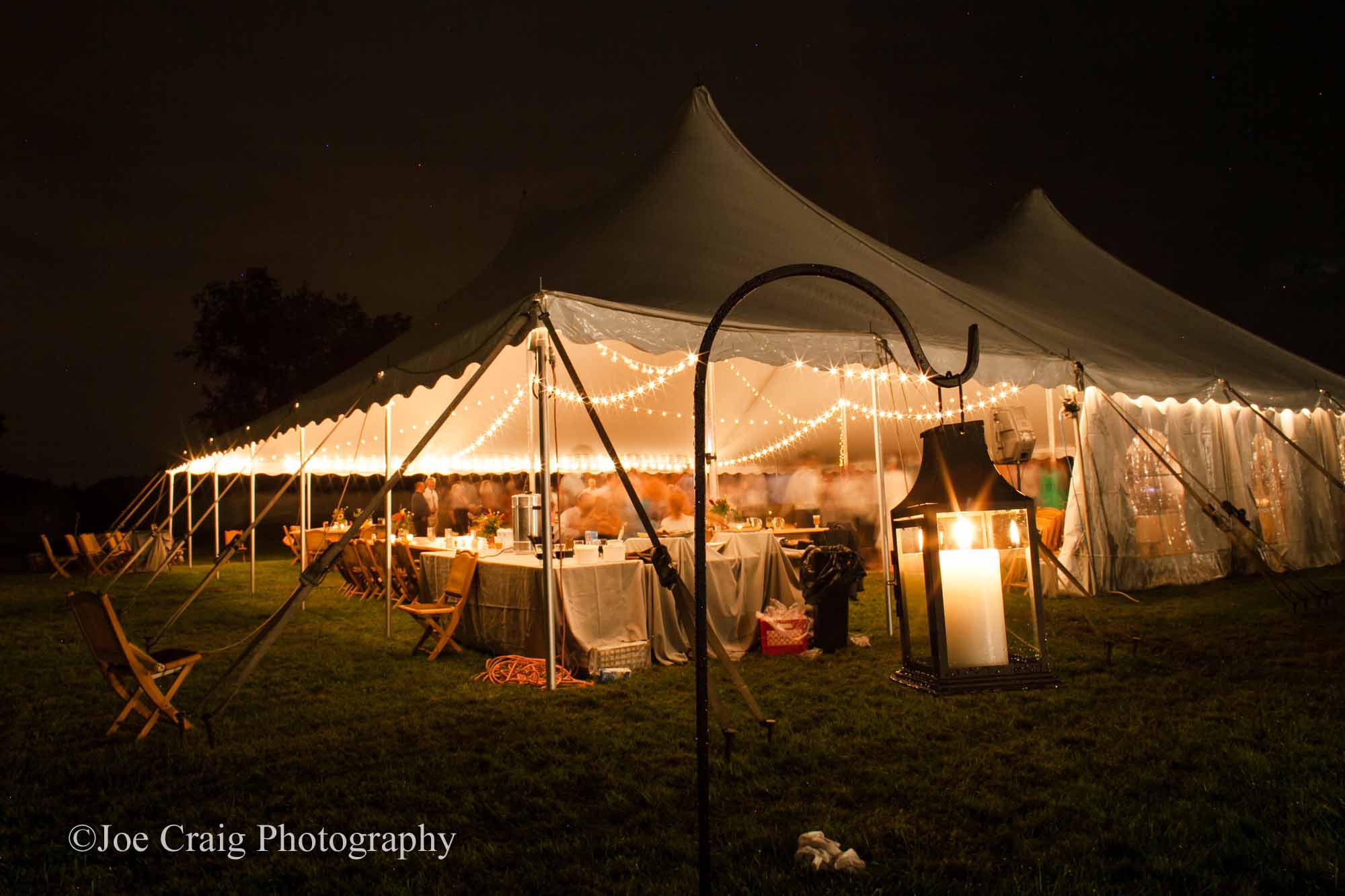 Photo credit: Joe Craig Photography/Tents For Rent LLC
4. Research vendors for tents, other rentals, catering, event planning and entertainment.
5. Expect the best weather, but plan for the worst. If you plan to have any portion of the event outside, have a backup plan to add another tent or move it indoors in case of rain.
6. Plan the details:
1. Lighting
2. Heating or cooling
3. Tent layout
4. Tables and chairs
5. Linens
6. Flooring
7. Restrooms
8. Power
9. Enjoy your event.
Read more about Tents For Rent, read posts about entertaining or browse photos! Contact Tents For Rent for a rental quote for your outdoor Philadelphia wedding today.