Party favors not only serve as a thank you for wedding guests but these trinkets are a reminder of your big day. Here are some of our favorite party favors for summer weddings in Philadelphia: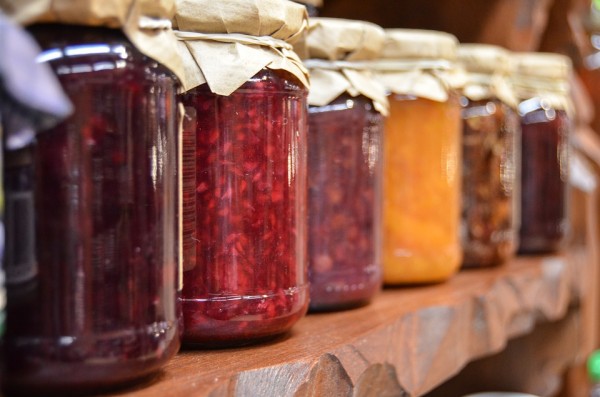 Photo credit: (c) Pixabay
Artisanal Soaps: Soaps in summer scents like mint, lavender or lemongrass not only smell refreshing but they keep pesky bugs away. Insects don't like the scent of their essential oils.
Books: Usually tailored to your tastes, engaged couples can choose a novel for each guest. A budget-friendly way to pull this off is to select books from a resale shop or sale rack. Books are a unique way to display guest seating arrangements at the reception that double as a party favor. A good summer read goes a long way.
Mini wine bottles: Local vineyards in Greater Philadelphia and South Jersey have incredible selections of half bottles of wine, usually in white or red. Some even customized labels for your wedding!
Fans: A solid fan will be a welcome accessory for many in the crowd on a hot summer day. They will be put to good use all season long.
House Made Jam/Local Honey: Ideal for a rustic wedding reception, mason jars filled with local honey or farm fresh jam will surely be a favorite among guests.
Sea Salt Jars: Another fitting idea for shore weddings! These mini jars of sea salt or pink Himalayan sea salt can be used in every day cooking or displayed at the dinner table.
Salt Water Taffy: Shore wedding? This favor really ties it all in.
Smore's Kit: Just the thought of a melted chocolate graham cracker sandwich fused by golden caramelized marshmallows is the essence of summer for most people.
Luggage Tags: Every guest can use a solid tag for their luggage. It's the perfect accompaniment for summer weddings especially those with a travel theme or specific city theme.