A Nor'easter was an unexpected complication for a fairytale wedding hosted at Fairmount Park Horticulture Center.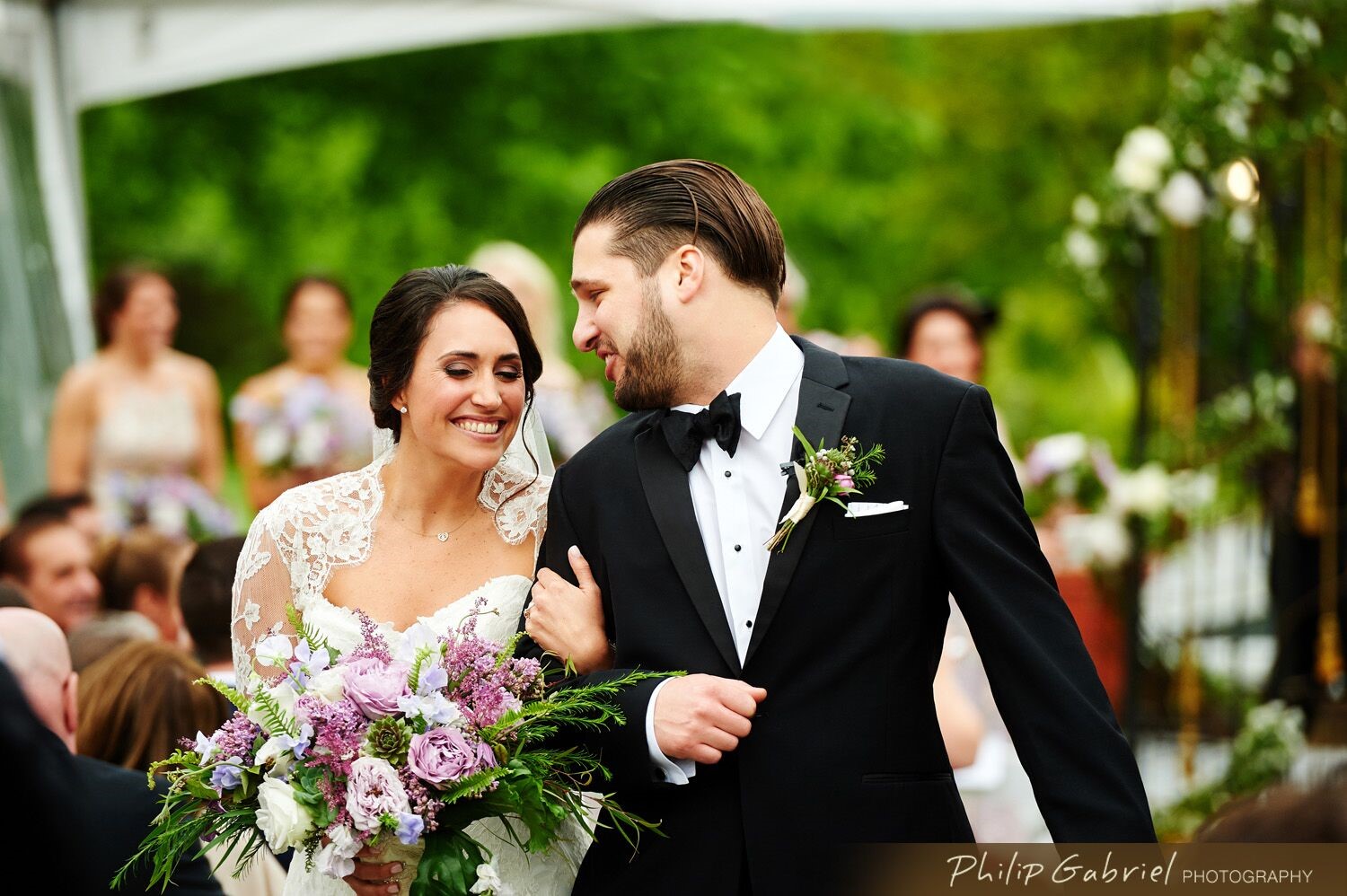 ALL IMAGES BY PHILIP GABRIEL PHOTOGRAPHY
How They Met
It was love at first sight when Morgan Woodward and Justin Giannone locked eyes at a Big Gigantic show at The Electric Factory. Individually, they each had impulsively purchased last-minute tickets and both rushed to make it to the show on-time.
"The room was packed to the gills. Still, with all that action around me... I felt someone staring at me," said Morgan. "I look over, and there he is. He is standing across the room, almost with his back to the stage, staring AND THEN POINTING at me. I duck behind the person next to me. I peak out, and he's gone. I thought to myself, "What's your problem anyway?!"
"Then I got sad.. And realized, I wished it WAS about me. I wallow in that moment, and then there he was!"
Justin concurred that it was indeed a magical moment.
He shared that, "His attention quickly shifted toward meeting this mysterious stranger. [I] couldn't help but look at her, she was beautiful, and something told ][me] [I] needed to speak with her."
So, he pushed through the crowd of 2,000 people to meet her, and when Morgan pulled out her phone later in the night to take a picture of the performance, Justin intervened and leaned in for a selfie, and then he took her phone and programmed his phone number in her phone.
When Morgan and her friends were gathering to leave, a close friend asked her where her "friend" was, referring to Justin, she replied that she didn't know him at all.
Her friend was stunned and responded, "Really?? Because it seems like you've known each other your whole lives."
This caused Morgan to stop in her tracks, and that was the moment she decided that she was going to call this stranger that she had met that cold February night.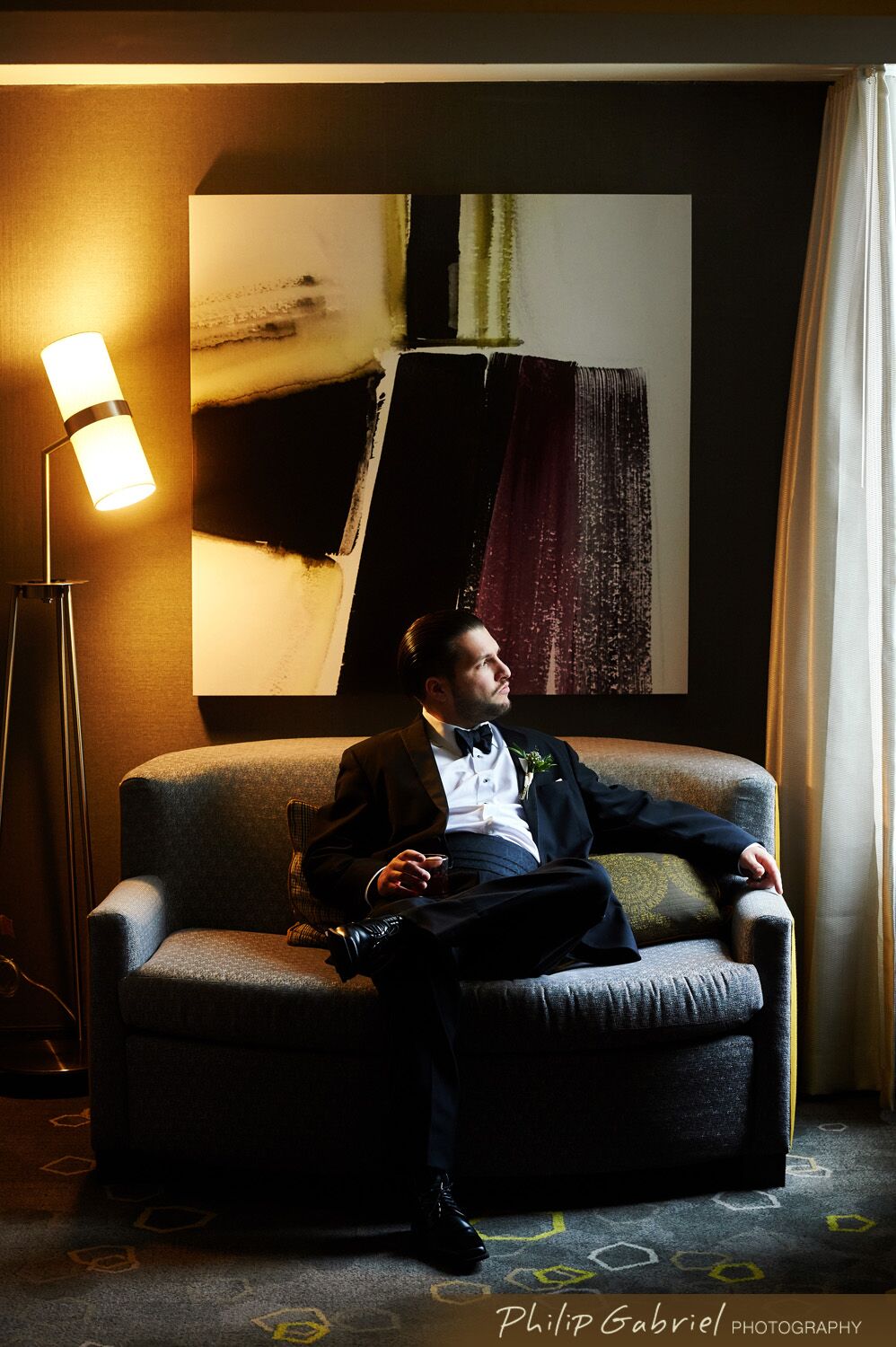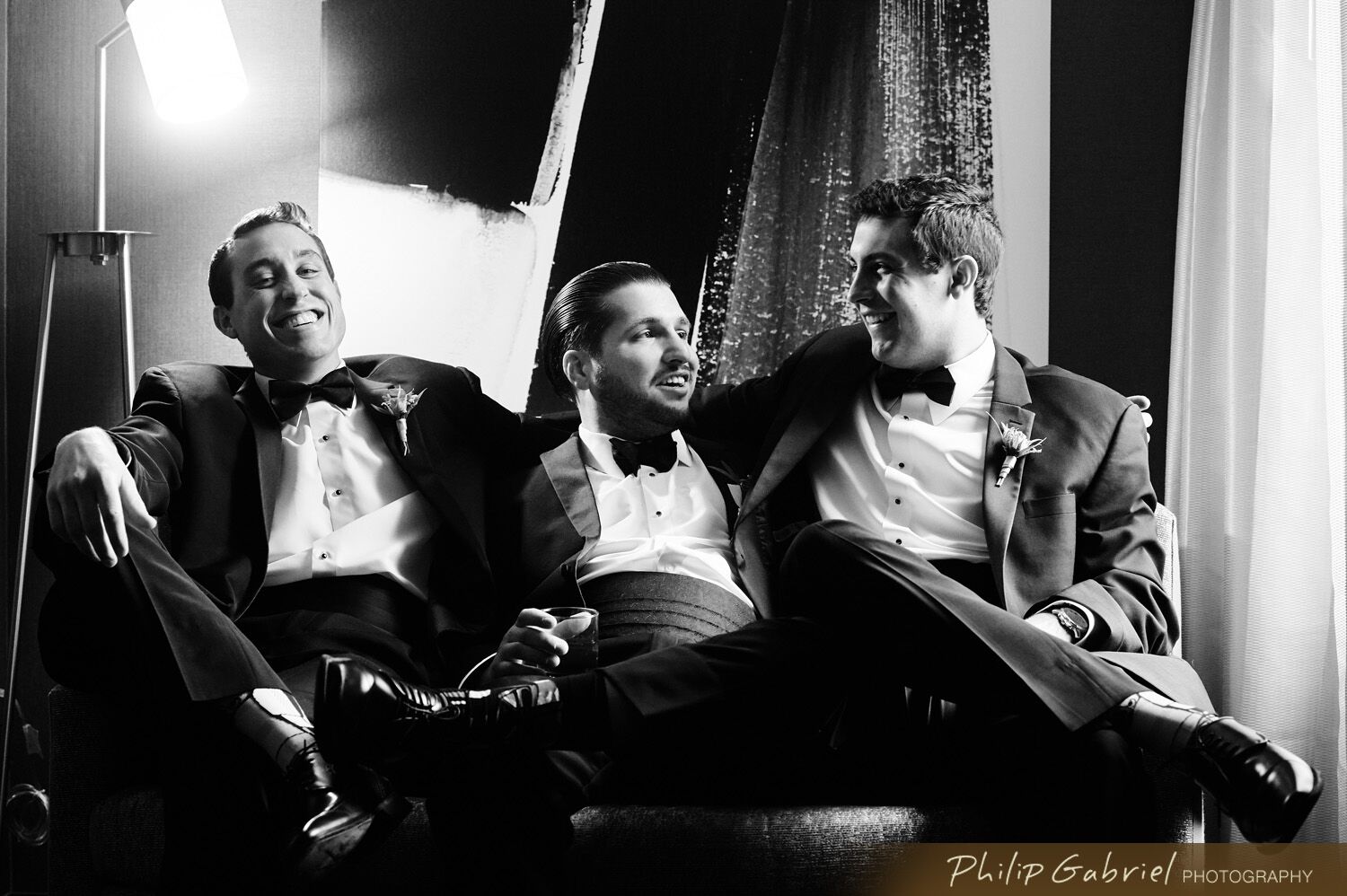 "Justin has the best sense of humor, and he reminds me it's important to slow down and smell the roses," said Morgan. "I feel like I've known him my whole life. We just... always were and always will be."
The First Date
Since their first encounter was brief and in the dark, Morgan admitted that she didn't have a clear memory of what Justin looked like the first time that the pair met. All she had was the selfie that he had taken, and the sense of comfort and safety she felt in that moment.
So, when she called him and they agreed to meet up (he lived an hour away from her), she devised a plan with her roommate, just in case there was an emergency.
"Truth be told, on our first date I drove over to his house, he did some laundry, and we hung out all night talking," shared Morgan. "He was doing his laundry and it wasn't weird – it was like we'd been there, doing that very thing our whole lives already."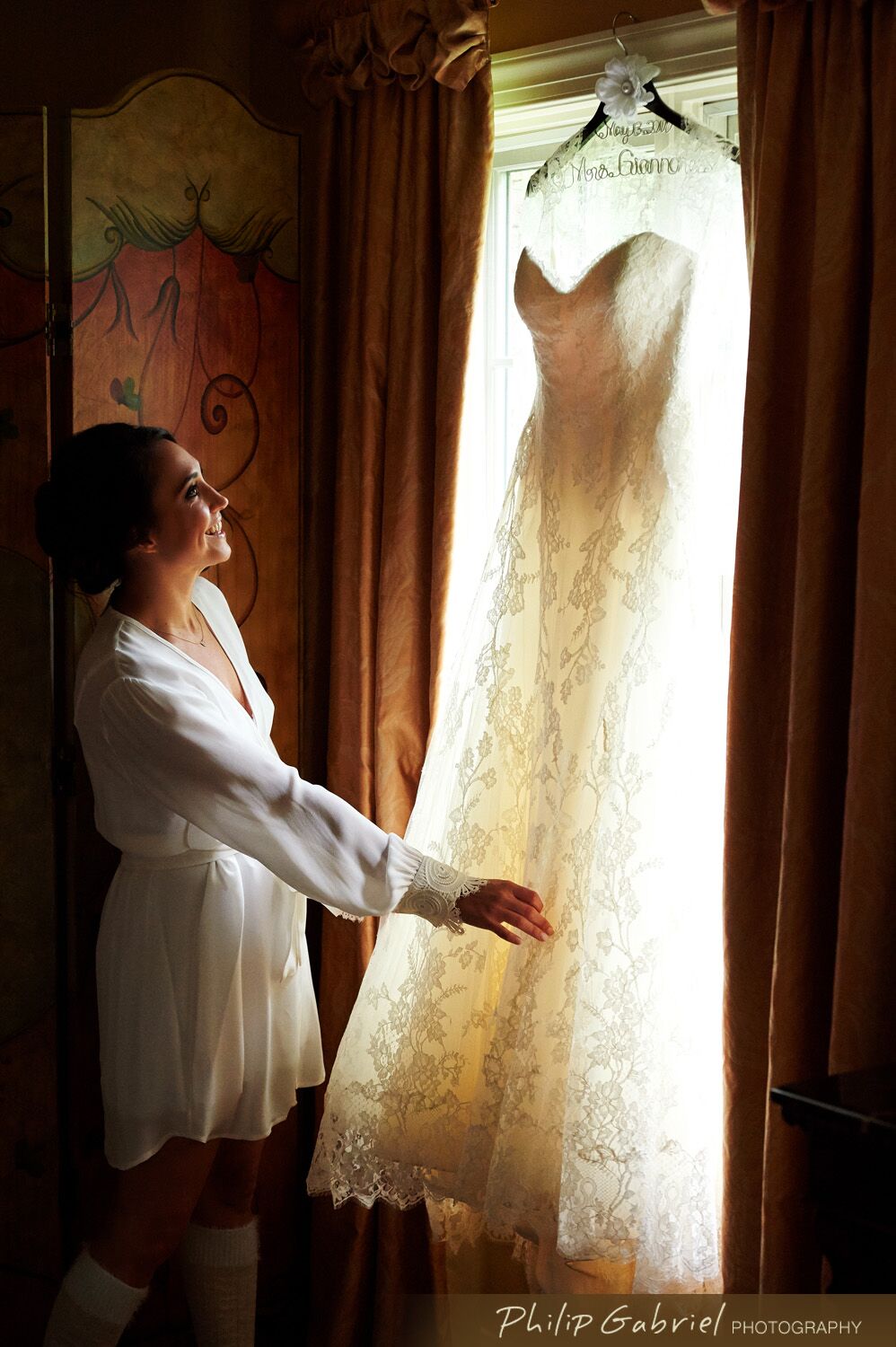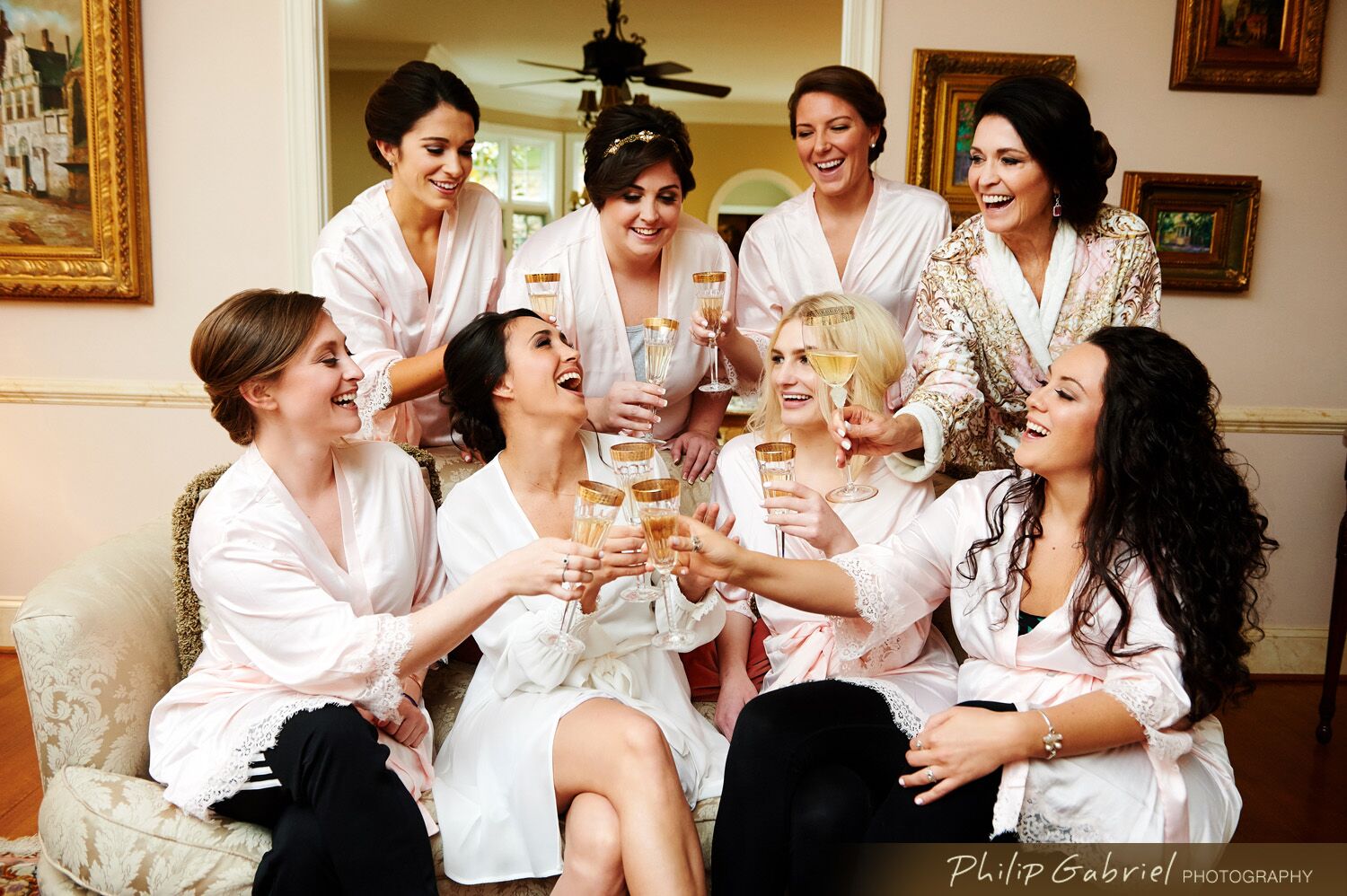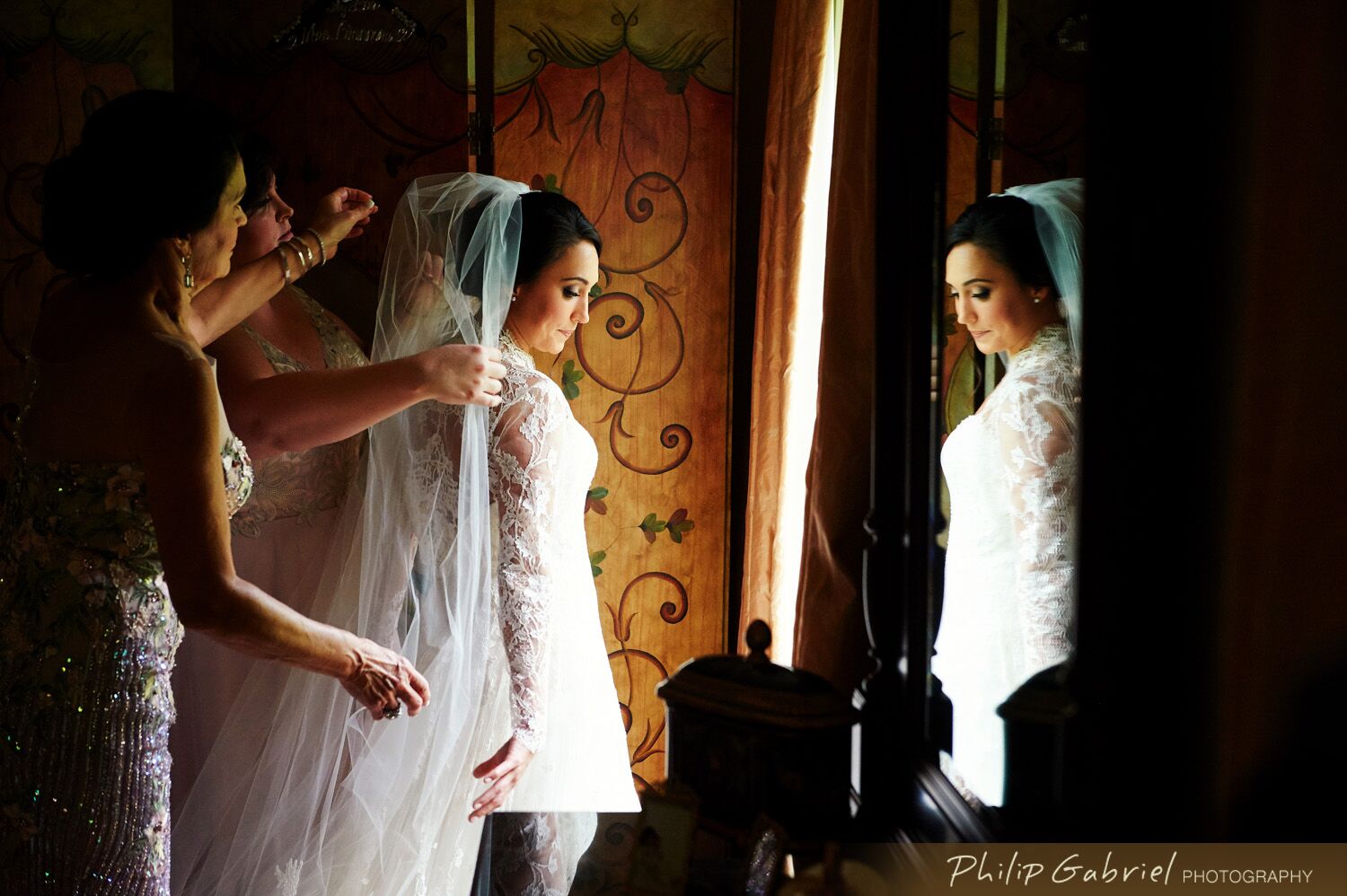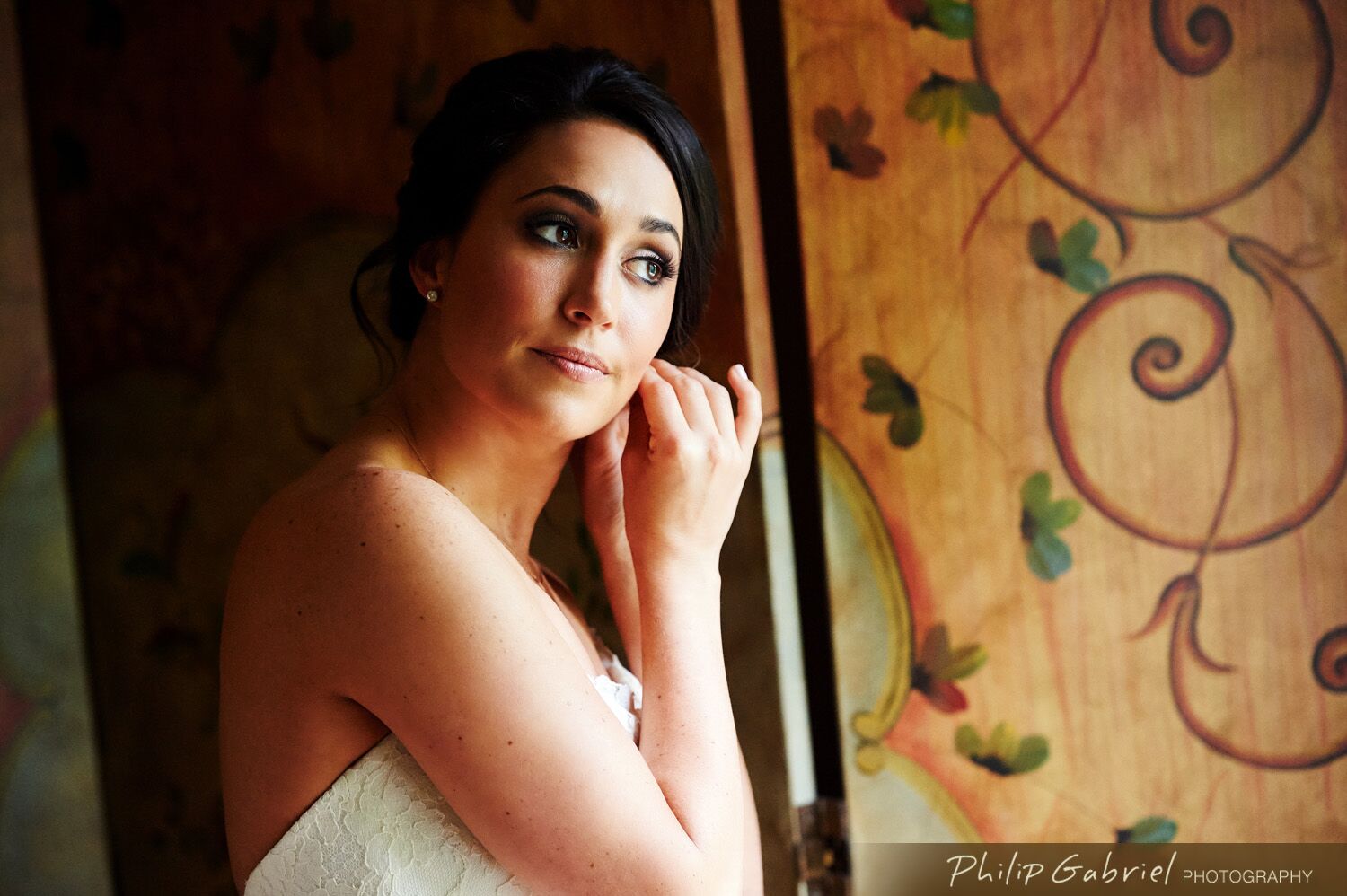 "It's tough to know where to start, because so many little details from all different aspects of our lives come together in that one moment; and reflecting the universe's input in the story is hard to get across. We believe all those details create a serendipitous story, and the more you know – the more you believe it was destiny," - Morgan
Justin was the first one to say, "I love you," while the couple were lying on the couch. Morgan said, "I'll never forget that."
The Proposal
Morgan surprised Justin with a birthday trip to Colorado, to see the couple's favorite jam band, The String Cheese Incident. After attending a series of concerts with their friends, the couple returned to their room at a romantic Denver mansion.
Morgan had previously set up a champagne toast, chocolate-covered strawberries and a dozen roses in the room for Justin, an additional birthday surprise.
"Little did I know, I was setting the stage for my own engagement story," jokes Morgan. "I thought it would be cute to show him how easy it is to be romantic.. jokes on me, huh!"
Justin then woke her up and carried her to the balcony, where the two took in the breathtaking view, and he proposed.
"I don't remember much after that," said Morgan. "But I said yes, and already had the champagne to toast!
Wedding Planning
The couple were married 10 months later. They were engaged on July 19th, and by the 29th they had the venue, band, photographer, and the florist booked.
The bride credits her mom, or "Super Mom" or "the Eighth Wonder of the World" as she is more affectionately known as by her daughter, for the planning coming together as seamlessly as it did.
After Justin asked Morgan's parents for her hand, her mom went into Philadelphia wedding planning-mode.
"Super Mom over here calls her people and puts soft dates down on everyone 4 months before I was even engaged," laughed Morgan. "She waited until I got engaged to let me pick the venue, bless her soul."
The Big Day
While the wedding planning may have had gone smoothly, you can't control the weather. A violent Nor'easter hit Philadelphia on the wedding day, with fierce winds and rains threatening to bring down the party.
"The Nor'easter almost blew my tent down on 200 people right before I walked down the aisle," shared Morgan. "I turned the corner to enter the tent and the wind blew my viel, and it got caught in a bush. So, I was collecting that, [while] holding the bouquet, my dad's arm, and that big 'ole dress, all in my hands at waist-level, with the slip poking out. Honestly, I was trying not to die."
But the couple refused to allow the storm to rain on their parade.
"My best advice would be to keep moving forward, and never go back on a decision once it's made," Morgan adivsed. "No matter how hard you plan, something will go wrong, so don't sweat the small stuff. Don't take yourself too seriously."
Luckily, the rain stopped long enough for the couple to have a beautiful, heartfelt ceremony, followed by a reception full of surprises. The father of bride, described by his daughter as a hopeless romantic, surprised the newlyweds with a horse-drawn carriage and epic fireworks show.
"My favorite part was being married by Justin's cousin, Colin, it was personal and meaningful to us, he did a wonderful job."
The happy couple danced to the timeless Etta James ballad "At Last."
A day full of surprises: Morgan's dad surprised the newlyweds with a horse drawn carriage and a fireworks display.
The Details
Ceremony venue Fairmount Park Horticultural Center (outside by the fountain)
Reception venue Fairmount Park Horticultural Center
Wedding Planner Jamie @ Lauren James Events
Caterer Constellation Cuilinary Group
Caterer Cake/Bakery The Frosted Fox
Photographer Videographer Philip Gabriel Photography
Floral/Decor Petah Bashano
Stationery Two Paper Dolls
Dress Shop Van Cleve
Dress Designer The Liliane by Anna Maier
Tuxedo Shop Hassis
Hair Anastasia @ Jay Michael
Makeup Beke Beau
Artist DJ/Band James Vincent Band
If you are interested in having PartySpace feature your wedding or event in an article like this one, please share your story here!