Our professional team is there every step of the way, capturing each moment in a professional, unobtrusive manner. Shot entirely in high definition, our multi-camera setup is sure to catch each and every important moment from start to finish. Here is a glimpse of our work: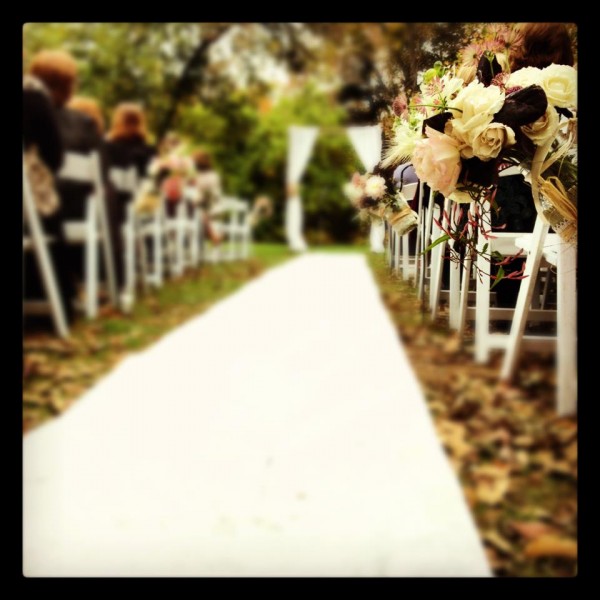 PERFECT! The day was simply perfect. The couple's timeline was perfect for us, leaving plenty of time between things….the weather was perfect….The overcast was perfect light…the tempature was just right..The venue was magnificant..the lighting under the pavilion was more than adequate….The couple opened up for us and made our job easy…amazing party….PERFECT!
DATE: October 26, 2012
VENUE: John James Audubon Center
Song: Andrew Belle "All Those Pretty Lights"
Colette & Rich's Short Wedding Film from Dmart Films on Vimeo.