Winter weddings are amazing at Radnor Valley Country Club in Villanova.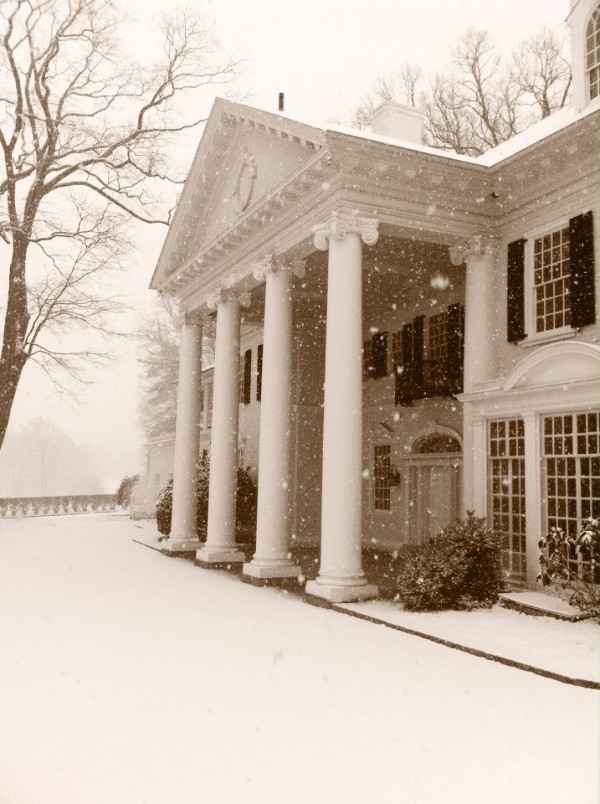 Just imagine the golf course and stately Georgian-style mansion covered in snow, and it's not hard to picture your very own winter wonderland right here at Radnor Valley Country Club!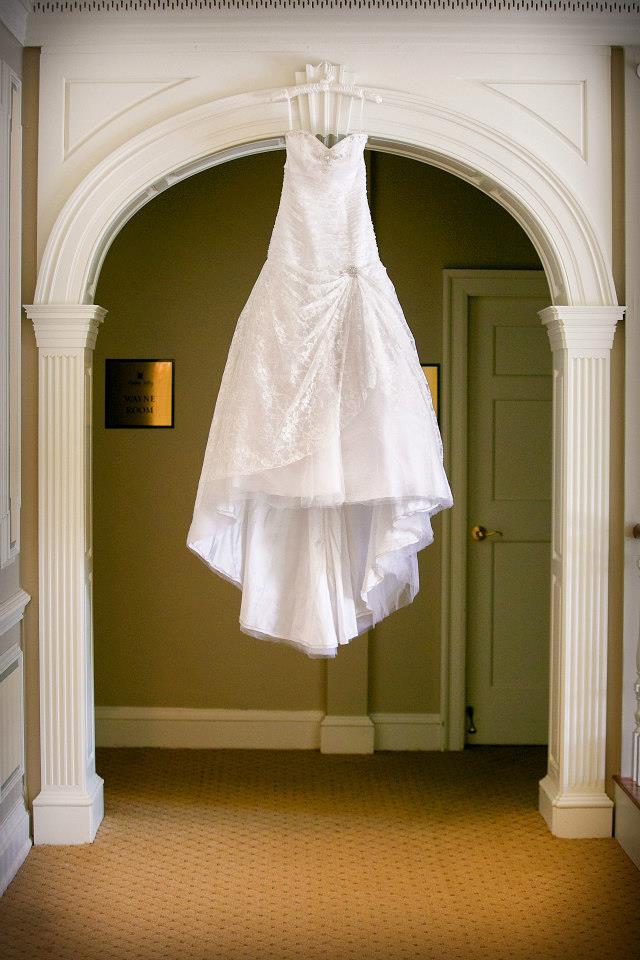 Photo credit: Unique Concepts Studio, Inc.
Our holiday décor is kept to a minimum which will allow you to decorate the venue any way you'd like without having to worry if your color scheme will clash or be over the top! To cultivate a warm, inviting atmosphere, take advantage of the country club's two main fireplaces – one in the lobby and one in the Radnor Bar. They give the club a cozy feel, especially in the colder months. They also look fantastic in photos! There is even a fireplace in the bridal suite for the bridal party to prepare, freshen-up and relax for the wedding.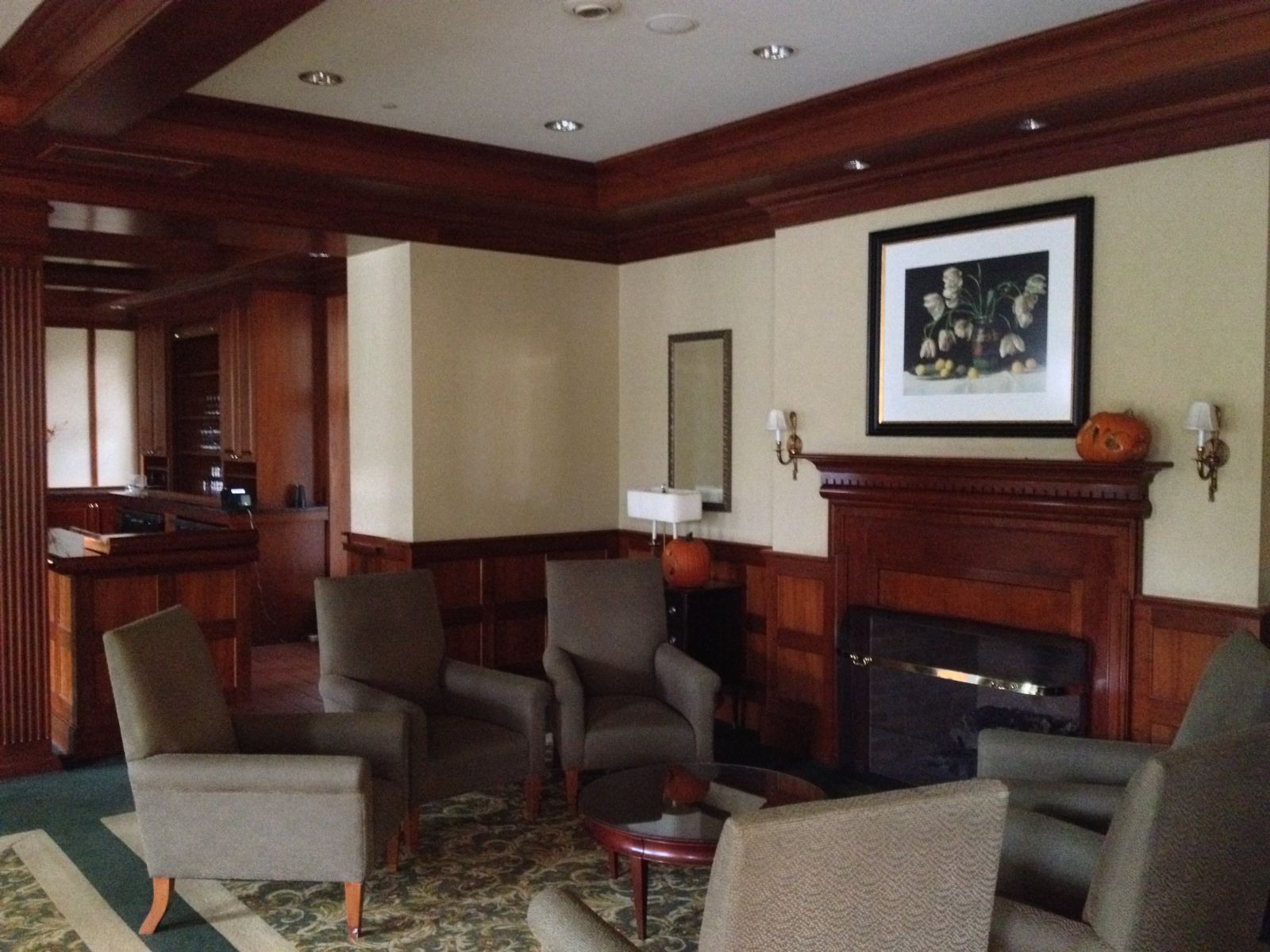 Photo credit: Radnor Valley Country Club
In addition, we are willing to customize any of our menus to accommodate your seasonal cravings! Butternut squash soup is definitely a favorite on our fall and winter menus.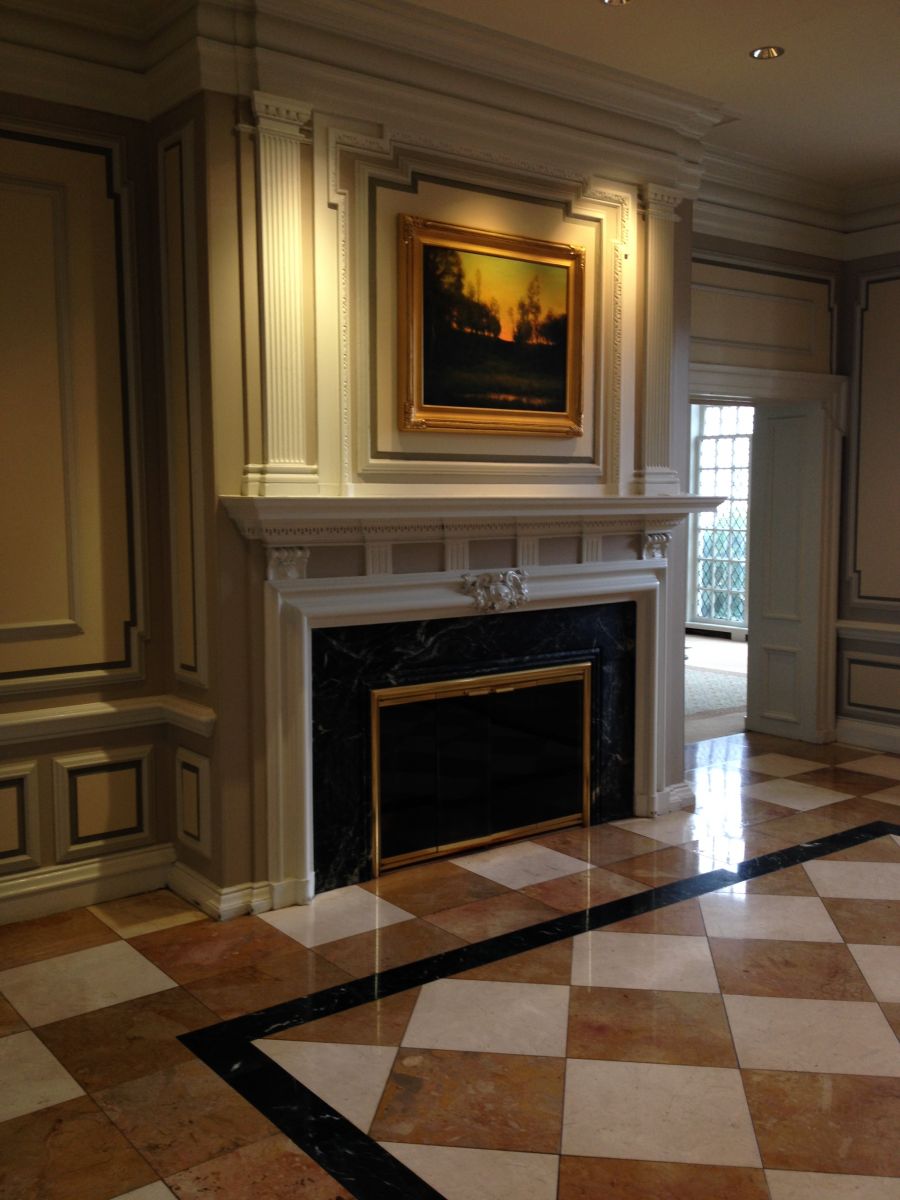 Photo credit: Radnor Valley Country Club
When people think of a country club wedding, they may think inflexible, or even exclusive. RVCC is just the opposite. We are very "homey," are willing to customize and personalize any details to your taste and dreams, and you do not need to be a country club member or know a member here to celebrate your special day here! We only have one wedding here at a time, and are thus able to provide personal attention to your wedding planning and special day.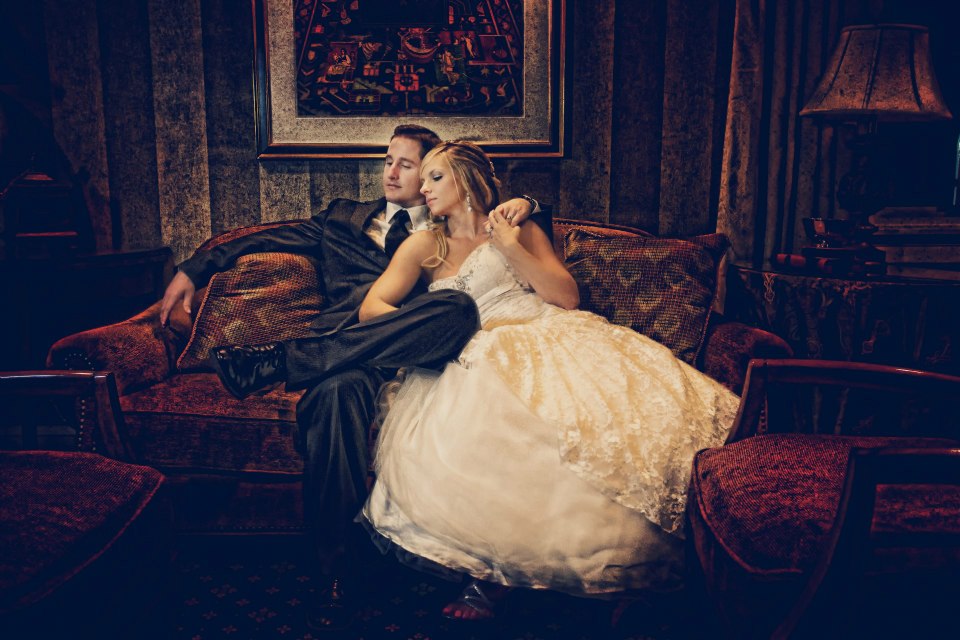 Photo credit: Unique Concepts Studio, Inc.
Finally, our valet parking is included in all of our wedding packages for the convenience of you and your guests.