Are you recently engaged and confronted with an array of new wedding terminology and protocol? Learning the ins and outs of wedding planning like what is off-season versus high season can be overwhelming.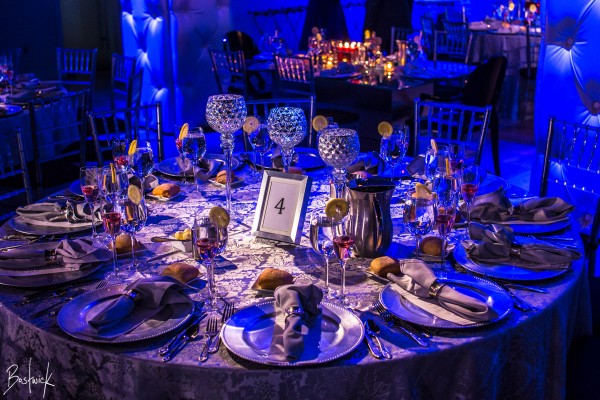 Photo: Trilogy Event Design
We turned to experienced wedding planner Randi Martin of Trilogy Event Design for some clarity. Here is what she had to offer:
Off season for weddings in the Greater Philadelphia area is November through March. High season is April thru October.
Booking in the off-season means the wedding venues and wedding professionals in the Tri-State area may have more flexibility regarding dates, number of hours, and pricing. They may even offer incentives for booking during the less demanding months. For example, a florist may offer a free bridesmaid's bouquet when you book them for a January wedding ceremony and reception. The venue's calendar may have more open dates in March so they may offer your rehearsal dinner the night before your wedding at a special rate when you book your reception.
For couples not set on a particular time of year may find that booking an off-season wedding in Philadelphia is an advantage.