In light of Radnor Country Club's Open House from 5-8 p.m. May 1, here is a glimpse of what engaged couples may gain from attending such a fun event.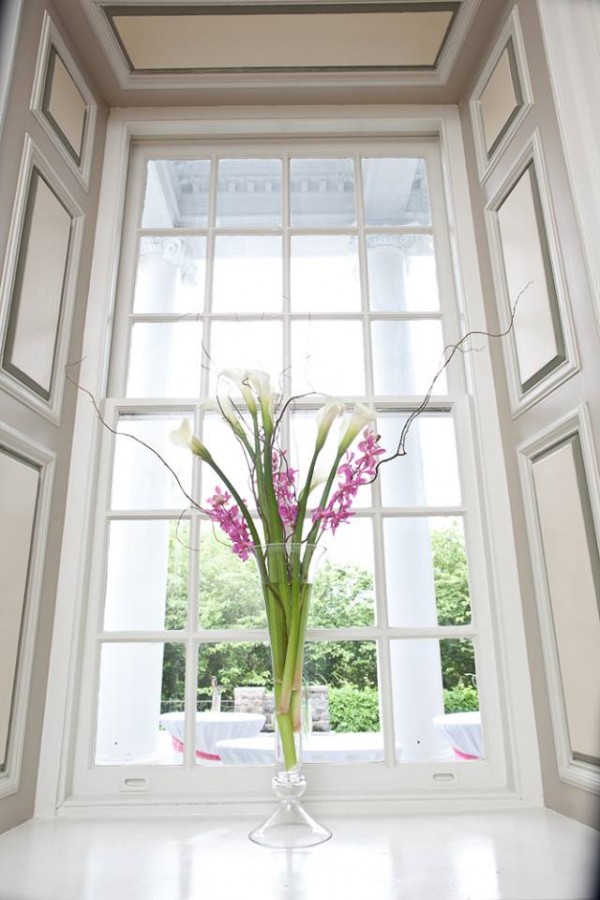 Photo credit: Radnor Valley Country Club
Expect to learn many things from attending a wedding open house in the Philadelphia area. It really depends on what each venue has put together for their event. However, open houses often include complimentary hors d'oeuvres and/or other food options to sample and beverages which may vary from champagne to an entire open bar.
Open houses may also bring together many wedding vendors in one spot to help couples in their planning process. You may find photographers, videographers, florists, djs, bands, wedding planners and more!
The purpose of an open house is to bring engaged couples together with wedding venues and other vendors to help with their planning process. It allows the venue to showcase their facility, grounds and amenities, and host vendors they work with often (such as bakeries, bands, djs, florists, wedding planners, etc.) in one central location for prospective couples to meet and answer questions.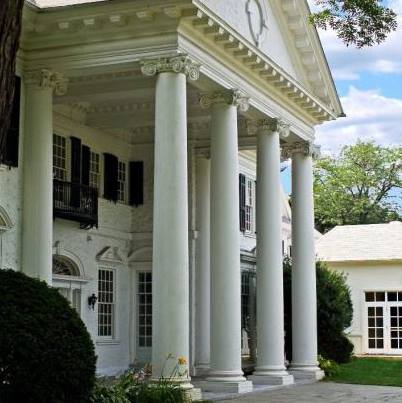 Photo credit: Radnor Valley Country Club
Engaged couples can take away many things from the experience. If they haven't chosen a venue yet, they can decide what types they like and dislike, get inspiration to set up their cocktail reception or ballroom or ideas for the types of food and beverage they may want to offer at their wedding. They will also be able to meet other vendors face-to-face that will be an integral part of their day instead of making tons of phone calls and sending emails.
During an Open House at Radnor Valley Country Club, we like to show couples all of the magic we have to offer! We like to showcase our beautiful clubhouse, our great outdoor spaces for photos and a wedding ceremony, our delicious and unique menu items and beverage options. Couples receive a tour of our ballroom which can be easily transformed to match any bride's vision, see our "larger-than-your-average" dance floor which all but guarantees a great evening, and our beautiful bridal suite which acts as a home to many brides as they prepare for their big day.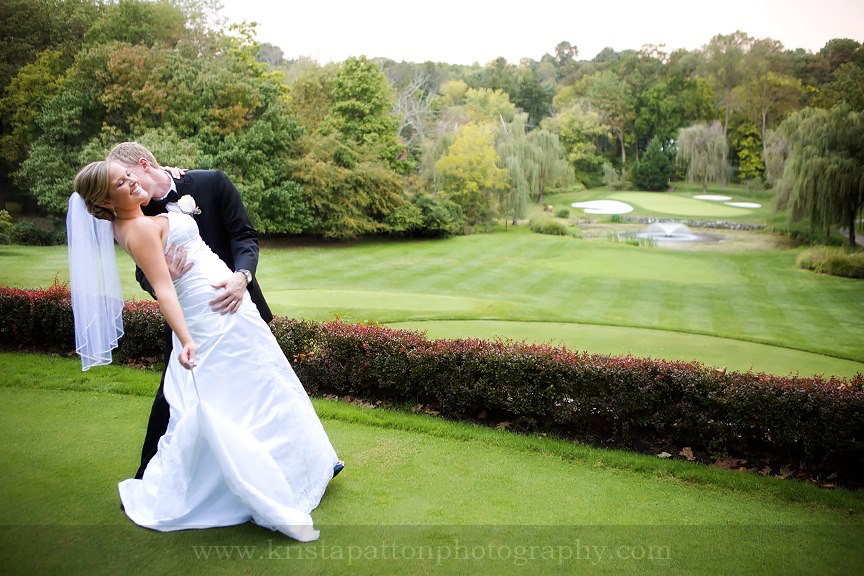 Photo credit: Krista Patton Photography
We introduce our brides to Barbara Cunningham, our fantastic Director of Catering. She walks each bride through her big day and makes sure each event goes off flawlessly!
Those interesting in attending may contact bcunningham@radnorvalleycc.com.