The Night Kitchen, an artisan bakery and 3 Star Certified Green Restaurant has been a Philadelphia cornerstone for 30 years.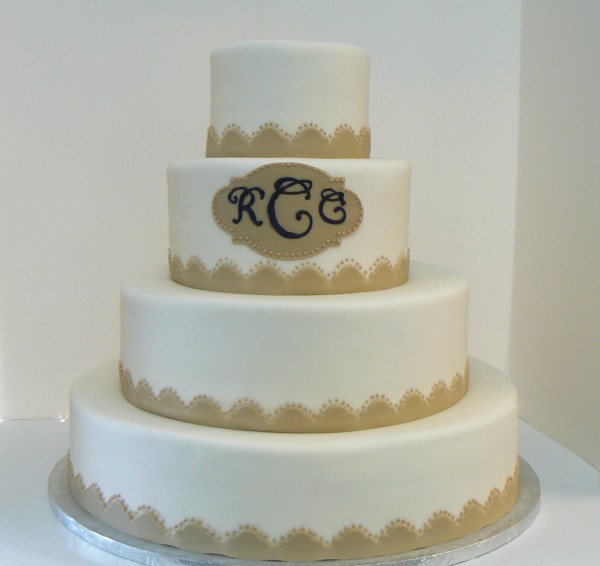 We're known for moist cakes, "Best of Philly" brownies and sinfully sticky buns, tempting kids of all ages. The Night Kitchen's name was inspired by the children's book, In The Night Kitchen by Maurice Sendak. The original Night Kitchen Bakery owners loved the artwork and story (as we do!). It's fantastical and colorful, just like us.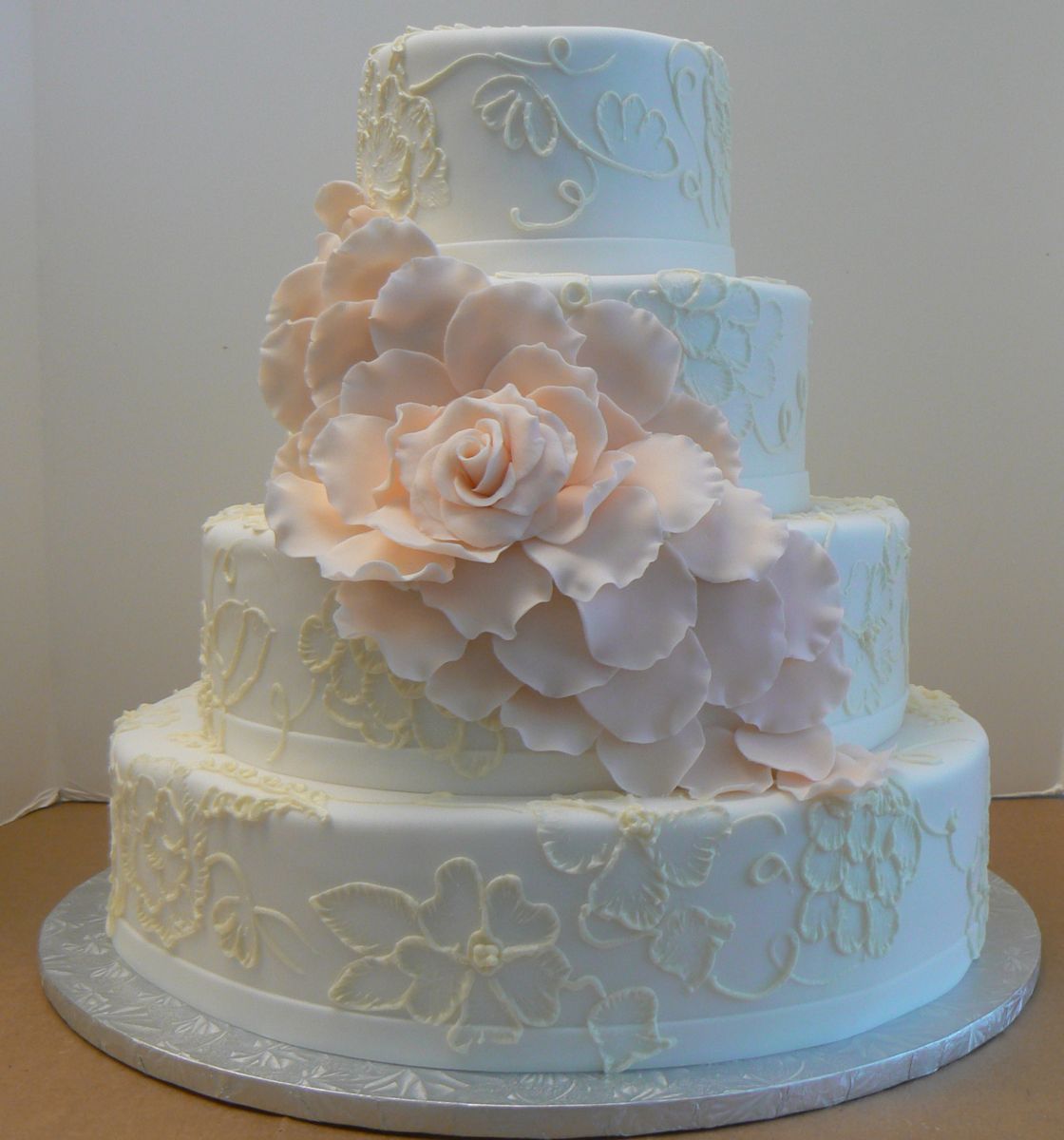 Photo credit: The Night Kitchen

We are very proud to be a 3 Star Green Certified Restaurant. The future of a livable planet for our kids is very important to us and the most important motivator. When we learned of the vast amounts of energy that is consumed by the restaurant industry, we began to research the ways in which we can reduce our carbon footprint. The Green Restaurant Association was the best resource for helping us to prioritize our goals and source alternate products.
In addition to sourcing local ingredients from Lancaster Farm Fresh and growing our own herbs and vegetables, we compost, eliminated plastic bags and Styrofoam, installed a rain barrel to collect water for our flower beds and initiated a multitude of recycling and energy conservation methods in-house.

With a Sweets Menu consisting of pies, brownies, tarts, desserts and cake, you may wonder, are we Team Pie or Team Cake. We are definitely Team Cake! We are known for our moist Mocha Chocolate Cake which is a lot like a Devil's Food Cake, our Lemon Curd Cake and of course, the traditional Carrot Cake with Cream Cheese filling. We get repeat thank you notes from brides thanking us for making the wedding cake "the grande finale" and for making a cake that was "both beautiful and DELICIOUS!"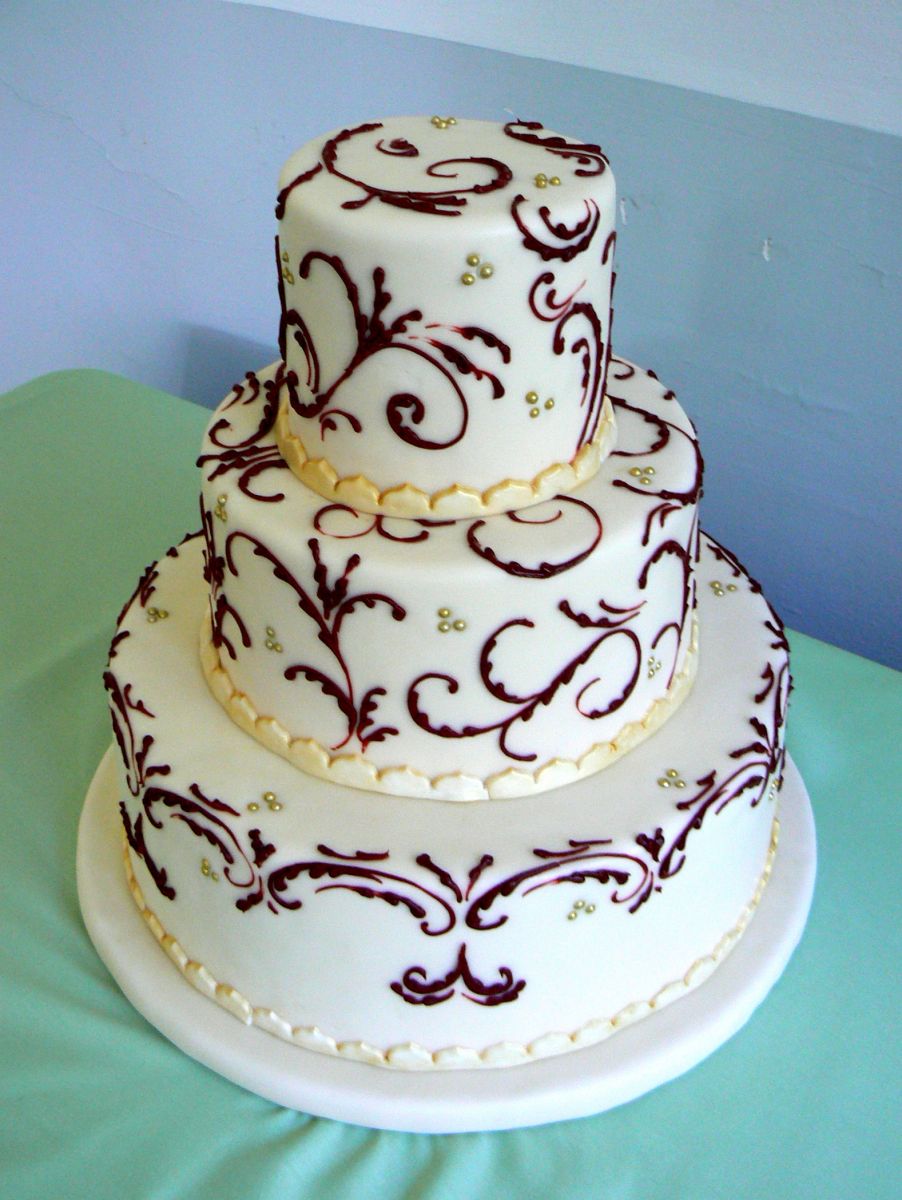 Photo credit: The Night Kitchen
Recently, we were asked if we've noticed a movement toward dessert bars over traditional wedding cake for weddings. Some of our brides are choosing dessert bars and a smaller 3-tiered cake for the photographs and cake-cutting ceremony. However, tradition still has a stronghold on wedding cake in Philadelphia even for the modern bride because everyone LOVES cake!