Every January and September, Harry's Savoy Ballroom hosts a premier bridal event. It's the perfect event for engaged couples planning their Delaware wedding! Join Harry's from 12-3 p.m. Sunday, Jan. 31.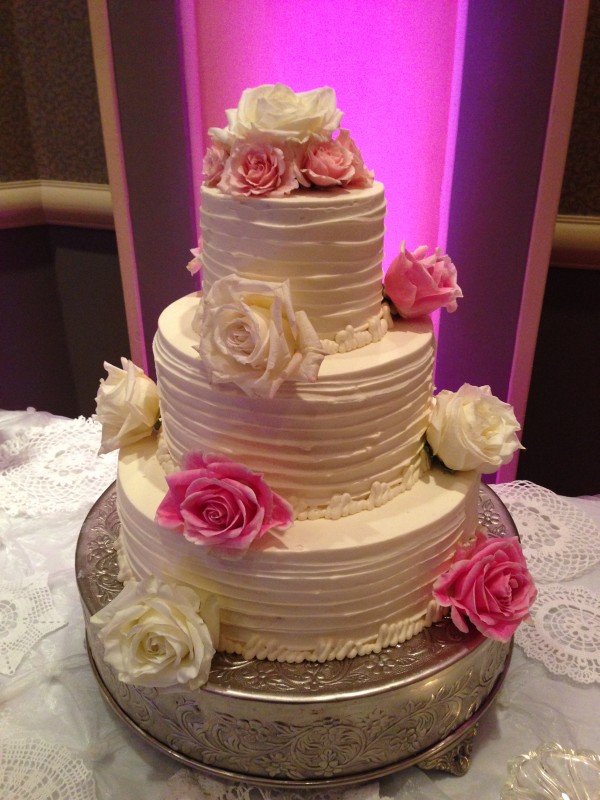 Photo credit: Harry's Savoy Ballroom
Come discover all of your reception choices including wedding photography, videography, flowers, invitations, favors, transportation, beautiful bridal gowns and more. All wedding couples and planners are welcome! Tickets are $10 and can be paid at the door (cash only).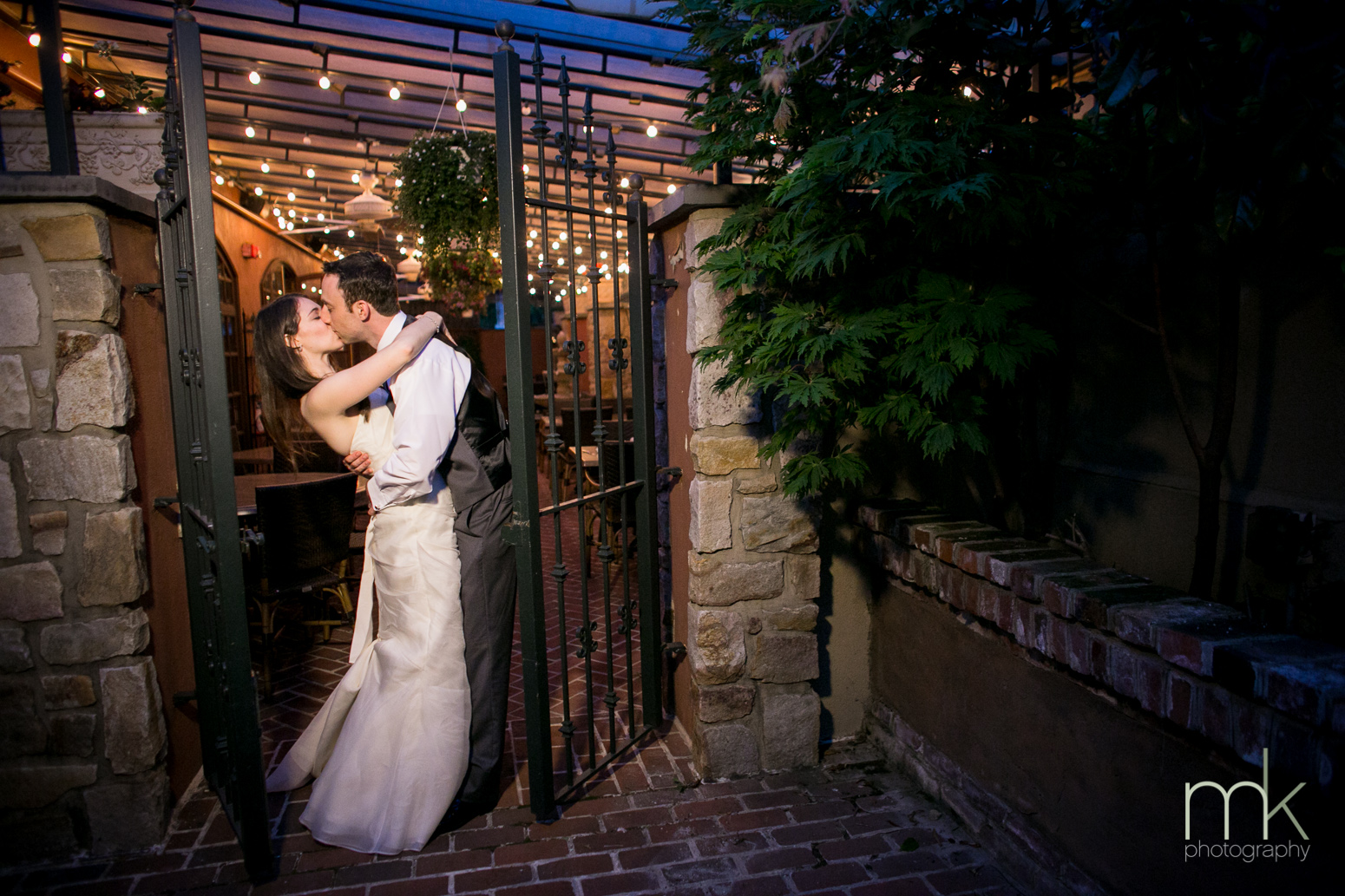 Photo credit: Harry's Savoy Ballroom/mk photography
Register online or contact Wedding Specialist Cindy Bene at Harry's Savoy Ballroom for more information! Begin planning your Delaware wedding with this fun bridal show.