Elegance, splendor and romance. A castle or mansion wedding venue offers that ambiance and blends history with opulence. Period architecture offers a distinctive setting.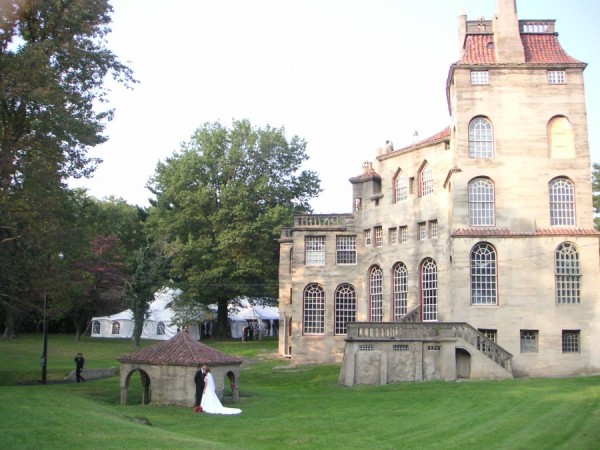 Photo: Fonthill Castle Estate
In addition to the lavish interior, lush manicured grounds surround the estate--many complete with a trickling stone fountain, providing an ideal location for an outside wedding ceremony or reception under the moonlight.
The décor or period pieces are perfect conversation starters for your guests. Some of these venues in the Philadelphia area even offer insight on a romantic story about its original owners such as the gift of a beautiful English garden from the groom to his bride. Those seeking a little fairytale magic may even find a stone or wrought iron balcony fit for royalty! Here are some castle and fairytale wedding venues (even a "sand castle") in the Greater Philadelphia area: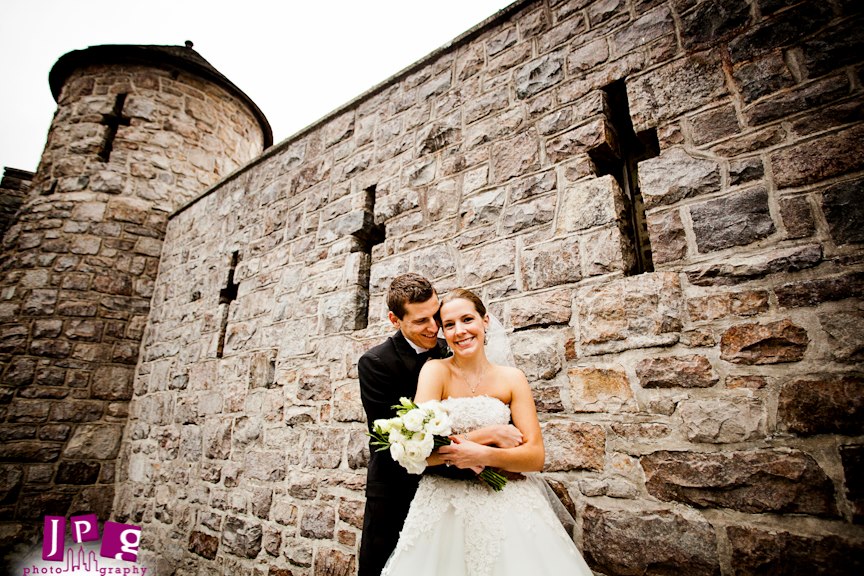 Photo: Stokesay Castle/JPG Photography
Aldie Mansion, Baldwin Ballroom, Brantwyn Estate, Cairnwood Estate, Fonthill Castle Estate, Glen Foerd Mansion, Greystone Hall, Highlands, Knowlton Mansion, Mansion at Noble Lane, Mercer Museum, Merion Tribute House, Pen Ryn Estate, Smith Memorial Playground & Playhouse, Sand Castle Winery, Stotesbury Mansion, Stokesay Castle.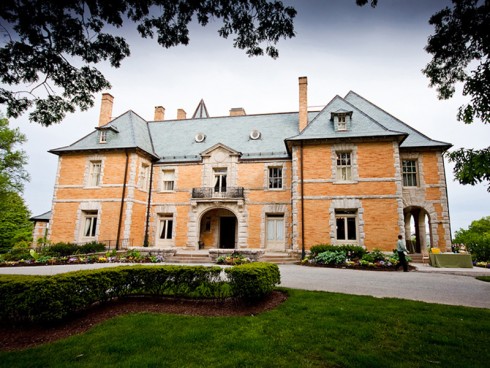 Photo: Cairnwood Estate