Philadelphia wedding planners often suggest prioritizing your event budget into two areas: food and entertainment. That is what guests remember most. While some wedding venues in Philadelphia come with an exclusive caterer, others allow for outside catering services. Partyspace has the best in the business, offering the latest culinary delights that will impress even the most "foodie" friends on your guest list!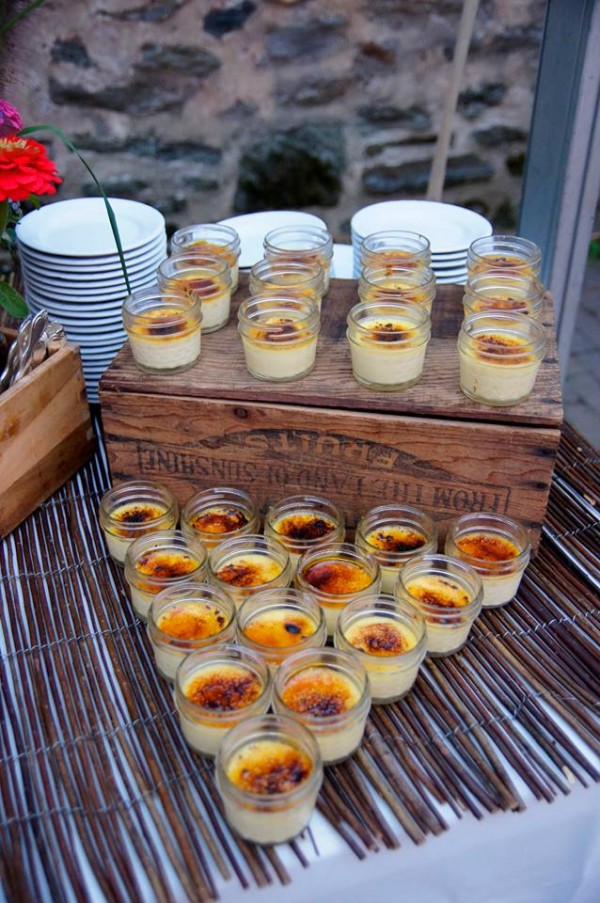 Photo credit: Diverse Catering
From designing around a theme, providing specialty linens, and suggesting unique signature drinks to hors d'oeuvres, stations, and traditional sit-down service, caterers are the most labor intensive and tasty part of your wedding. Let's not even mention freshly-prepared doughnuts for that after-party snack!
They are up on the latest gastro trends, ethnic favorites, diet restrictions and traditional fare. Many local wedding caterers will even prepare a family recipe, upon request, given you are willing to part with the coveted instructions.
Click on our Catering Pages to find the right style and menu for your Philadelphia area wedding: Conner Catering, Inc., Diverse Catering, Feastivities Events, Herb Scott Catering, Jeffrey Miller Catering, Peachtree & Ward, Perfect Setting, Robert Ryan Catering & Design, Stephen STARR Events.