Wine tastings are a way to take your selections to your palate if you are undecided on what to serve at your Philadelphia area wedding.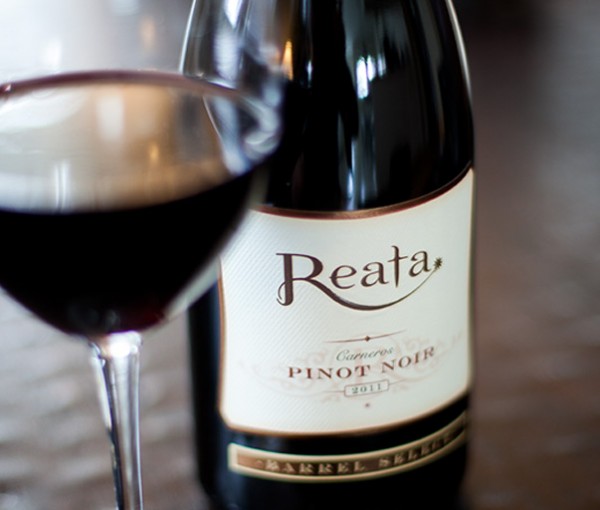 FranksWine in Wilmington offers regular wine tastings each weekend beginning at 10 a.m. Saturdays and noon on Sundays. If you haven't experienced FranksWine's tastings, mark a date on your calendar for a guaranteed enjoyable time. They are often paired with artisanal chocolates, and light hors d'oeuvres, are complimentary, informal, educational and fun. They even offer discounts if you decide to purchase a bottle. There is no need to register for weekend tastings, just stop by the storefront.
Saturday and Sunday, June 14 and 15 feature a tasting of Reata Wines: Reata '12 Three County Pinot and Reata '12 Carneros Chardonnay.
There is also a special weekday beer tasting from 4:30–7:30 p.m. Wednesday, June 18 featuring Mispillion River Brewing paired with Union City Grille burgers, named "Best Burger in Delaware" by Business Insider. Register here.
Saturday and Sunday, June 21-22 will have samples of Purple Star Wines of Columbia Valley, Washington. The Purple Star Wines representative will offer a tasting of Purple Star '12 Sauvignon Blanc, Purple Star '11 Syrah and Purple Star '12 Cab Sauvignon.
Finally, to round out the month of June, Wente Wines will be on hand at FranksWine Saturday and Sunday, June 28-29 to taste Wente '11 Morning Fog Chardonnay, Wente '11 Louis Mel Sauvignon Blanc, Wente '11 Riverbank Riesling, Wente '10 Sandstone Merlot, and Wente '10 Southern Hills Cabernet Sauvignon.