Look your absolute best on your wedding day with CoreFtiness' Spring FIT to be Tied Bridal Series!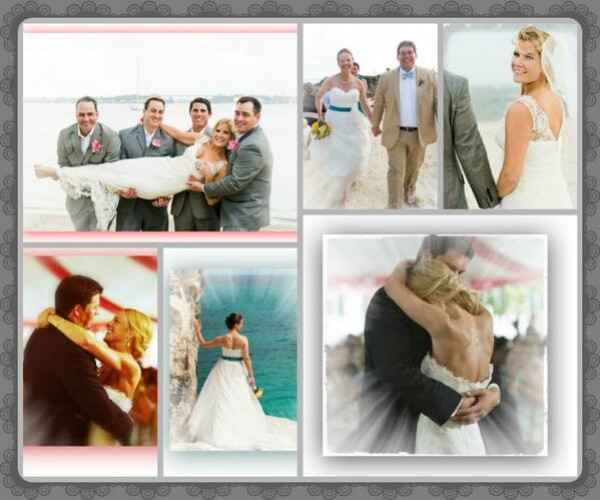 Whether you've been planning for your Philadelphia wedding day since you can remember or you're trying to find time in between city living and work deadlines, CoreFitness has a bridal fitness training program to suit your goals, time restraints and lifestyle. Our CoreFit trainers have proven track records of shaping, coaching, mentoring and challenging CF participants, helping to reach their fitness goals, transform their bodies and commit to an active and happy lifestyle.
CF's 'Fit to be Tied' is a unique 50 minute class beginning at 8 a.m. Saturdays April 19, 2014 through May 31, 2014 and offered exclusively by CoreFitness. The class focuses on "target" areas most important to the Bride to Be:
-Light weight exercises designed to elongate and sculpt those hard to define areas, such as the triceps – raise your arms with pride.
-High repetition body weight exercises designed to build core strength and increase shoulder and décolleté definition – planks and push ups anyone?
-Chest and back strength work using resistance bands – lifting shoulders and defining back muscles for amazing posture – making for the perfect wedding dress fit and pictures of course!
-Moderate cardio training by way of plymetrics and sprints to torch away and unwanted pounds before the big day
All of this in one 50 minute class at the beautiful and invigorating Philadelphia Art Museum Stairs! Look your absolute best on your Philadelphia wedding day! (Mother of the Bride and Bridesmaids are welcome!!)
PRICE: 6 Sessions for $99 – use promo code: FTBT15 at www.shop.core-fit.com (compliments of PartySpace for $15 off your package)
(Your price =$74)
*No class May 24, 2014.