Does this season feel like the longest winter in the history of mankind?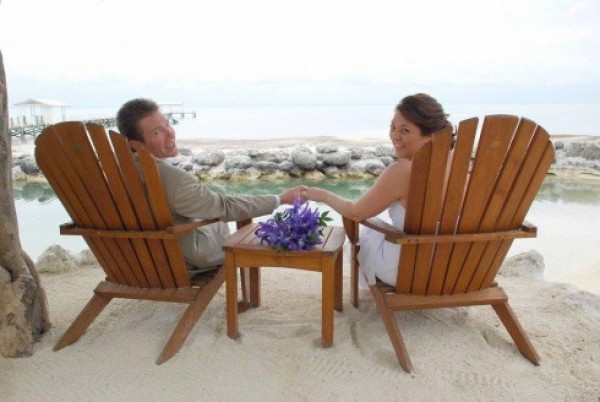 Photo credit: Cheeca Lodge & Spa
Clearly, the rodent we call Phil in Central, Pa. needs to revamp his meteorologist predictions. So, if the thought of frost on your windshield or yet another snowflake is enough to toss your hot cocoa and swear off footie pajamas, perhaps it's time to flirt with the idea of a destination wedding. It's okay to hug the first palm tree you see. We sympathize. That is why we are highlighting four destination wedding venues in South Florida that offer accommodations for you AND your guests (they want to escape too, trust me)!
First on our South Florida tour is Cheeca Lodge & Spa in Islamorada within the Florida Keys. The venue has the Atlantic Ocean on one side, the Florida Bay on the other and white pristine sand in between. Imagine an oceanfront ceremony followed by starlit reception its Tahitian-inspired Spa Island and decks surrounded by towering palm trees. Cheeca Lodge & Spa offers 214 rooms and suites to serve as an oasis of relaxation while in Islamorada.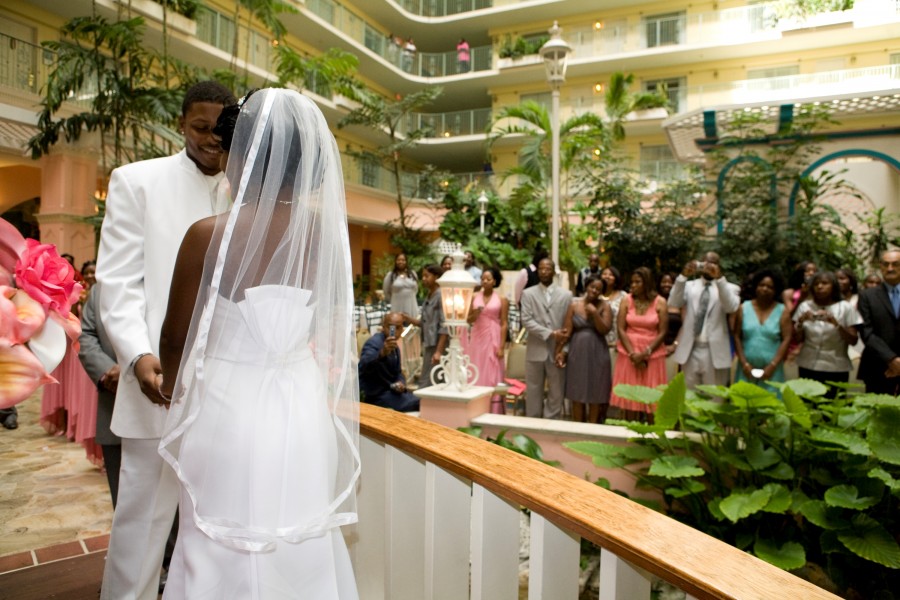 Photo credit: Embassy Suites Fort Lauderdale
The flowing train of a wedding dress isn't the only thing cascading at Embassy Suites - Fort Lauderdale. Its waterfalls provide a serene background overlooking the pool at the resort's wedding and reception area, Aqua. Guests will enjoy their stay in one of 361 two-room suites that surround a 12-story tropical atrium.
Photo credit: Paradise Farms

Located on five acres of certified organic farmland, Paradise Farms in Miami-Dade County offers a serene and sustainable landscape for your South Florida wedding. This unique sanctuary is a beautiful eco-friendly location for your South Florida wedding. It features lush greenery, an open air gazebo, serene natural pool, reception area, cascading fountain and a flower-lined arbor. Paradise Farms offers more intimate accommodations fitting of a bed and breakfast.



Photo credit: Old Town Manor

In the center of Old Town Key West, you will find that Old Town Manor stays true to the tradition of Key West bed and breakfasts. The venue offers Southern charm, hearty and healthy morning repas and a relaxed atmosphere. However, Old Town Manor also forges ahead with 21st century amenities, technology and its designation as state-certified green lodging with its beautiful rooms and villas.
Are you trying to coordinate your wedding date with that venue you adore? Partyspace.com's Follow Tool is your new best friend. We have updated venue calendars where you can immediately check availability and in minutes be notified if a date has opened up. That simple. It's on each venue page.
Still searching for the perfect South Florida wedding or event venue? Click here! Searching for South Florida vendors? Click here!